Energy-guzzling houses face price decrease on Flemish property market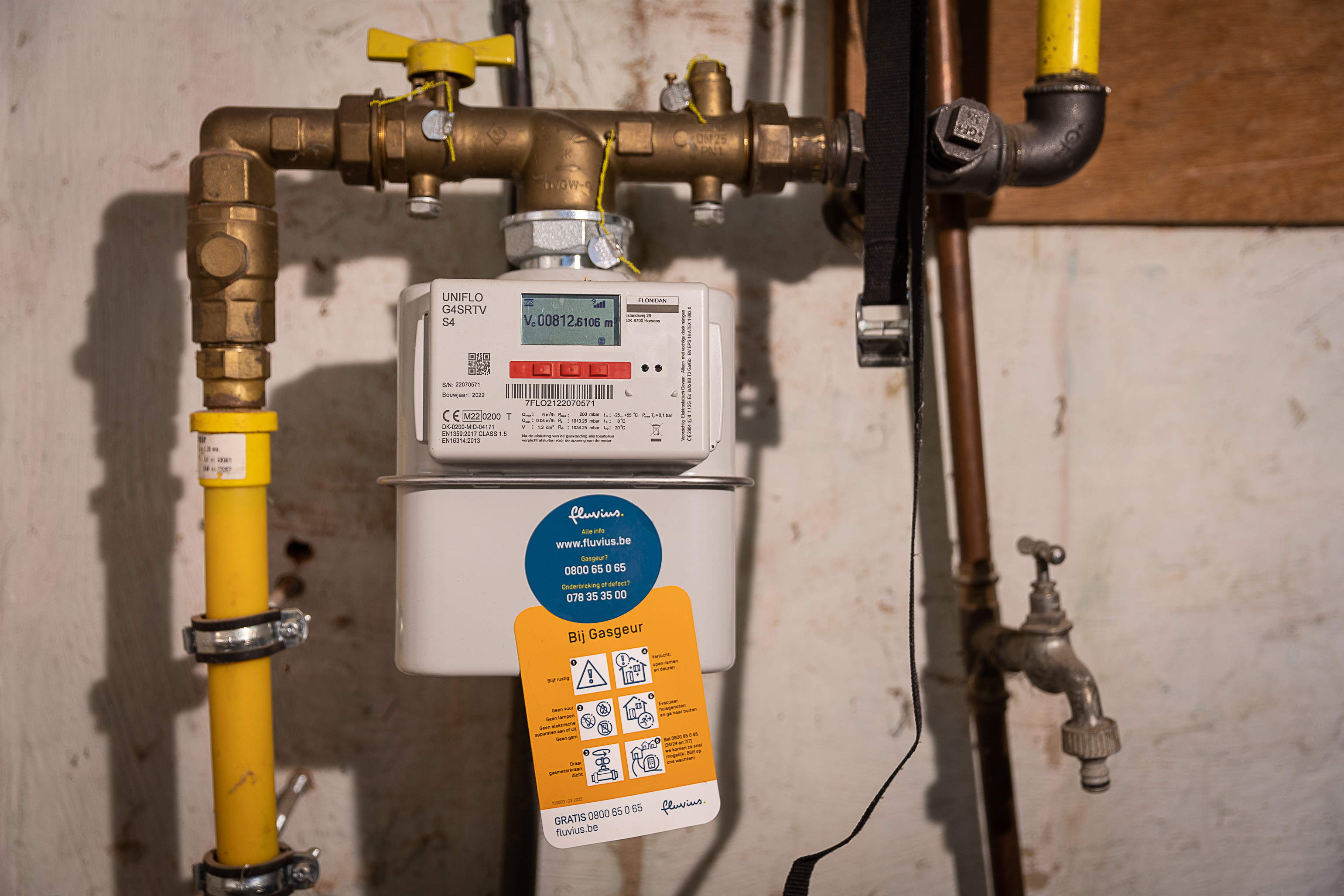 The energy label of a house is increasingly determining its value on the property market. Since the introduction of mandatory renovation in Flanders at the beginning of this year, energy-guzzling houses are being offered for sale at lower prices, financial newspaper De Tijd reported on Saturday.
While the prices of the most energy-efficient houses are still rising slightly, the opposite is happening for houses with low energy ratings, according to analysis of the average asking price per square metre based on data provided by real estate platform Realo.
Flemish houses with the best energy labels, A or B, were 4.1 per cent more expensive at the end of the third quarter than at the end of last year. This contrasts sharply with the price trend for energy-guzzling houses with labels E or F, which are 1.2 and 2.1 per cent cheaper respectively.
Below asking price
Anyone buying a house with a low energy rating in Flanders is obliged to upgrade the property to at least a D label within five years, meaning that costly renovations are inevitable. As potential buyers can negotiate more on the price of these houses, the final sale price is sometimes much lower than the asking price.
In Wallonia, where there is no obligation to renovate, asking prices are not falling. Even the most energy-efficient houses there are still sold for almost 4 per cent more. However, the prices of low-energy houses in Wallonia are rising twice as fast as those of inefficient properties.
#FlandersNewsService | © BELGA PHOTO JAMES ARTHUR GEKIERE
---
Related news