Flanders sees sharp increase in complaints due to incorrect EPC certificates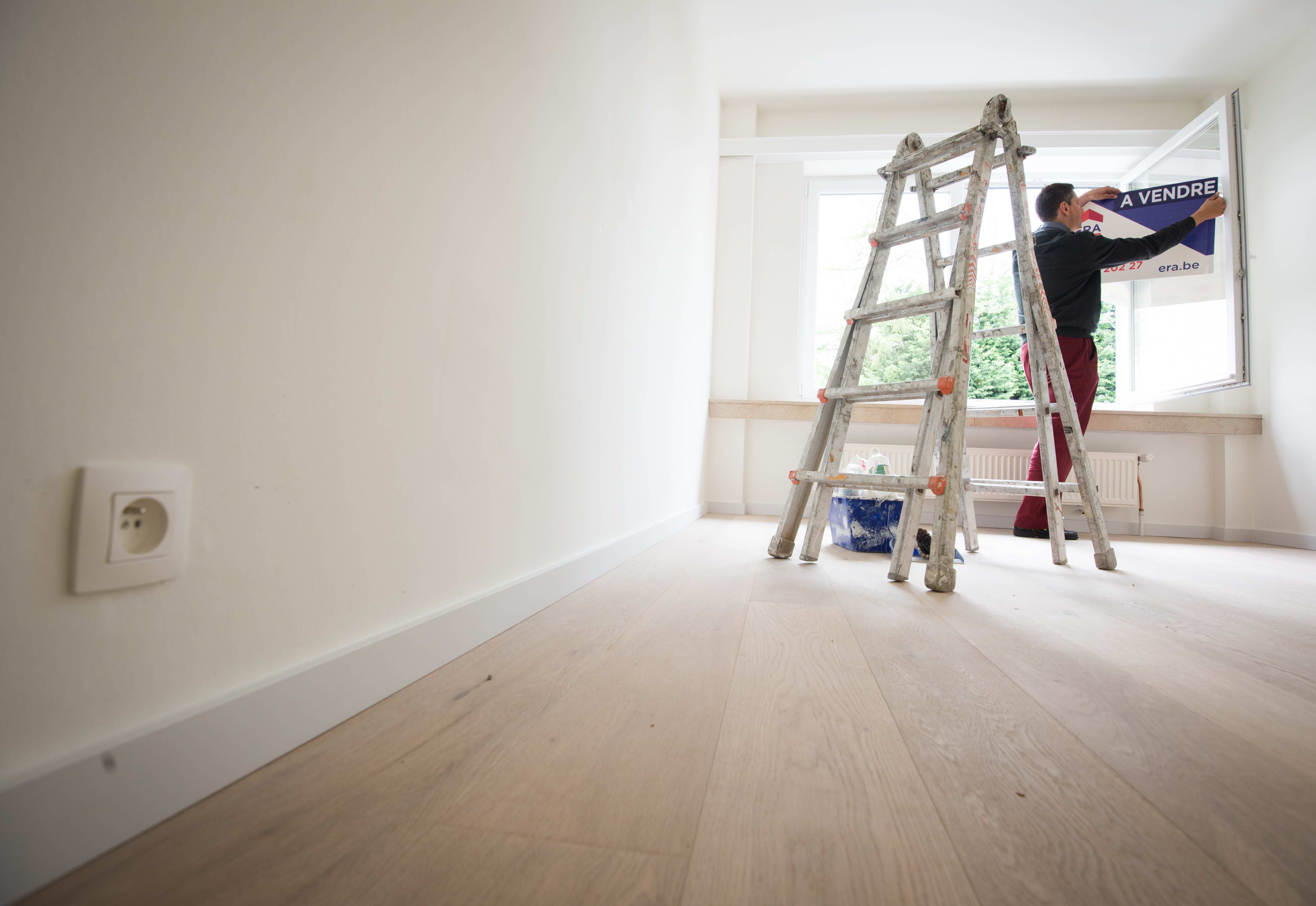 The Flemish Agency for Energy and Climate has received almost three times as many substantiated complaints this year about incorrect energy performance certificates (EPCs), which assess the energy efficiency of buildings. Flemish Environment minister Zuhal Demir (N-VA) has promised additional controls and stricter requirements.
Last year, the agency recorded 63 substantiated complaints, a number that nearly tripled in 2023. "The EPC is an important policy tool, linked to several initiatives, such as the EPC label premium and the renovation obligation," Demir said. "It also has an increasing impact on the market price of a house. Therefore, it is important that EPCs are drafted correctly."
Energy assessors who do not comply with the guidelines face fines averaging 600 euros. Last year, 45 fines were imposed. This year there have already been 80.
Extra inspections
The Flemish government has appointed an additional inspector, and two posts are still vacant. In addition to extra checks, the government has taken measures to improve the quality of EPCs, including requiring a recognised expert to visit the site.
Energy experts will no longer be able to act as estate agents and builders or issue a certificate for a building they own. The authorities will also organise exams to become an EPC expert.
"Consumers must be able to trust that any energy expert will issue a correct EPC certificate. Quality control and enforcement among energy experts will become more important than ever," Demir said.
#FlandersNewsService | © BELGA PHOTO BENOIT DOPPAGNE