Emergency message system tested out at Pukkelpop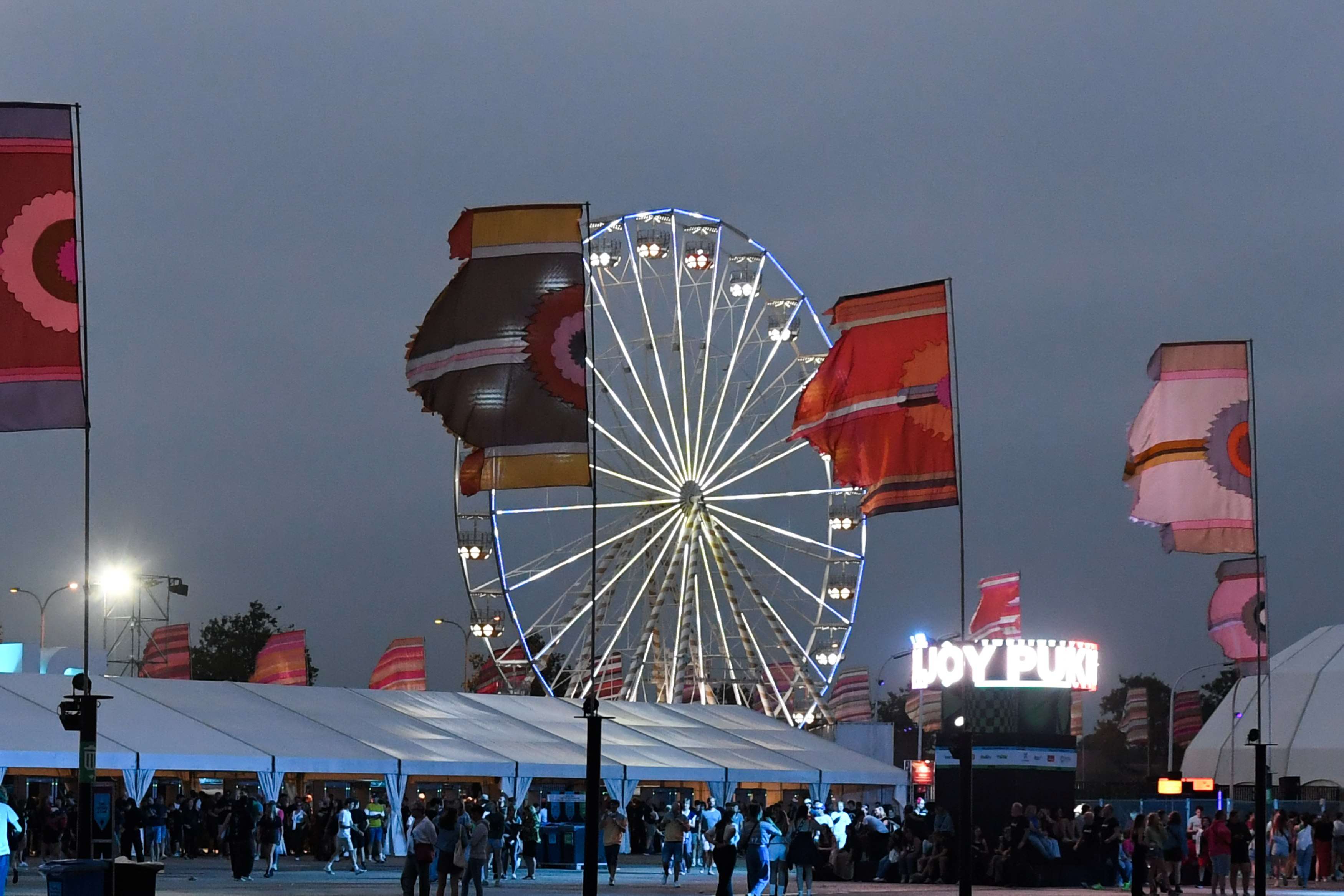 A new feature of the Be-Alert emergency warning system was tested at Pukkelpop at the start of the festival's second day, with the National Crisis Centre sending out a test message that was displayed on screens.
Five people died at the festival in 2011 and 140 were injured when the site was hit by a severe storm. Organisers have since implemented a number of extra safety measures, such as partitioning off different stages and employing their own meteorologist to monitor conditions locally.
To improve communication with visitors, the festival has been using digital screens for several years, and these can now be used by Be-Alert to broadcast warning messages. 
"In the event of an emergency, it's important to get the right information to the public very quickly," said Interior minister Annelies Verlinden (CD&V) on Friday after a successful test. "It means we can ensure the public has clear and comprehensive information and we can provide instructions to ensure optimum safety." 
Different messages can be displayed in different parts of the 250,000 sq m festival site, depending on the information that needs to be conveyed. "We can vary the messages," said festival spokesperson Frederik Luyten. "It's perfectly possible that you'll see a different message on one screen than on another."
The festival, held every summer in Kiewit, near Hasselt, began on Thursday and runs until Sunday. 
#FlandersNewsService | © BELGA PHOTO JILL DELSAUX
Related news