Pukkelpop festival adds Aitch, Fatima Yamaha and Len Faki to its line-up
24 May 2023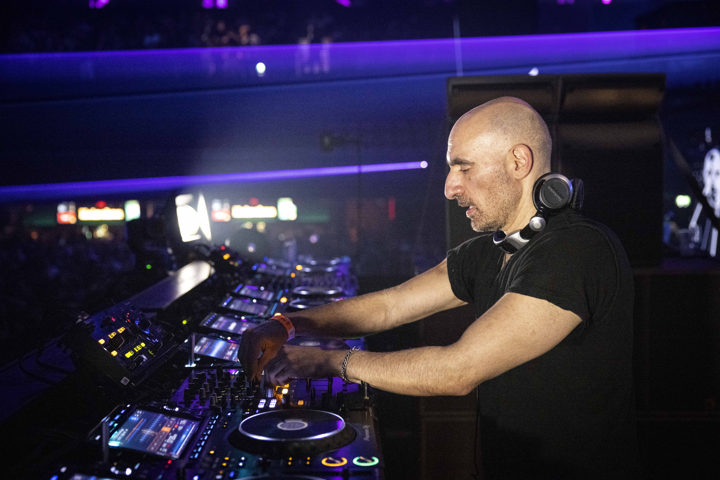 Just under three months before the Pukkelpop music festival kicks off, the organisers have announced 27 new names, including Aitch, Fatima Yamaha, Len Faki and Brihang. They join the line-up alongside Billie Eilish, Yungblud, Years & Years, Angèle, Anne-Marie, Limp Bizkit, The Killers, Florence + The Machine and dozens more.
By moving his performance from the Saturday to Friday, British rapper Aitch's scheduling problems have been solved and he can perform at Pukkelpop. Other new names in Friday's line-up include electronic music producer Fatima Yamaha and Len Faki, one of the most influential figures in today's techno scene known for his energetic and dynamic DJ sets.
On Friday, Joyhauser will premiere his impressive audiovisual show accompanying the new album MEMORO. Also added to the line-up on Friday are DJ Asian Sal, DJ Ava Eva, Royel Otis, Rudeboy and Timmerman b2b Sara Dziri.
On Saturday, Aroh, BAVR, Dave Okumu & The 7 Generations, female DJ collective Girls Don't Sync, Peuk, Prince S and De Geit Bambii, Mankiyan, USED, punk rockers The Priceduifkes, Waltur b2b Lolita and Wunderhorse will perform.
Sunday will see appearances from Belgian rapper and poet Brihang, mixed media collective Crack Cloud, Belgian Americana from Emmy d'Arc, Kafim, Lefto Early Bird and Mab'ish.
Pukkelpop, one of Belgium's largest and most popular summer music festivals, takes place from 17-20 August in Kiewit, near Hasselt.
(BRV)
#FlandersNewsService | Len Faki © PHOTO ANP KIPPA RAMON VAN FLYMEN