ELECTIONS 2024: Parties hold record assets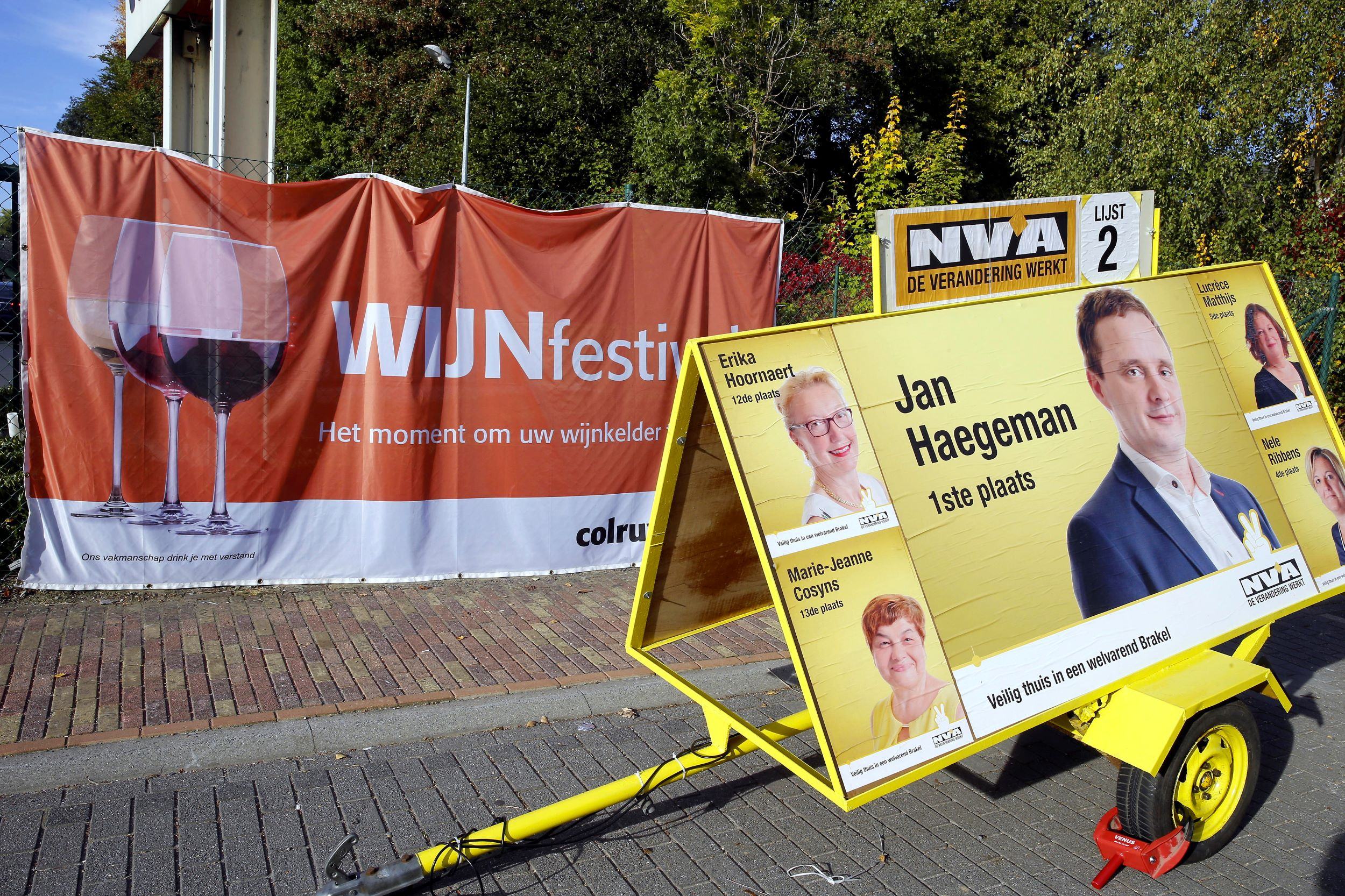 Belgium's political parties held record assets of 165 million euros at the end of 2022. This is according to analysis by De Standaard of the parties' annual accounts, which were published to the Chamber on Thursday.
The N-VA is by far the richest party with 34.1 million euros in assets, almost twice as much as second-placed PS, with 18.8 million euros. They are followed by Vlaams Belang (17.1 million), which has increased its assets every year since the 2019 election. 
At the end of 2021, the parties had a total of 157 million euros, up from 133.5 million in 2020. In the past two years, combined assets have increased by one-fifth. 
The biggest cost for most parties remains staff and administration, but spending on advertising is also rising, especially on social media. 
With local, regional, federal and European elections taking place in 2024, the parties are now building up their "war chests", De Standaard says. Christian democrats CD&V have already set aside more than 5 million euros for election advertising.
The amount that all parties spent on advertising rose from 15.1 million euros in 2021 to 17.1 million last year. The frontrunners are N-VA, with 4.2 million euros, and Vlaams Belang and PVDA with 2.8 million and 2.5 million euros respectively. 
#FlandersNewsService | Election poster in Brakel, East Flanders, ahead of the 2018 elections © BELGA PHOTO NICOLAS MAETERLINCK
Related news