Duvel Moortgat acquires French brewer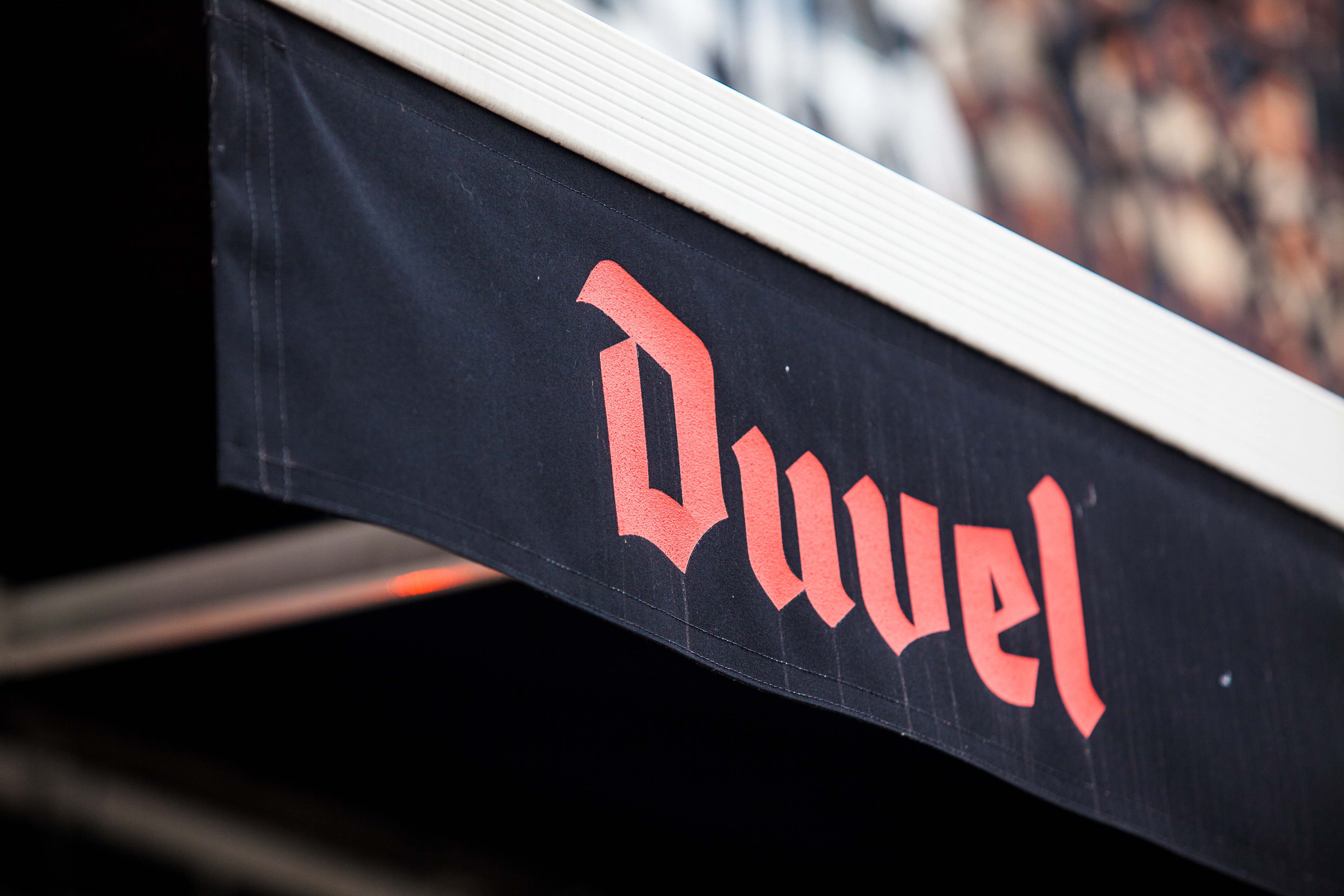 Duvel Moortgat is taking over the French brewery Brasserie du Mont Blanc, the Belgian brewer announced on Monday.
Brasserie du Mont Blanc has existed since 1999 - although the name dates back to 1821 - and is located near Mont Blanc, the highest mountain in the Alps and Western Europe. All its beers are brewed using glacier water. The company brews 110,000 hectolitres of speciality beers annually and employs 60 people.
Financial details of the acquisition have not been disclosed. The current owner of Brasserie du Mont Blanc will remain a shareholder.
Duvel Moortgat is best known as the brewer of the popular Belgian beer Duvel, with other popular brands such as Chouffe, Vedett and Liefmans in its portfolio. It has breweries in Europe, the US and China. The acquisition of Brasserie du Mont Blanc gives Duvel Moortgat a brewery in France for the first time.
© ​ BELGA PHOTO SISKA GREMMELPREZ
Related news