Director Baloji's Omen to represent Belgium at 2024 Oscars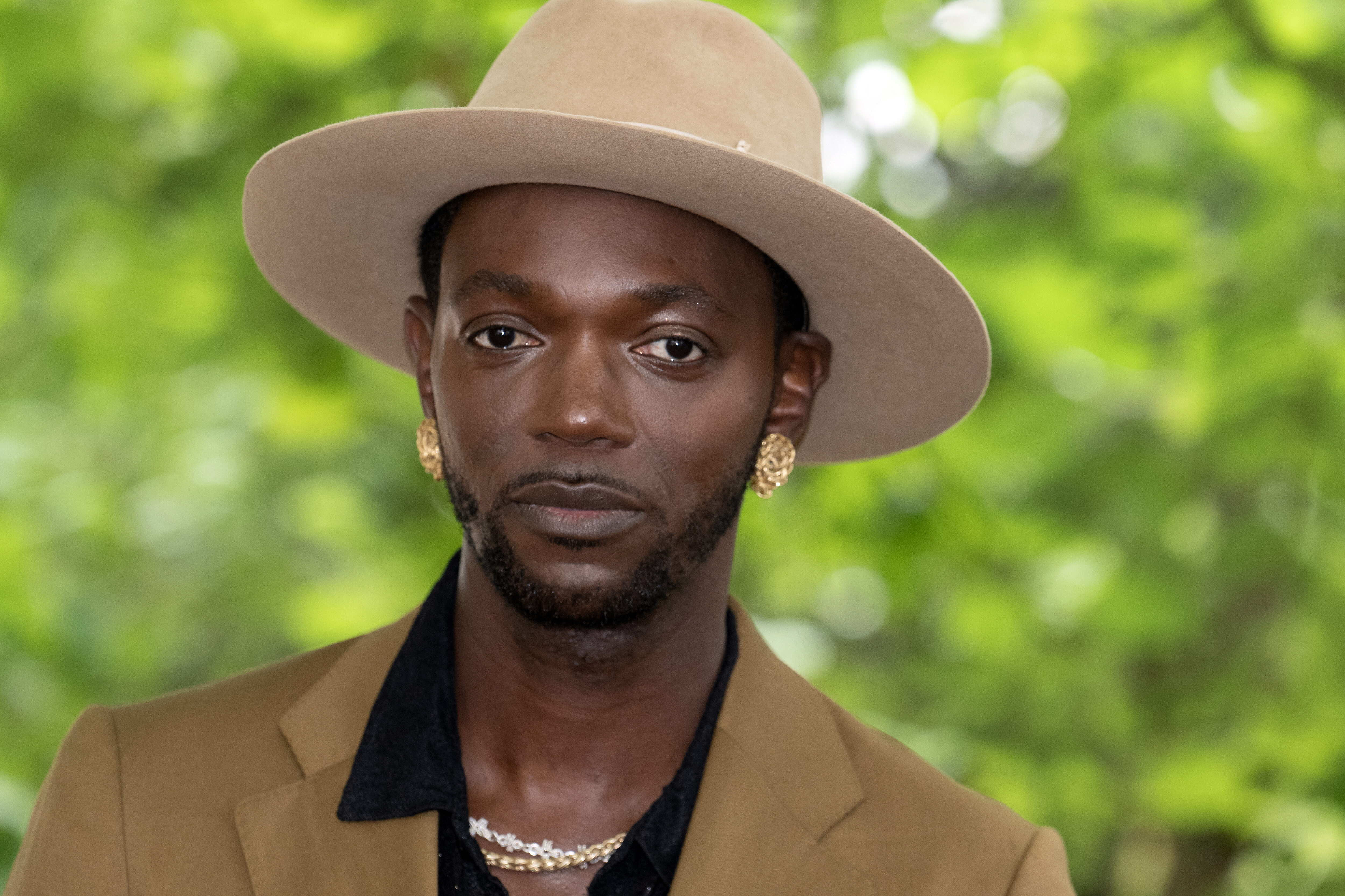 The first feature film by Belgian-Congolese director, actor and musician Baloji will be Belgium's entry for the 2024 Oscars. Known in Belgium as Augure and abroad as Omen, the film will compete for the Oscar for Best International Film.
"I am thrilled and proud to represent Belgium at the Oscars," Baloji told VRT. "I am also proud of the story that will be told of the cultural significance. We have come so far. It is a wonderful ode to resilience and perseverance."
The film tells the story of Koffi, a man disowned by his mother in the Democratic Republic of Congo (DRC) for showing signs of being a zabolo - a Swahili word for an evil sorcerer or dark magician. Years later, Koffi returns to Congo to introduce his pregnant girlfriend to his family, but the visit does not go as planned.
The film won an award at the Cannes Film Festival earlier this year. In France, Baloji won the New Voice prize in the Un certain regard side competition, which aims to showcase bold and original work by little-known filmmakers. In July, Omen won the CineRebels competition at Filmfest Munich and the Best African Film award at the Durban International Film Festival in South Africa.
In August, Baloji won the Valois prize for directing at the Angoulême Francophone Film Festival in France. The film was also honoured at the Sydney Film Festival in Australia, the Karlovy Vary International Film Festival in the Czech Republic and the Sarajevo Film Festival in Bosnia and Herzegovina.
The film will be released in Belgian cinemas on 15 November and distributed internationally. The Oscars will be announced on 10 March 2024.
Baloji at the Angouleme Film Festival © PHOTO DAVID NIVIERE/ABACAPRESS.COM
Related news