Augure by Belgian Congolese filmmaker Baloji wins New Voice award at Cannes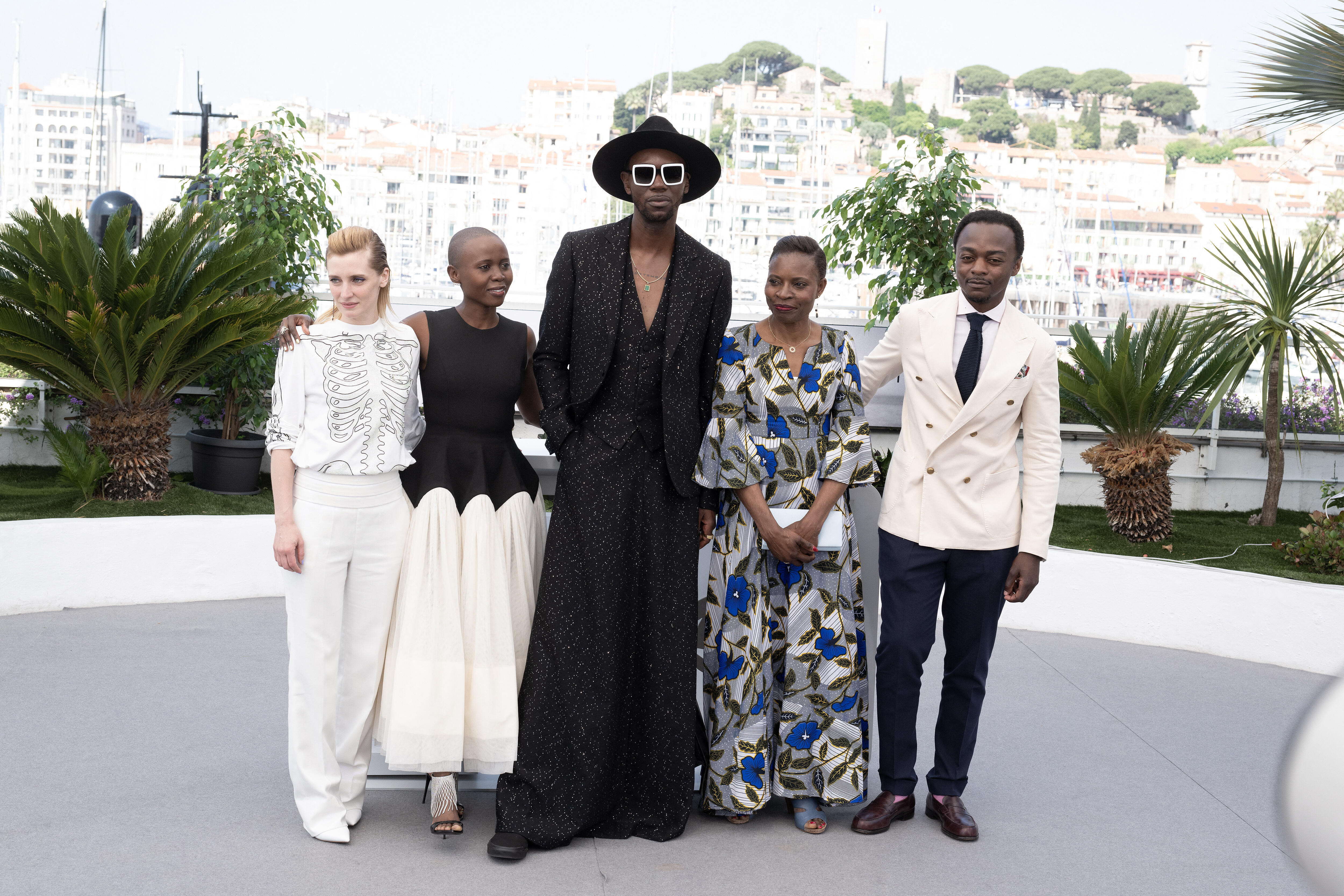 Augure (Omen), the first feature film by the Belgian Congolese musician and actor Baloji, won the New Voice prize in the Un Certain Regard side section at the Cannes Film Festival.
The narrative revolves around four Congolese individuals marked as sorcerers by their society and ostracised throughout their lives.
It tells the story of Koffi (Marc Zinga), who was rejected by his mother after showing signs of sorcery at a young age. Against his better judgement, Koffi returns to Lubumbashi with his Belgian girlfriend, Alice (Lucie Debay), pregnant with twins, to introduce her to his family. The couple are not immediately welcomed, and Koffi feels the grip of ancient customs and superstition.
Before stepping out as a solo artist Baloji, who lives in Ghent, was active as MC Balo in the Liège rap formation Starflam. His short film Zombies was awarded the Grand Prize at the 2019 Short Film Festival in Oberhausen. Augure is also up for the Camera D'or award at Cannes, which has yet to be announced.
The Belgian co-production Les Meutes by Moroccan film director Kamal Lazraq also won prizes and was awarded the 'Prix du Jury' of the Un Certain Regard programme. The film is a production by Saïd Hamich Benlarbi for Barney Production (France) and Mont Fleuri Production (Morocco) in co-production with Diana Elbaum and David Ragonig for Caviar & Beluga Tree (Belgium).
Lucie Debay, Eliane Umuhire, Baloji, Yves-Marina Gnahoua and Marc Zinga at the 76th annual Cannes Film Festival © DAVID NIVIERE/ABACA PRESS
Related news