Dieric Bouts comes back to life with spectacular images at Museum M in Leuven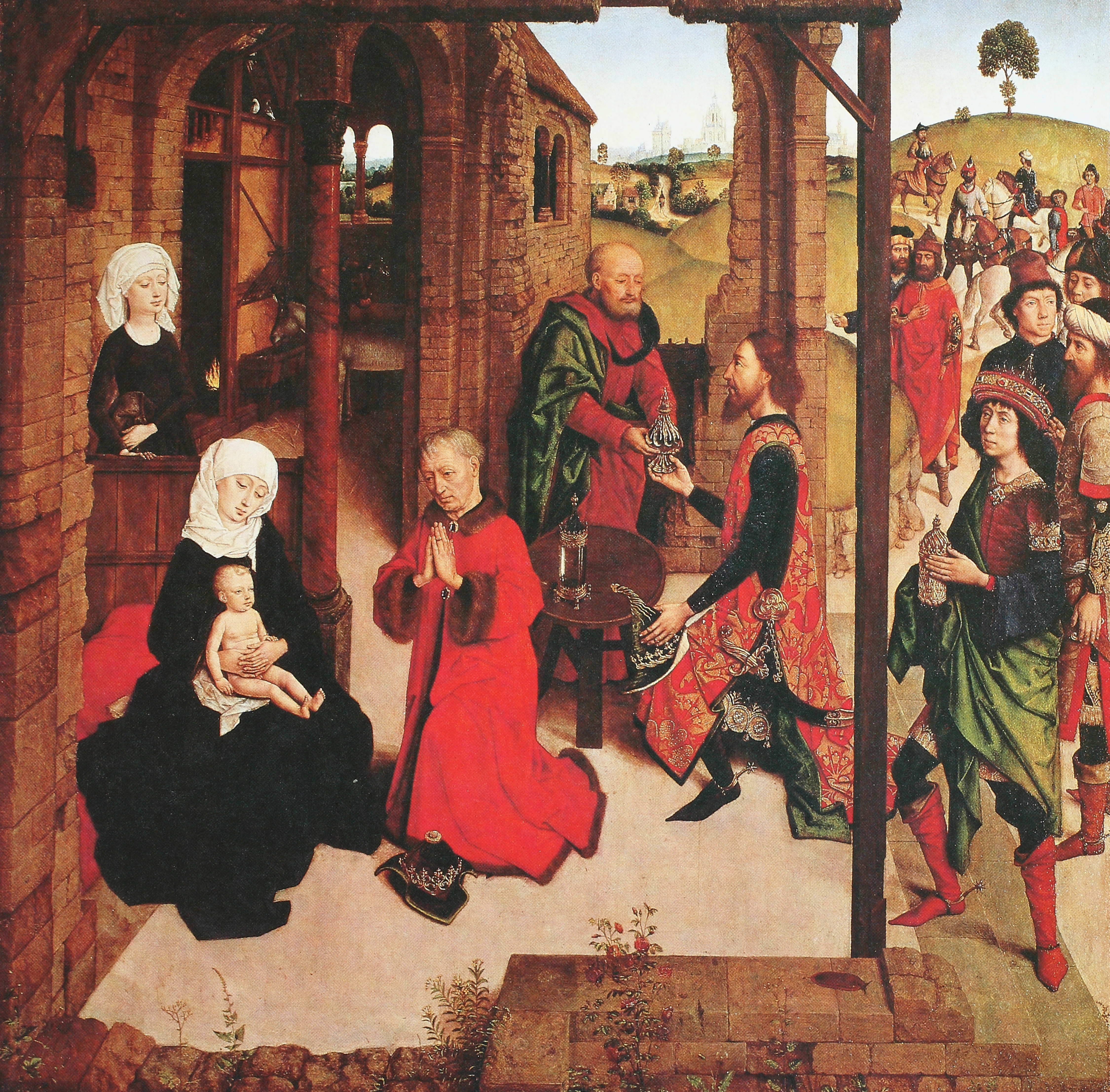 An exhibition of 25 works by the 15th-century painter Dieric Bouts opens on 20 October at Museum M in Leuven. Never before have so many works by the Flemish artist, who spent a large part of his life in Leuven, been brought together in a single exhibition.
Dieric Bouts will be presented at Museum M as an influential creator of images. His works will be juxtaposed with contemporary and recent images, demonstrating that the themes on which Bouts worked and the techniques he used are still relevant today. For example, visitors will see photographs of pop stars Beyoncé and Rihanna next to Bouts' paintings of Mary and Madonna. Nafi Thiam and Eddy Merckx are compared to portraits of Christ. The painter's fantastical landscapes are reminiscent of today's science fiction films. "You get a totally new perspective on work from more than five centuries old - through a radical confrontation with today's visual culture," the Museum press release states.
©BELGA VIDEO INE GILLIS
Eye-catchers include the Triptych of the Deposition, which has been moved from its home in the Capilla Real in Granada for the first time since the 16th century, and The Last Supper, which completes the exhibition.
The exhibition was created for KU[N]ST Leuven's biennial city festival, which this year is dedicated to Bouts. Under the heading New Horizons, more than 80 activities have been organised to provide visitors with new perspectives and insights.
#FlandersNewsService |The Adoration of the Magi by Dieric Bouts (1415-1475) ©Universal Images Group
---
Related News