Despite shortage, number of teachers in Flanders reaches all-time high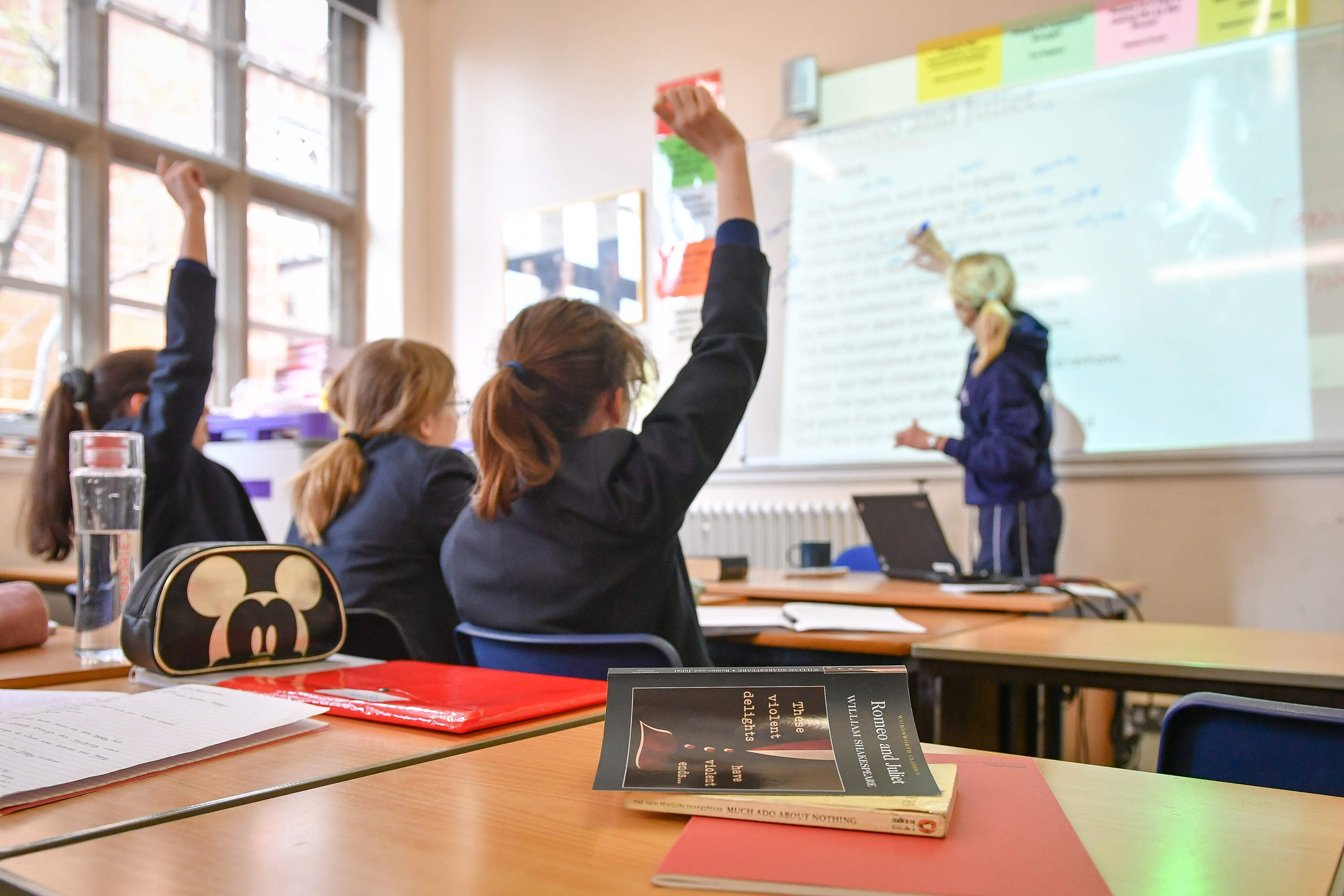 Last year, 175,453 full-time staff members were registered in Flemish education, the highest ever figure. While Flanders has been facing an ongoing teacher shortage, the latest estimates show numbers moving in the right direction.
Figures from Statistics Flanders show that 8 per cent more full-time teachers were registered last school year than at the start of the legislature. Part-time assignments were not taken into account.
A survey by the GO! education network suggests that the number of unfilled vacancies fell by 28 per cent this year. The 514 schools that participated in the survey reported 407 vacancies in September, compared to 567 in the same period last year. The Catholic education network has not yet organised a survey.
Other figures from Statistics Flanders show that last school year, 74 per cent of all full-time equivalents were women, and 75 per cent of the teaching staff were permanently appointed. Nearly 62,500 full-time equivalents were counted in mainstream primary education, and almost 64,800 in mainstream secondary education. In special primary and secondary education, this concerned approximately 10,100 full-time equivalents.
"We have taken a series of measures in recent years to tackle the teacher shortage, and these are beginning to bear fruit," said Education minister Ben Weyts. "We are going to convince even more people to choose a profession in the classroom, for example, with the introduction of guest teachers this school year, which will make it easier for even more people to get a taste of the best profession in the world."
#FlandersNewsService | © PHOTO PRESS ASSOCIATION
---
Related news