Deadline nears for Brussels Airport permit: residents voice objections to growth plans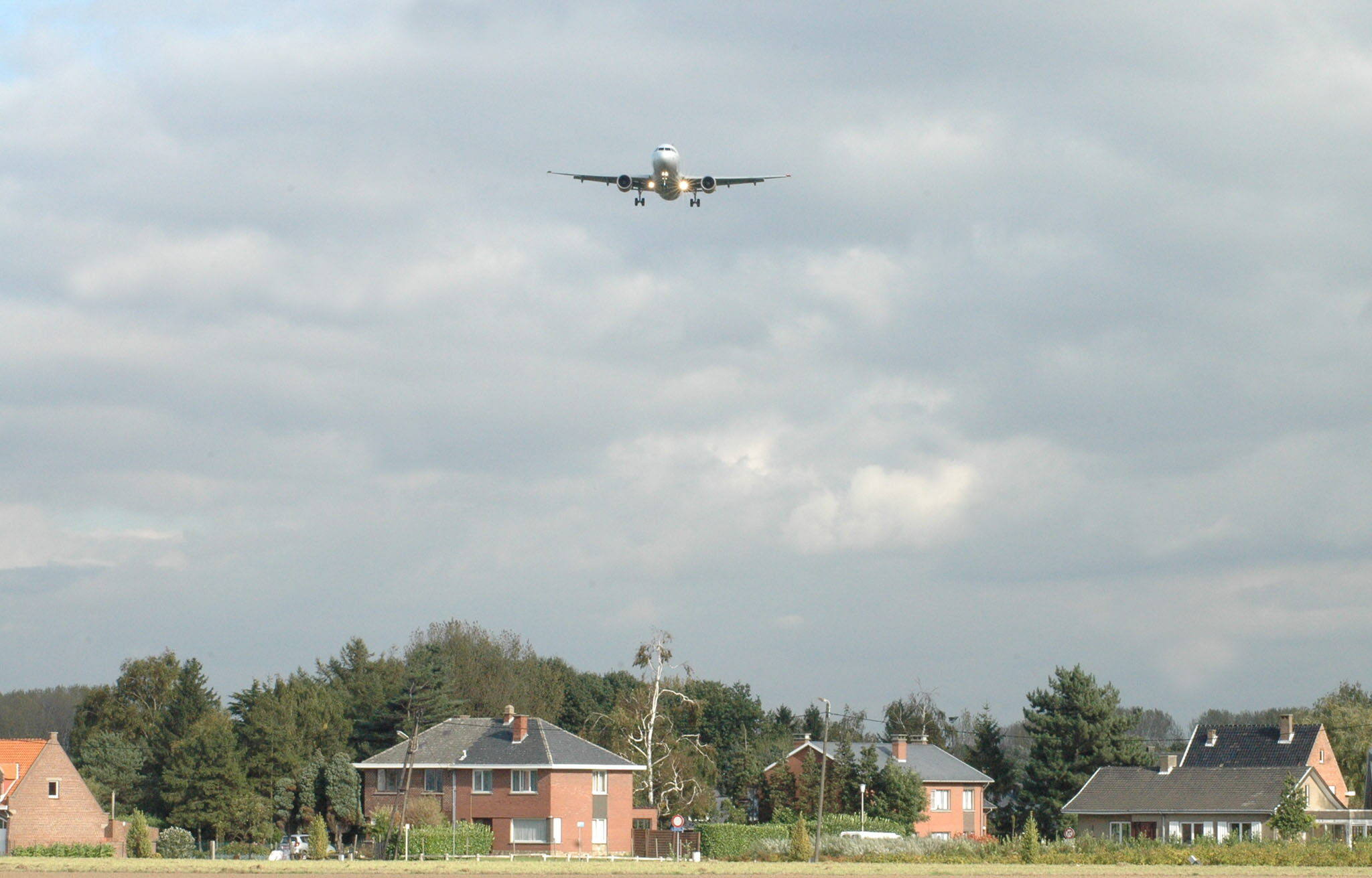 The deadline for Brussels Airport's new environmental permit application is less than three weeks away. With the deadline nearing, residents' groups from the area and environmental organisation Bond Beter Leefmilieu (BBL) are opposing a new permit. They want to draft a comprehensive objection against the company's "completely irresponsible plans".
Brussels Airport must submit an application for a new environmental permit, this time of unlimited duration, by 8 July this year. According to BBL, the airport seeks to pave the way for substantial growth, with 50 per cent more cargo traffic and 20 per cent more passengers by 2032. The projected increase would also see 40 per cent more trucks on the roads around the airport.
More than 100,000 people already suffer from severe sleep disturbance due to night-time flights, BBL's figures show. In addition, the organisation notes that "greenhouse gas emissions are rising at a steep rate, and aircraft are emitting more nitrogen oxides than all companies in the port of Antwerp combined".
Expansion plans on hold
Less than a month ago, the airport announced that previous expansion plans had been put on hold. "Our application for a new environmental permit will no longer include a new pier or runway," airport chief Arnaud Feist said.
However, cancelling the expansion plans does not mean the operator is not aiming for growth. More than 32 million passengers are expected each year by 2032, up from 26.4 million in the record year of 2019. The volume of cargo handled is expected to double to 1 million tonnes over the same period. "We are asking to reschedule our activities within the current infrastructure," Feist said.
A proposal by BBL and residents' groups states, among other things, that no jobs would be lost if short-haul flights were replaced by train journeys. Much of the cargo traffic could also fly during the day, they say. However, "for the benefit of foreign shareholders, they are putting the health of residents even more at risk," says Jasper Wouters of BBL.
'Unrealistic' and one-sided'
BBL and residents' groups have launched a fundraising campaign to survey the damage caused by air traffic and help map out the future of the airport itself.
In February this year, five mayors of Flemish municipalities in Brussels' northern periphery close to the airport already criticised the expansion plans, calling them "unrealistic" and "one-sided". They also denounced "incomplete figures" and "unclear forecasts" included in the now-cancelled expansion plans.
(BRV)
#FlandersNewsService | © BELGA PHOTO JACQUES COLLET
Related news: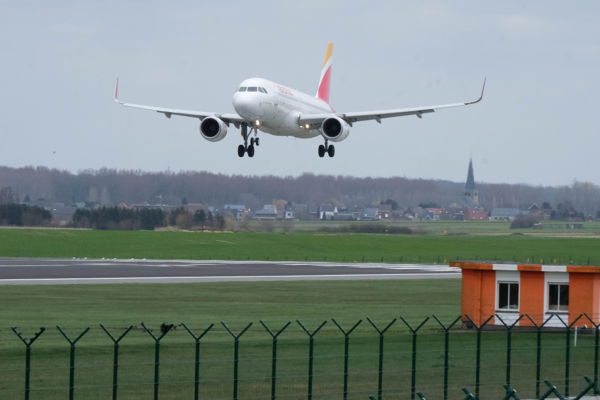 Brussels Airport no longer plans to expand
Expansion plans for Brussels Airport have been put on hold. "Our application for a new environmental permit will not include a new pier or runway," airport chief Arnaud Feist said on Wednesday. Until recently, the airport's operator had still been considering adding a new pier and a longer runway.
www.belganewsagency.eu