De Croo confirms recovery after bike accident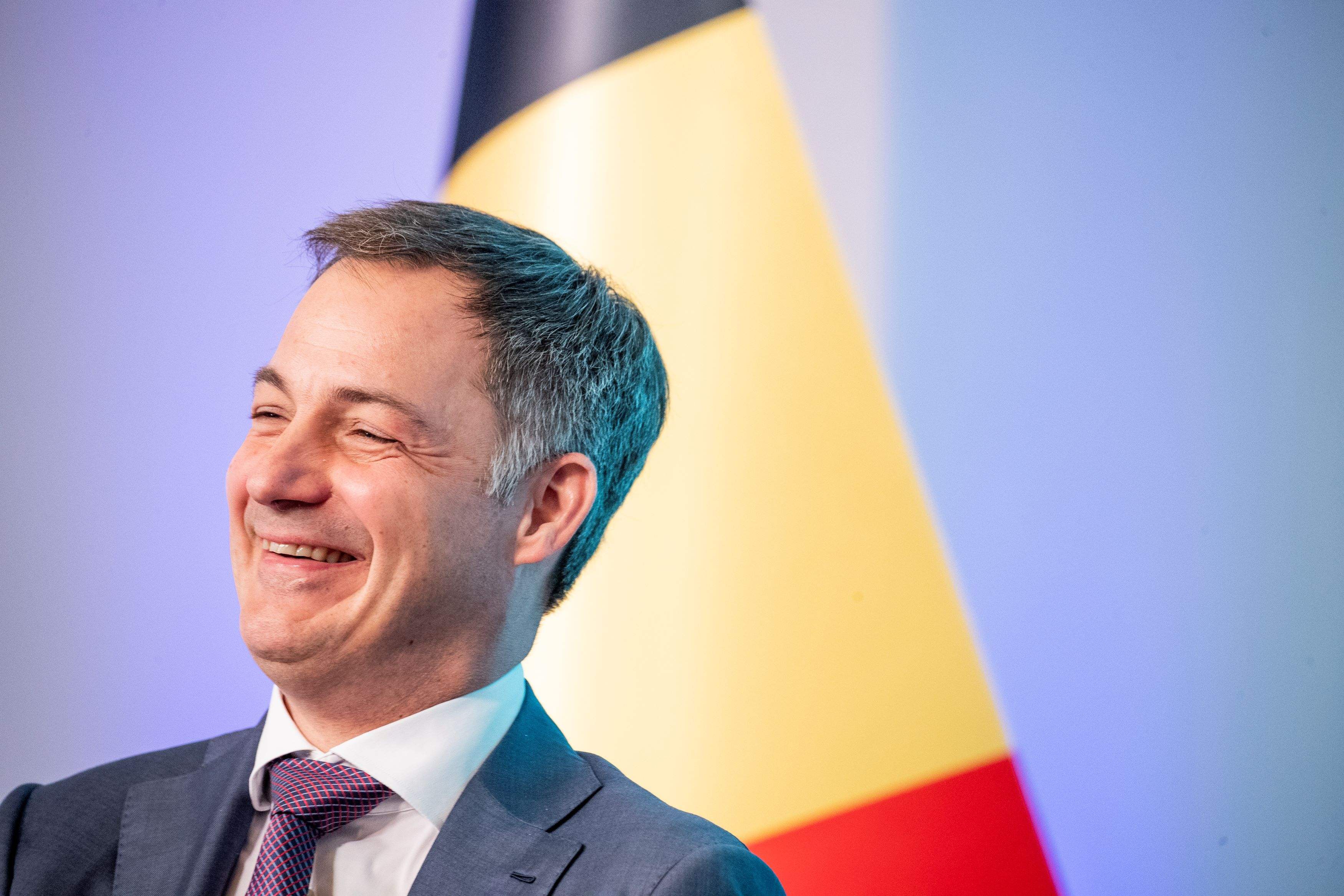 Prime minister Alexander De Croo has shared a video confirming he is in good health after being taken to hospital following a bike accident on Saturday.
"Thank you for your messages. I'm home," he said in the video. "Fortunately, I had a helmet and my son called the emergency services. I'd like to thank the emergency services at UZ Gent. Thank you for your care last night. Sport is good for your health, but sometimes you have to be a bit careful..."
De Croo fell off his bike on Saturday afternoon while riding with his son. He hit his head and briefly lost consciousness. The accident occurred close to his home in Brakel, East Flanders.
The incident will not affect his agenda for next week, his cabinet says. On Monday, he is due to appear before the House to speak to MPs for the first time about the release of Olivier Vandecasteele from prison in Iran.
© BELGA PHOTO NICOLAS MAETERLINCK