De Croo asks jewellery sector to 'take final step' in fight against Russian diamonds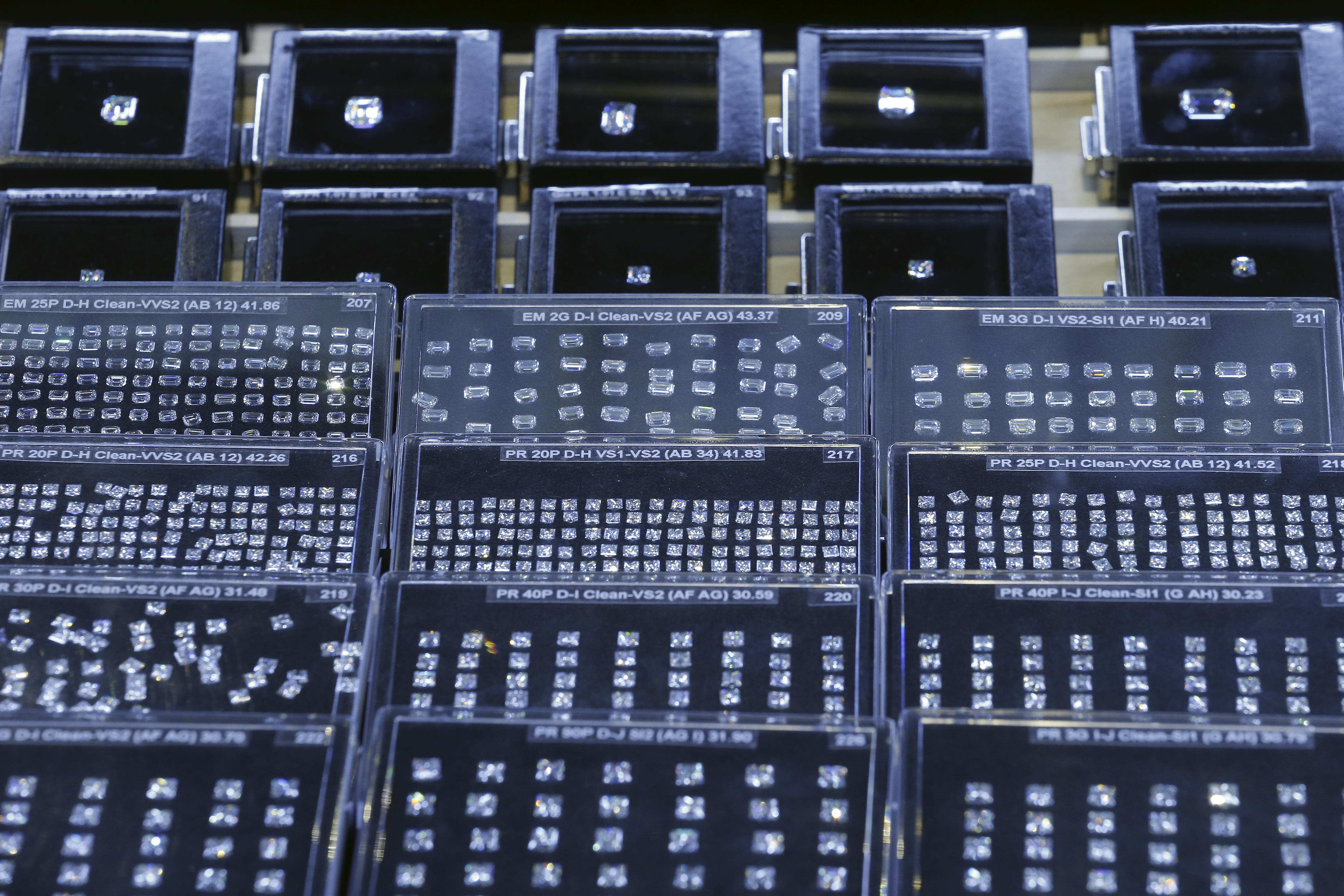 Belgian prime minister Alexander De Croo has called on the jewellery sector to "take the final step" to ensure the success of his plan to keep Russian diamonds off the market. De Croo has submitted the initiative to the G7.
No sanctions have yet been imposed on Russia to block its diamonds, while revenue from their sale is helping to fund its war in Ukraine. Belgium has been reluctant to impose sanctions because Antwerp is the world's centre for trading rough and polished diamonds.
Almost ready
The G7 countries - the US, Canada, Germany, France, the UK, Italy, Japan and the EU -have been looking for a tracking mechanism to prevent Russian gems from finding their way into their markets. This system is almost ready.
De Croo addressed the heads of the jewellery industry at the residence of the Belgian consul general in New York and called on their stakeholders to finalise the initiative.
"Russian diamonds have become a symbol of war and human rights violations," he saidr. "Making the system fully transparent requires a lot of work, which we must do together. Let's take this final step to implement the system on 1 January 2024".
"Russian diamonds have become a symbol of war and human rights violations"
The new traceability protocol would be based on several verification mechanisms, including the Kimberley Certificate - the international certification system set up in 2003 to curb the flow of conflict diamonds into the global market - all of which would be locked using blockchain technology.
If successful, the system should eliminate Russian diamonds and reduce their value on the market in favour of diamonds from Africa.
© BELGA PHOTO NICOLAS MAETERLINCK
Related news