Belgian imports of Russian diamonds spiked for Valentine's day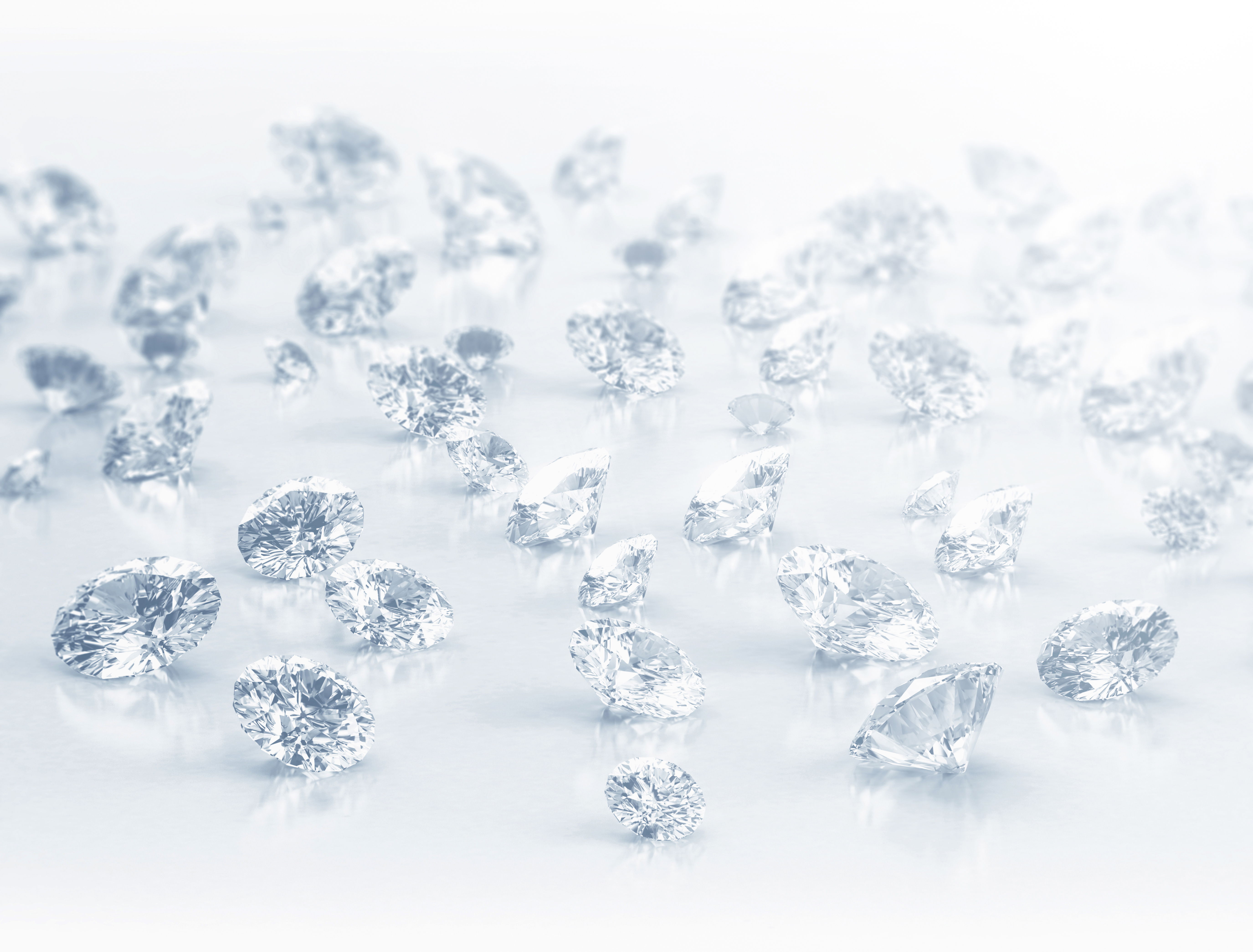 In January 2023, Belgium imported €132 million worth of Russian rough diamonds. According to the most recent numbers requested by POLITICO, Valentine's Day drove a spike in demand for rough diamonds from Russia.
Despite repeated calls from Ukraine and some EU countries, the Russian diamond business still runs unsanctioned. Belgium was heavily opposed to the sanctions arguing the import is vital to the Belgian city of Antwerp, a global diamond hub, claiming a ban would only divert Russia's diamond exports to other countries without actually causing Moscow economic pain. Another argument against the sanctions was that import was going down anyway because of public pressure and consumer awareness.
Last year, imports of Russian diamonds into Antwerp indeed fell by more than 80 per cent, partly due to the US boycott. Indeed, the US is the main end market for diamonds. However, as the price of diamonds rose, the value of imports was still very high. However, in January 2023, imports rose again. Belgium imported €132 million worth of Russian rough diamonds, which was higher than the €97 million in January 2022. In February, the import value dropped again to €61 million.
G7 framework
A tracking system to keep the international diamond trade out of conflict zones, already exists, namely the Kimberley Process. The international partnership is binded by a UN resolution but since Russia is still a member of the UN Security Council, their veto makes it impossible to keep Russian diamonds out.
This is why, last week, the G7 countries have agreed on a framework to ban imports of rough and polished Russian diamonds into G7 countries. This would make it easier for Europe to impose sanctions without harming Antwerp's diamond sector.
The framework offers a traceability system to prevent Russian diamonds from being traded via stealth routes in India and Dubai. For instance, Russian diamonds polished in India are still considered Indian diamonds, which means they still end up on the market. A certificate should show where the diamond comes from.
© BELGA PHOTO