Crucial financial decision must be made for freight operator Lineas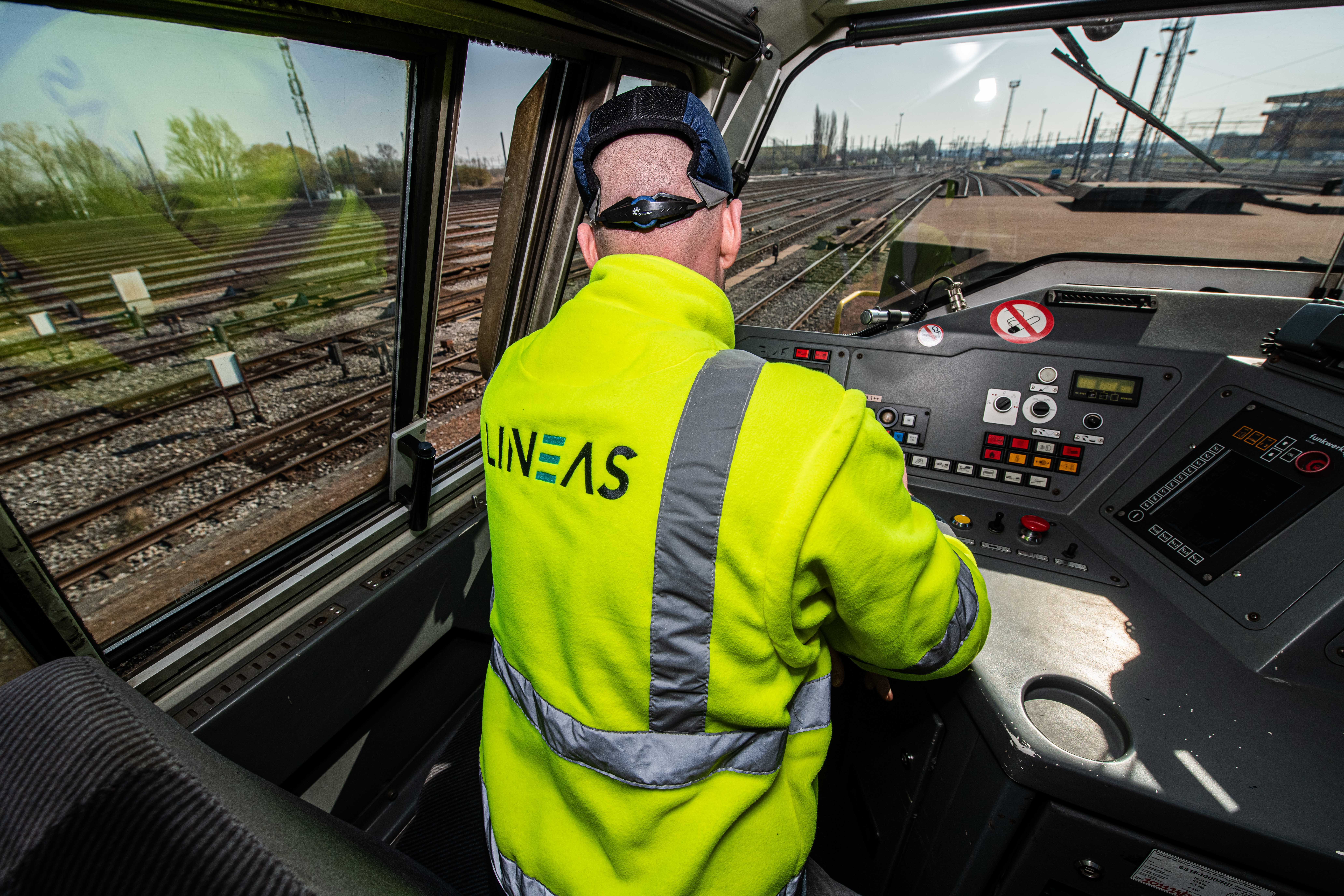 Lineas, Europe's largest private rail freight operator, is facing financial issues. Minister of Mobility Georges Gilkinet (Ecolo) is calling for a rescue by the government, which is a shareholder in the company. "Letting the company go bankrupt is not an option. Otherwise, the port of Antwerp is in danger of collapsing," he said to De Tijd on Wednesday.
Headquartered in Belgium, Lineas already launched a search for 100 million euros of fresh capital at the end of 2022. In the spring, it received 20 million euros from its two shareholders; however, it is still short on funds. Without an additional minimum of 50 million euros, it is in danger of collapsing.
The company has turned to the federal government for financial aid, a decision which the core cabinet will discuss on Friday. According to Gilkinet, it is not an option to let Lineas go bankrupt because it forms a crucial link in the freight transport from the port of Antwerp, for which there is no alternative in the short term. Nevertheless, the federal government is hesitant because the company is heavily overloaded with debt.
The former freight subsidiary of the NMBS (NMBS Logistics) also relies on the French investment fund Argos Wityu, Lineas's majority shareholder (65 per cent). The rest is owned by the SFPIM, the investment vehicle of the federal government.
©BELGA PHOTO JONAS ROOSENS
---
Related News