New train line between Ghent and Lyon promotes major environmental benefits
21 March 2023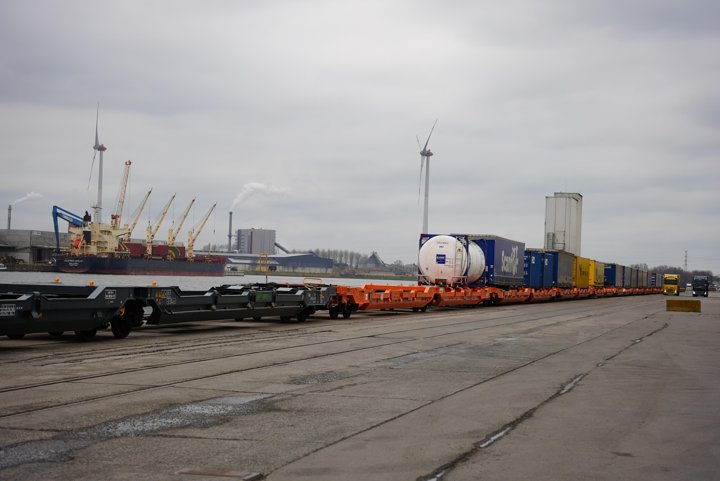 From mid-April, a new train line between Ghent and Lyon promises to keep 8,000 containers off the roads per year. The plan entails Belgium's train line Lineas and Danish shipping company DFDS using the port of Gothenburg via the North Sea Port in Ghent to transport goods. From Ghent, the new train line will provide passage to Lyon five times a week, creating a connection between Sweden, Belgium, and France. This move is not only cheaper for shipping but also more sustainable for the environment. 
Reducing the number of trucks on the road carrying cargo will result in energy consumption being six times lower and CO2 emissions being nine times lower. Lineas has voiced its commitment to rethinking goods transport to line up with climate objectives. This endeavour will use 450 trains per year to transport containers mostly with food, chemical products, industrial cargo, and automotive parts.
With connections already established in Sweden and Italy, North Sea Port CEO Daan Schalck hopes more links will be added after the newest addition of France. "We are trying to put extra effort into this," he says "And that seems to work well, considering the business via our train connections rose by five percent last year". Another added benefit Schlack points out is the lack of traffic that trucks often face on the road in comparison to non-congested railways.
HM ©BELGA PHOTO JONAS D'HOLLANDER