Council of State grants approval for comradeship evening ahead of IJzerwake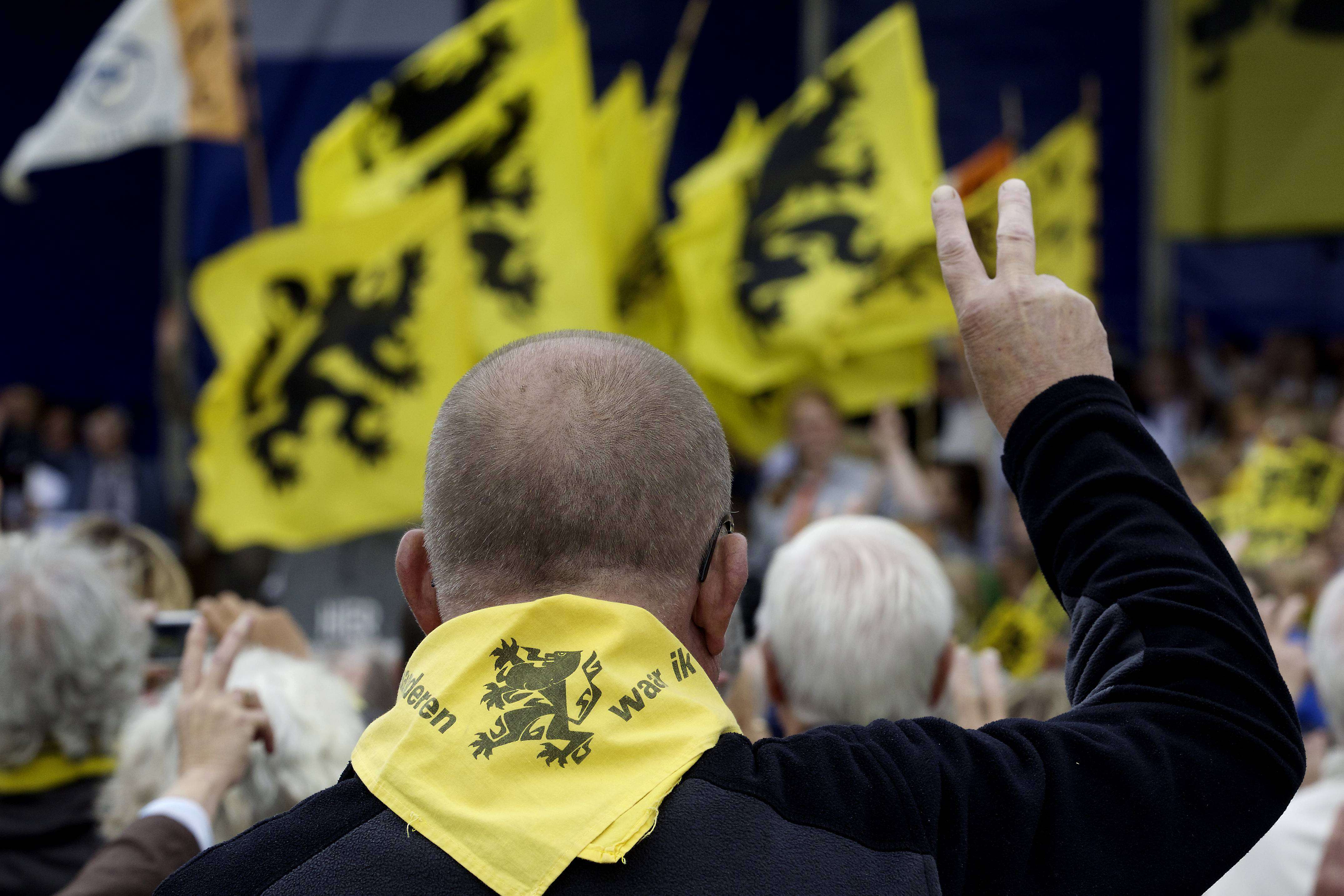 A ruling by the Council of the State on Monday has approved a comradeship evening planned for the night before the annual IJzerwake gathering in Ypres. The extreme-right organisation appealed after the city of Ypres initially refused a permit for the event.
According to the Council of State, the permit was applied for in time and all necessary information was provided, allowing for the event to take place on 26 August. "It got to the point where we were forced to go to the Council of State to organise a normal cantus followed by a DJ," the organisers said.
The city of Ypres says it remains apprehensive about the event. "This ruling means that we have to withdraw the previous refusal, and the permit should be granted," a spokesperson said. "The concern remains, and we continue to ask for compliance with the Peace Charter. Ypres is the City of Peace, and we want to safeguard that."
Mayor Emmily Talpe is meeting with local police in the coming days to plan the police presence during the event.
#FlandersNewsService | © BELGA PHOTO NICOLAS MAETERLINCK
Related news