Ypres prohibits extreme-right IJzerwake comradeship evening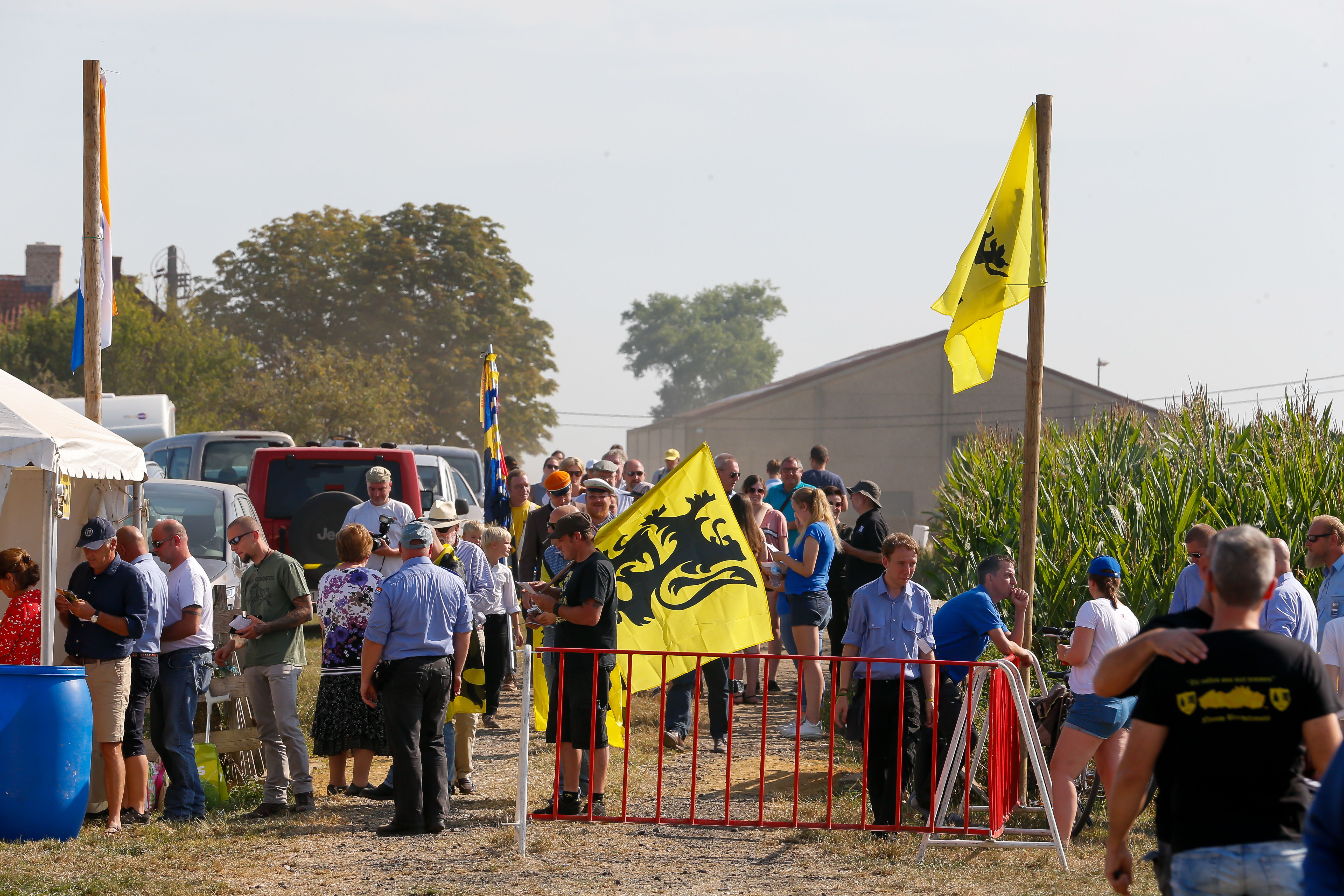 The city council of Ypres decided on Monday not to grant a permit for a comradeship evening the night before the controversial IJzerwake gathering. According to the committee, there is too much ambiguity about the exact purpose of the event and a signed peace charter was not attached to the permit application.
The decision is met with confusion by the organisers of the event. "The Comradeship Night is simply an evening of singing songs from the traditional student codex," said Wim De Wit, chair of the far-right IJzerwake organisation. "We sing the songs together until 22.00, and then there is a DJ until 1.00. I don't understand why the city prohibits a simple singing evening."
The city council also wants the organisation to sign its peace charter unconditionally. ​ The charter was drawn up last year after Ypres banned the Frontnacht event, and contains rules that events in the city must comply with. "According to our lawyer, there was a clause in the charter where basic rights could be violated, and that's why it was signed with apprehension," said De Wit.
Meanwhile, Dries Van Langenhove, the founder of the extreme right-wing youth movement Schild en Vrienden, will speak at the main IJzerwake event at the end of the month. Van Langenhove sat for several years as an independent for Vlaams Belang in the Chamber of Representatives. He will appear in court next month in Ghent on charges of racism and negationism.
"Ypres is the city of peace par excellence," said mayor Emmily Talpe (Open VLD). "After 20 years of good cooperation with IJzerwake, this leaves a bitter aftertaste with the city council. I am especially displeased with the course of events. But legally we cannot refuse his arrival."
The board of the IJzerwake will meet on Tuesday to discuss Ypres' decisions and will seek legal advice.
#FlandersNewsService | © BELGA PHOTO NICOLAS MAETERLINCK
Related news