Consumer organisations accuse Brussels Airlines and others of 'greenwashing'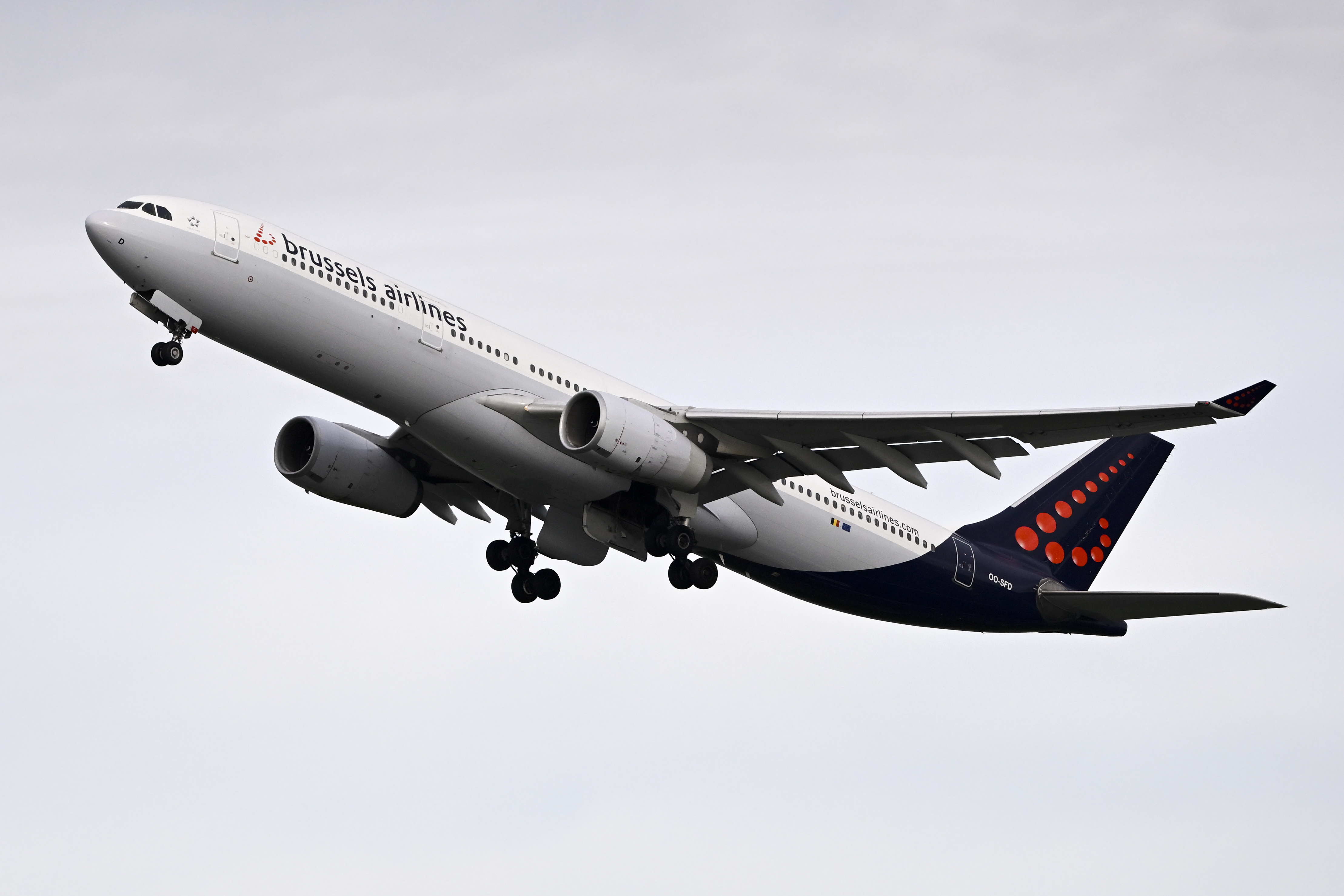 More than 20 European consumer organisations, including Testaankoop in Belgium, are filing a complaint to stop what they say are "misleading greenwashing claims" by a series of airlines. Brussels Airlines, where passengers can pay extra to "offset" their flight's CO2 emissions, is also targeted. The money should be refunded, the complainants say.
The complaint will be filed with the European Commission and the network of national consumer authorities, CPC. It is directed against 17 airlines, including major players such as Lufthansa group - which includes Brussels Airlines - Air France, KLM and Ryanair.
The consumer organisations speak of "unfair commercial practices" by the airlines that "claim it is possible to fly 'green' or 'sustainably'". Some airlines, for instance, allow passengers to offset or neutralise the CO2 emissions of their flight or pay a contribution for the development of "sustainable aviation fuel". But "none of the strategies employed by the airline industry can prevent greenhouse gas emissions", the consumer organisations say.
'Green fares'
Where passengers have paid a surcharge to "fly green", the consumer organisations believe this money should be refunded. This is the case with Brussels Airlines, among others. The company offers "green fares", where passengers pay extra to "neutralise the CO2 emissions of their flight and fly more sustainably", according to the airline's website.
"Airlines should stop giving consumers the impression that they are choosing a sustainable mode of transport"
"Whether passengers pay a 'green fare' or not, their flight still emits gases that are harmful to the climate," says Testaankoop spokesperson Laura Clays. "Unfortunately, technological solutions to decarbonise aviation will not become a large-scale reality any time soon. Airlines should therefore stop giving consumers the impression that they are choosing a sustainable mode of transport."
Testaankoop has also contacted the economic inspectorate about the issue.
In January, a Brussels Airlines passenger jet was refuelled with biokerosene for the first time. At the time, Brussels Airport CEO Arnaud Feist spoke of an "important milestone" for the airport. "Making sustainable fuels available at the airport has been a priority for us," he said.
"Next to fleet renewal, sustainable jet fuel is the most effective tool currently available to reduce air travel emissions," said Brussels Airlines CEO Peter Gerber. Brussels Airport, with Brussels Airlines as its home carrier, wants biokerosene to account for 5 per cent of total imports by 2026.
(BRV)
© BELGA PHOTO DIRK WAEM
Related news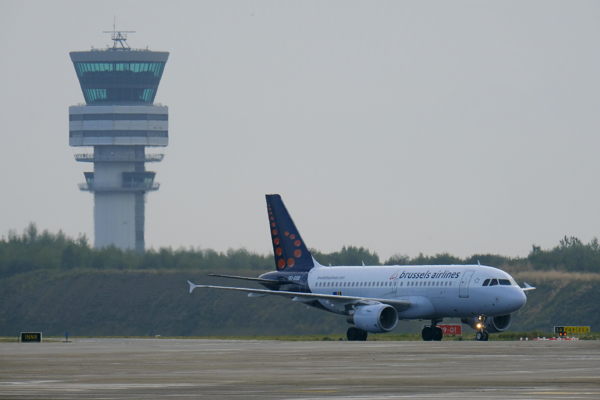 Old and loud planes to pay more at Brussels Airport
From 1 April, airlines flying to Brussels Airport with loud, polluting planes will have to pay more than if they use modern aircraft. "The loudest, most polluting aircraft will pay up to 20 times more than the quietest, most modern aircraft," the airport said. Nitrogen oxide emissions will also be taken into account for the first time.
www.belganewsagency.eu