Old and loud planes to pay more at Brussels Airport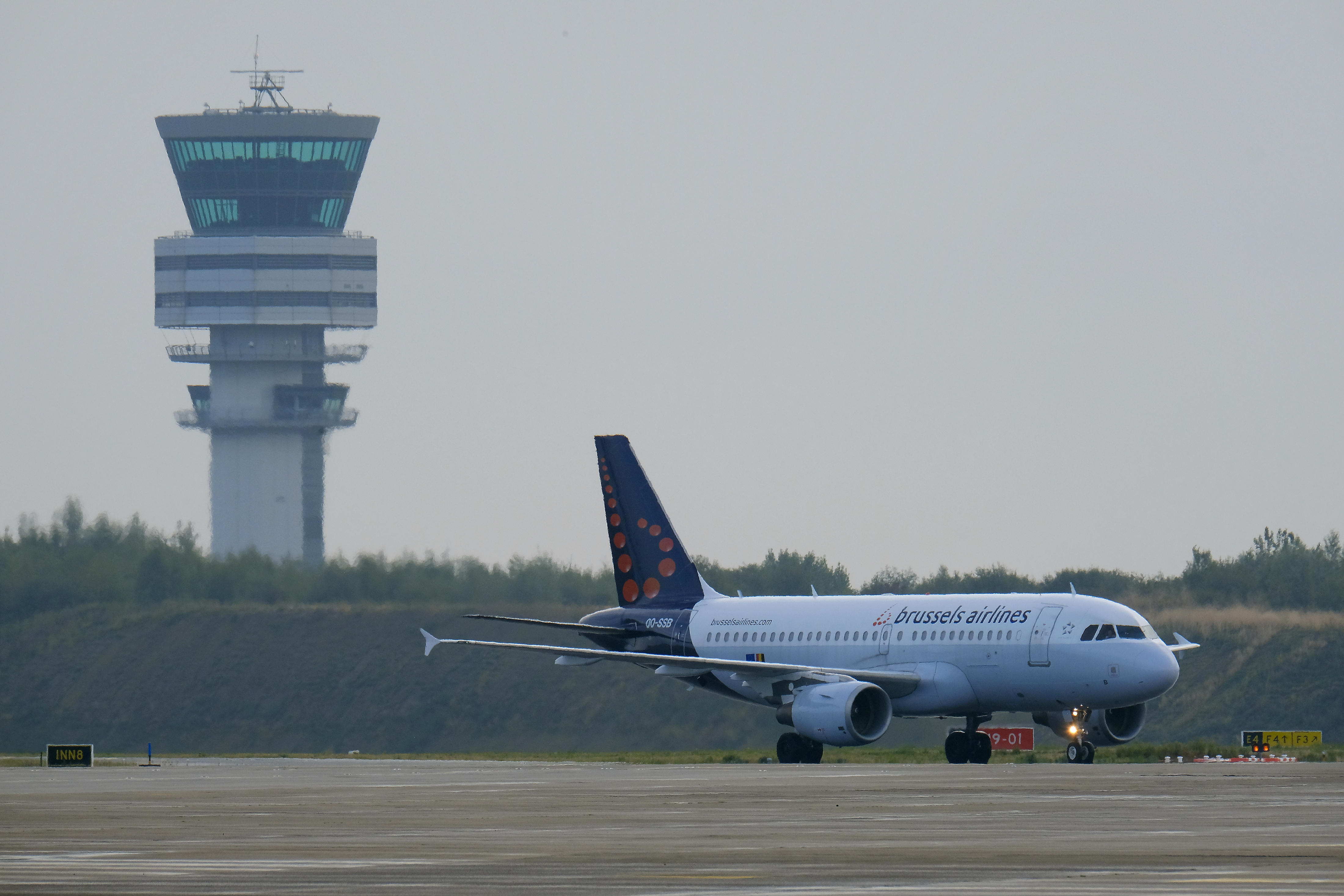 From 1 April, airlines flying to Brussels Airport with loud, polluting planes will have to pay more than if they use modern aircraft. "The loudest, most polluting aircraft will pay up to 20 times more than the quietest, most modern aircraft," the airport said. Nitrogen oxide emissions will also be taken into account for the first time.
Brussels Airport sets its charges for five years at a time. These are the fees that airlines have to pay to use the airport operator's services, such as landing and take-off, parking and baggage handling, and are indexed by 11 percent on average.
The terminal charge, a government-imposed fee that airlines pay for the services of skeyes, the Belgian air navigation and traffic service provider, will also change on 1 April. That charge will now depend on aircraft noise, emissions, distance travelled (to discourage short-haul flights) and the time of flight.
"The terminal charge will become 25 percent cheaper to 40 percent more expensive, depending on the performance and time of day," said Belgian mobility minister Georges Gilkinet. "For the oldest, most polluting and noisiest aircraft, the charge doubles depending on the time of day."
© BELGA PHOTO NICOLAS MAETERLINCK