Colruyt to take over two-thirds of Match and Smatch supermarkets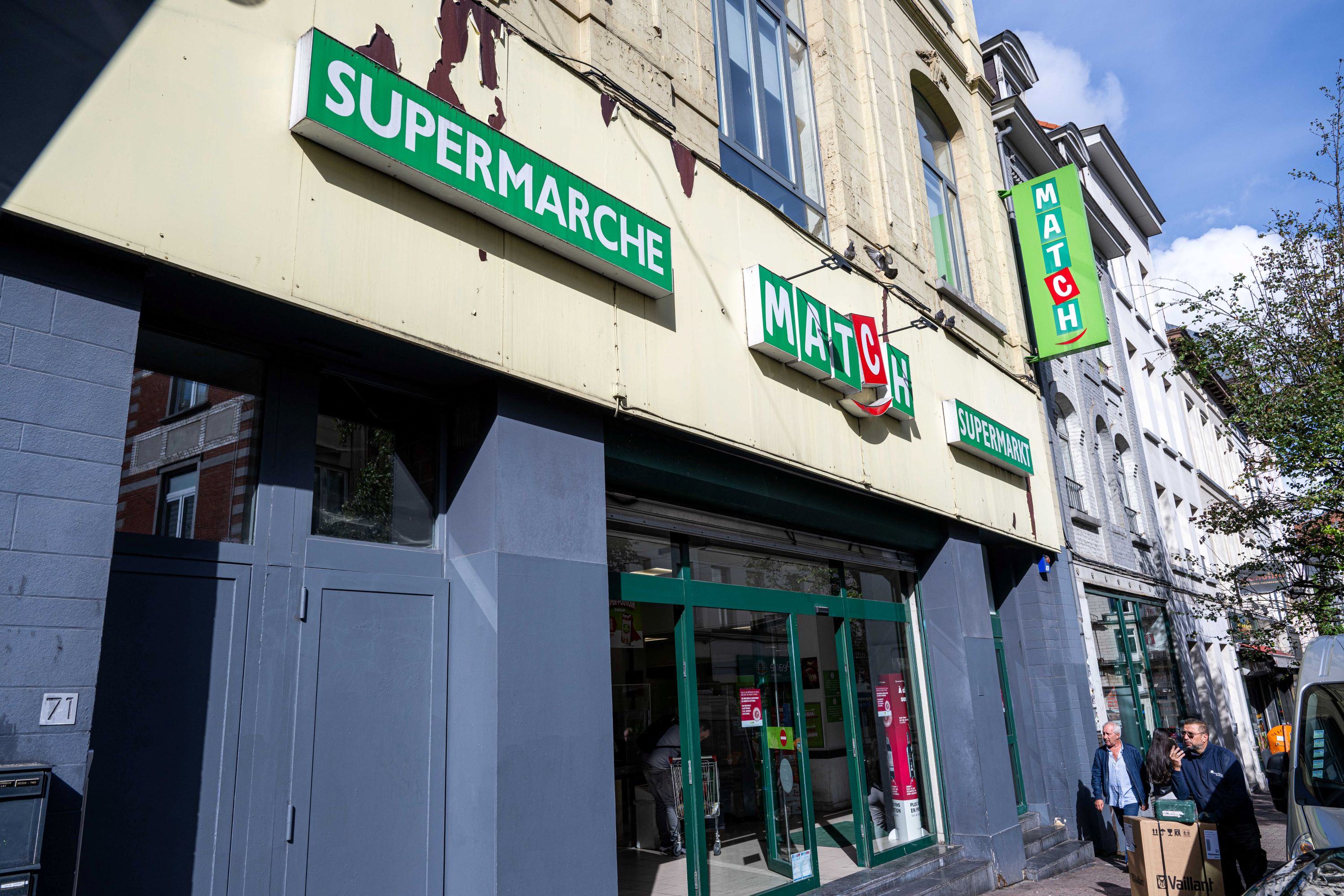 Colruyt is acquiring 57 supermarkets in the Match and Smatch chains from Louis Delhaize group, Colruyt management announced on Friday. The sale price has not been disclosed.
There are 84 Match and Smatch stores in Belgium, employing 1,069 people. All employees of the acquired stores will keep their jobs and conditions, but the remaining 27 stores and related services will close if a buyer cannot be found, with 690 people facing redundancy. Negotiations with staff at these stores have yet to take place.
"This acquisition allows us to accelerate the implementation of our growth plans," said Colruyt CEO Stefan Goethaert. "Together with the employees involved … we look forward to meeting customer needs and giving the shops a sustainable future."
Colruyt hopes to complete the deal in early 2024, but the Belgian competition authorities have yet to approve the takeover.
Possible strike action
Unions said on Friday that they were shocked by the announcement. Elisabeth Lovecchio, CNE representative, told Belga they were concerned about the future of the staff working at head office, in warehouses and in stores, whether or not they are taken over by Colruyt. Warehouse and head office employees "are likely to go on strike", SETCa representative Catherine Roisin said.
Louis Delhaize Group owns supermarket chains including Louis Delhaize, Cora and Smatch. It is separate from Delhaize, which is part of the Ahold Delhaize group. The two companies were founded in the 19th century by various members of the Delhaize family from Charleroi.
The sale of Match and Smatch stores is the latest in a line of divestments for the Louis Delhaize Group, which has historically operated in France, Luxembourg, Hungary and Romania. Earlier this year, it sold shops in France and Luxembourg to Carrefour and E.Leclerc.
These sales have raised fears of a "domino effect" on the group's other assets, particularly Cora shops in Belgium, which employ some 2,000 people. A union response is being prepared, with meetings planned for next week.
© BELGA PHOTO JONAS ROOSENS
​​
​Related news