Colruyt to cut almost 200 jobs at DreamLand and Dreambaby stores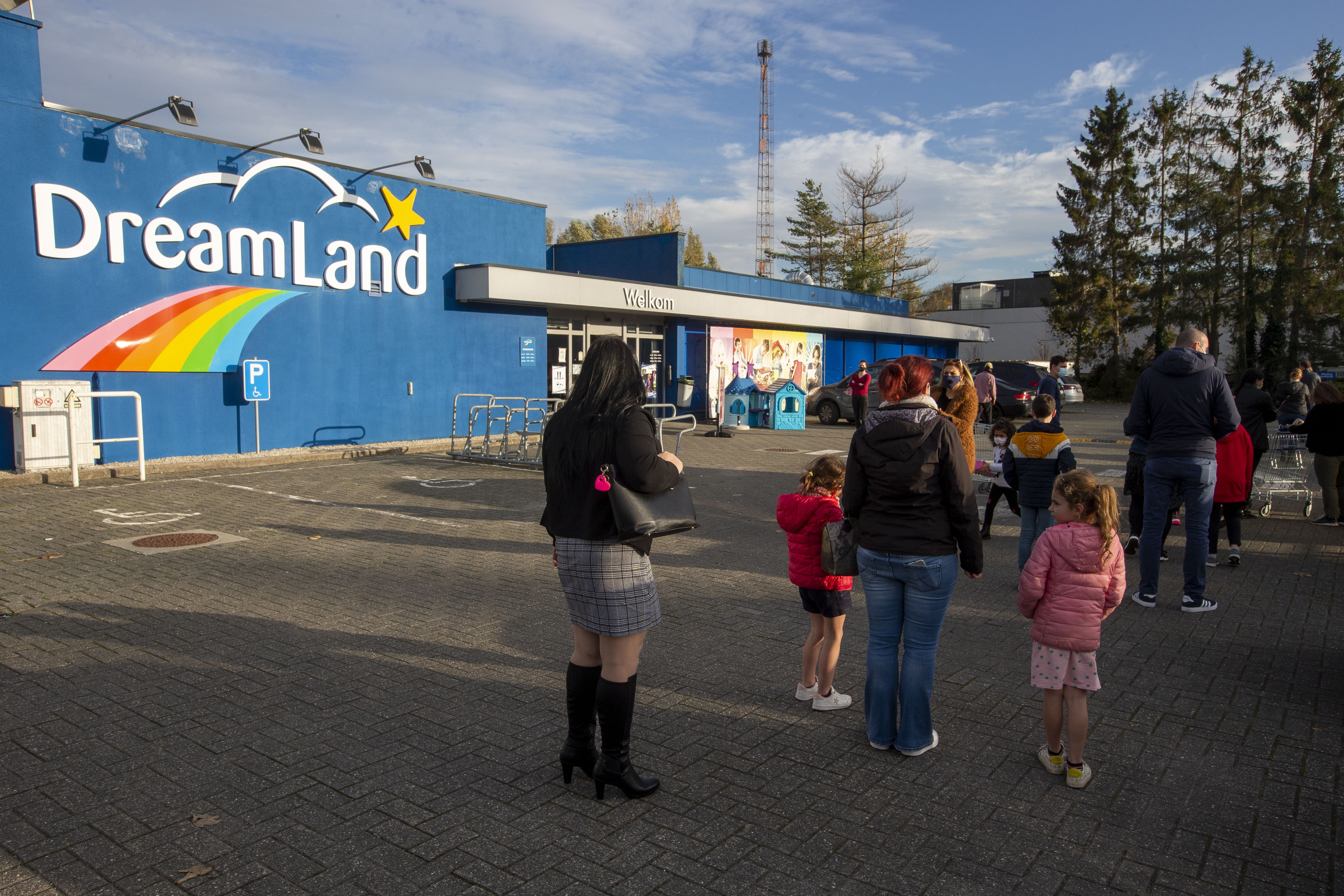 Belgian retailer Colruyt is closing six stores in its DreamLand and Dreambaby toy chains, cutting up to 192 jobs. The company also plans to sell most of DreamLand to the ToyChamp chain.
The DreamLand and Dreambaby chains have been struggling with increased competition and the growth of online shopping, which Colruyt says is affecting sales and profitability.
"In recent months, corrective measures were taken to ensure that DreamLand and Dreambaby could make a sustainable contribution to the long-term strategy and the consolidated results within a reasonable timeframe," the company said. "However, the desired results and prospects have not materialised."
Colruyt is now taking action to restructure the chains. The group plans to cut up to 192 jobs from a total of around 1,100. One of DreamLand's 48 shops and five of Dreambaby's 32 stores will close.
"We are fully aware of the human and social consequences of this intention to restructure, and we will therefore do everything possible to work constructively with all parties involved and to provide the employees with the necessary guidance," said CEO Jef Colruyt.
Colruyt is also disposing of most of Dreamland. ToyChamp, which has more than 30 stores in Belgium and the Netherlands and a distribution centre in Genk, will acquire 75 per cent of the shares. Financial details of the deal, which is expected to be completed by the end of the year, have not been disclosed.
Dreamland will continue to exist "as a brand, legal entity and employer", Colruyt said. The current management will remain in place.
"People are very much affected," said Karen Van de Voorde of the BBTK union. "We did not expect the impact to be so great." Staff action in the coming days "cannot be ruled out", she said.
Following the announcement at a special works council meeting on Wednesday morning, DreamLand and Dreambaby stores will be closed while staff meetings take place. The DreamLand stores will remain closed all day "so that we can provide the necessary initial support to our staff in the meantime", the chain said in an email to customers. The five Dreambaby stores due to close permanently will also remain closed on Wednesday.
A DreamLand toy store in Denderleeuw © BELGA PHOTO NICOLAS MAETERLINCK