Charleroi to host its first marathon in 2024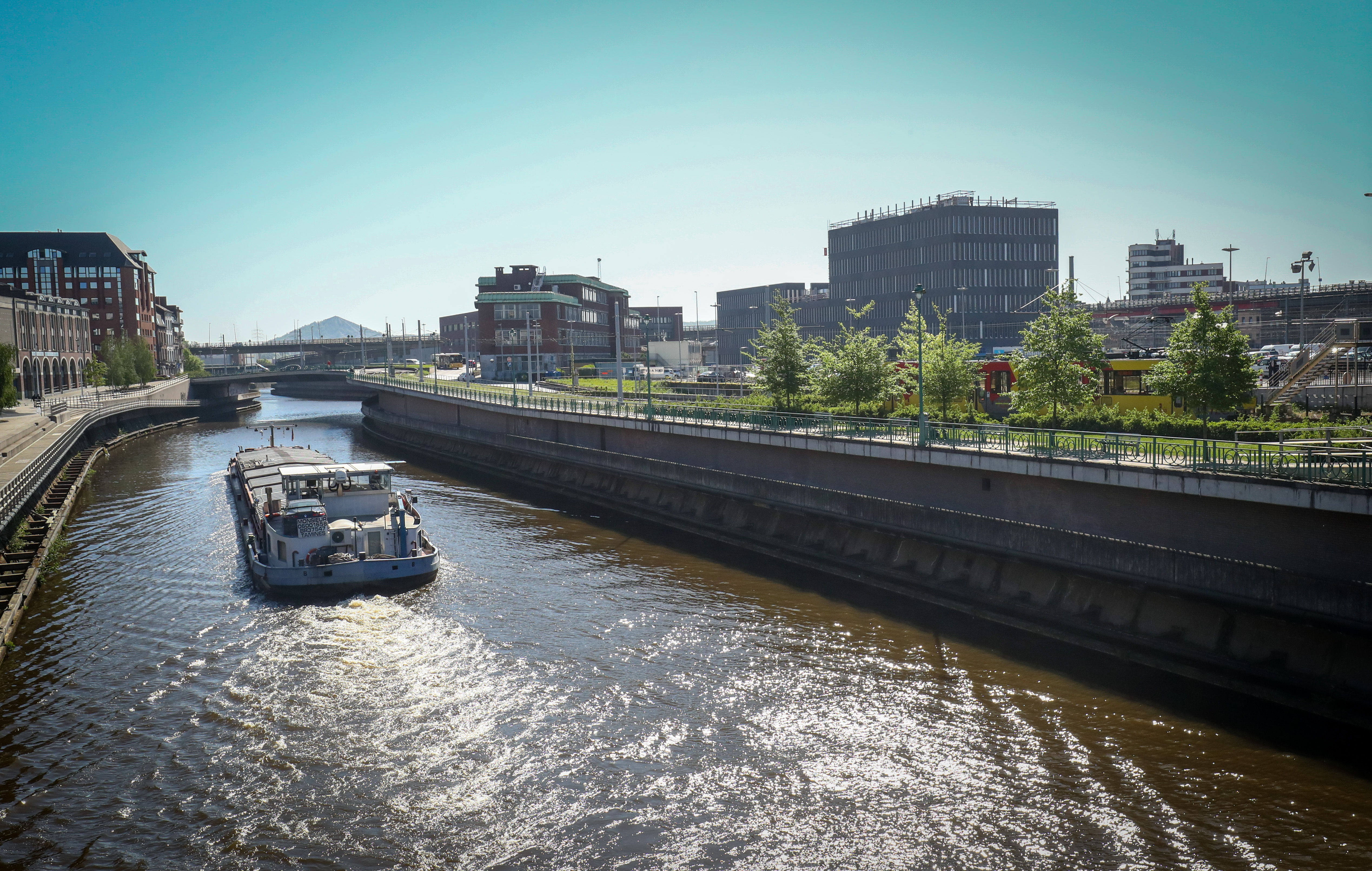 The first Charleroi Métropole marathon will take place in May 2024, Charleroi mayor Paul Magnette and Charleroi sports councillor Karim Chaïbaï announced on Tuesday.
Until now, Charleroi has lacked a sporting event of this kind, which already exists in several other Belgian cities. 
The marathon will be combined with a half marathon on the same day. While the marathon will take place in a loop, starting and finishing in the centre of Charleroi, the half-marathon will be run "in a straight line" under the organisation of Vitafun, a non-profit organisation known for organising other running events in Wallonia.
"It is important for an area like Charleroi Métropole to be able to implement joint projects between the 30 communes that make it up. And this marathon is one of them," said Magnette.
According to Chaïbaï, the event will showcase both the industrial and rural landscapes of Charleroi.
The Sambre river, Charleroi © BELGA PHOTO VIRGINIE LEFOUR
Related news