Brussels 20km draws nearly 40,000 sport enthusiasts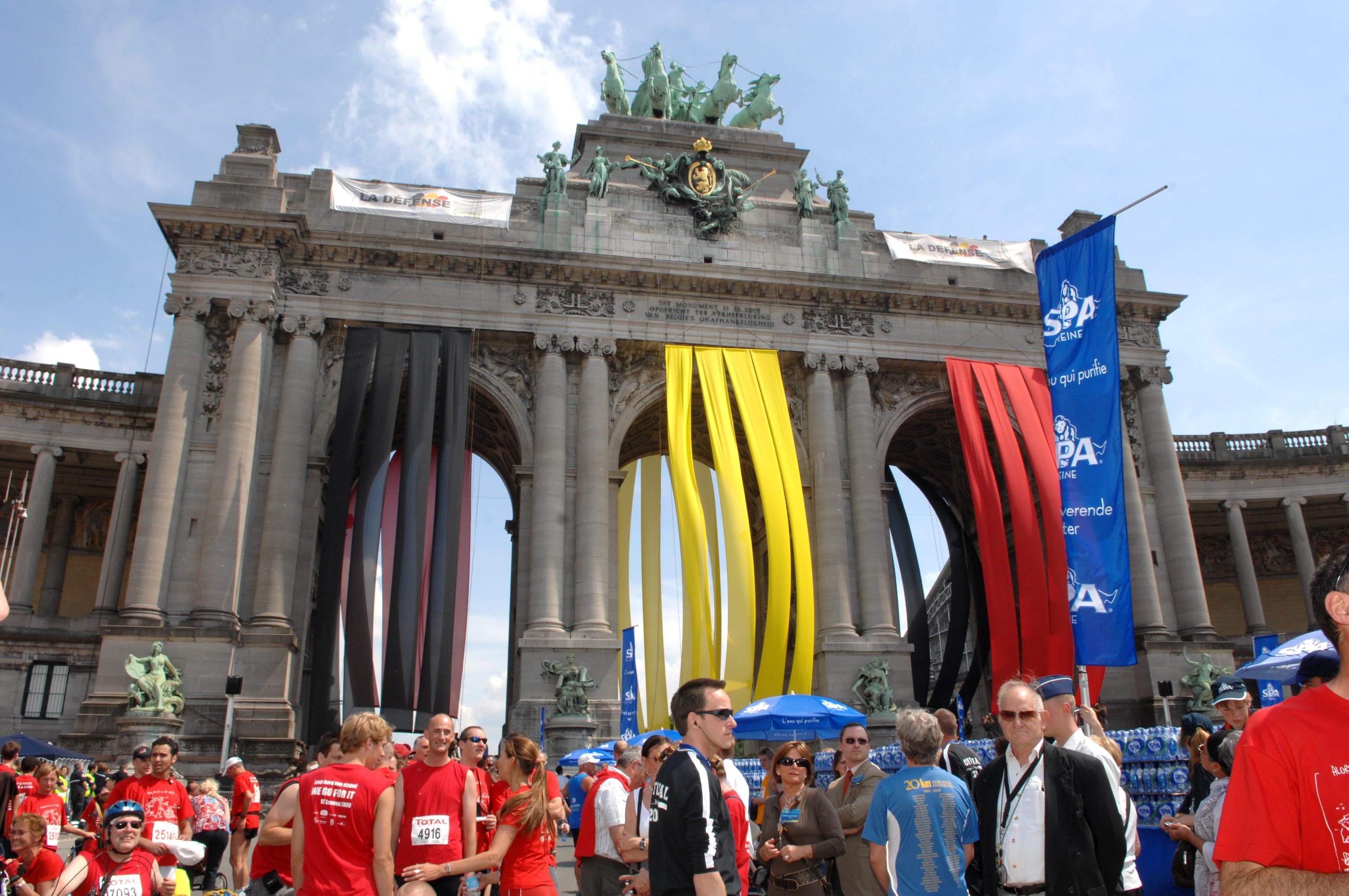 Nearly 40,000 sport enthusiasts will participate in the 43rd edition of the Brussels 20km on Sunday. About 33,000 runners and 5,600 walkers are due to take part.
The race begins in Cinquantenaire Park, with the first group made up of athletes with disabilities. Half an hour later, the first of five waves of runners follow, and finally, the walkers set off.
Many participants represent one of the nearly 500 companies and associations that use this as an opportunity to spotlight their business. Prime minister Alexander De Croo will run the race as part of the Red Cross team.
While the race has attempted more environmentally friendly practices this year, such as reusable drinking cups instead of plastic bottles, the organisation has received criticism. Greenpeace and Youth for Climate have criticised the sponsorship by TotalEnergies, which has invested 50,000 euros in the race. They call on participants to demonstrate during the run.
The Brussels 20km was first held on 8 June 1980 with approximately 4659 runners.
© BELGA PHOTO MARC GYSENS