Charged suspect in Paris region is "old friend" of perpetrator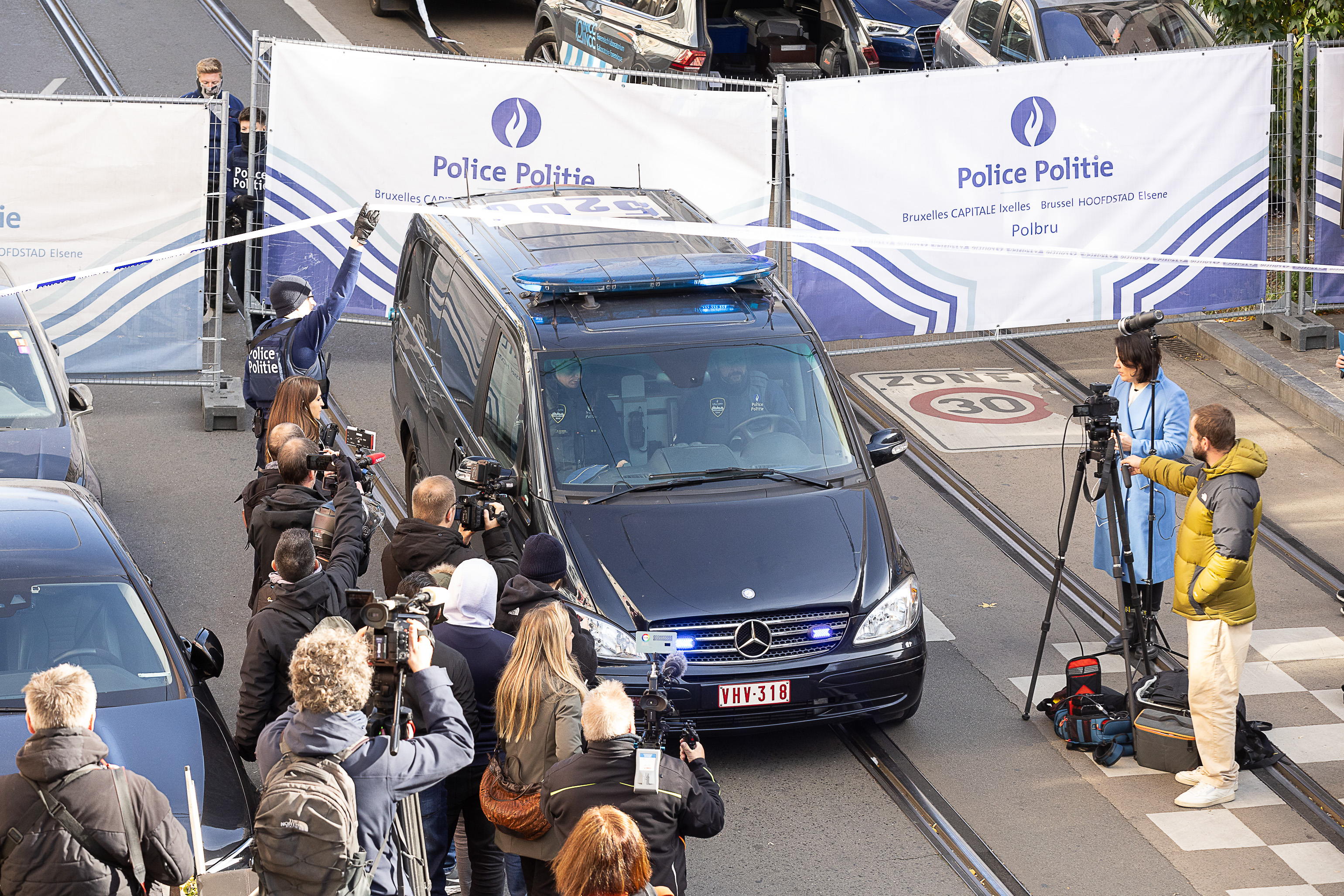 One of the men who was charged by a Paris judge is an old friend of Abdesalem Lassoued, the Tunesian who killed two Swedes in Brussels on 16 October. The two were in contact both before and after the attack. This was reported by the newspaper Le Parisien and confirmed by investigators.
Earlier today, the National Anti-Terrorist Prosecutor's Office (PNAT) announced that two men from the Paris region were charged with membership of a terrorist organisation and complicity in murder in the context of a terrorist organisation. Sources close to the case have now revealed that the suspects are both Tunesian, one in his forties and the other in his fifties. The forty-year-old reportedly comes from the same village as Abdesalem Lassoued and the two are old friends.
Contact before and after attack
The man is said to have called Lassoued on the evening of Monday 16 October, about an hour after the attack, because he had seen the video in which he claimed responsibility for the attack, to check that it was really him. During the conversation, Lassoued is said to have confirmed what he had just done.
The two were also in contact over the weekend before the attack, discussing the football match between Belgium and Sweden. Lassoued is said to have asked which hotel the Swedish players would be staying in, and his friend told him it was best to consult specialised internet sites for this information.
Suspect denies allegations
The 40-year-old "formally denies" the allegations, his lawyer Souleymen Rakrouki told Le Parisien. "He is still shocked by the news that the perpetrator of the Brussels attack was someone he knew," Rakrouki said. "He could not imagine that this man would ever be involved in such serious acts." The fifty-year-old's lawyers declined to comment.
The PNAT opened an investigation on 17 October, the day Belgian police shot and killed Lassoued, following information from the Belgian judiciary. Consultations between the French PNAT and the Belgian federal prosecutor took place on Tuesday afternoon. For the time being, no decision has been taken to transfer the file against the two French suspects to Belgium.
The street in Brussels where Belgian police shot dead Lassoued. © BELGA PHOTO JAMES ARTHUR GEKIERE