Brussels shooting: Two suspects from Paris region charged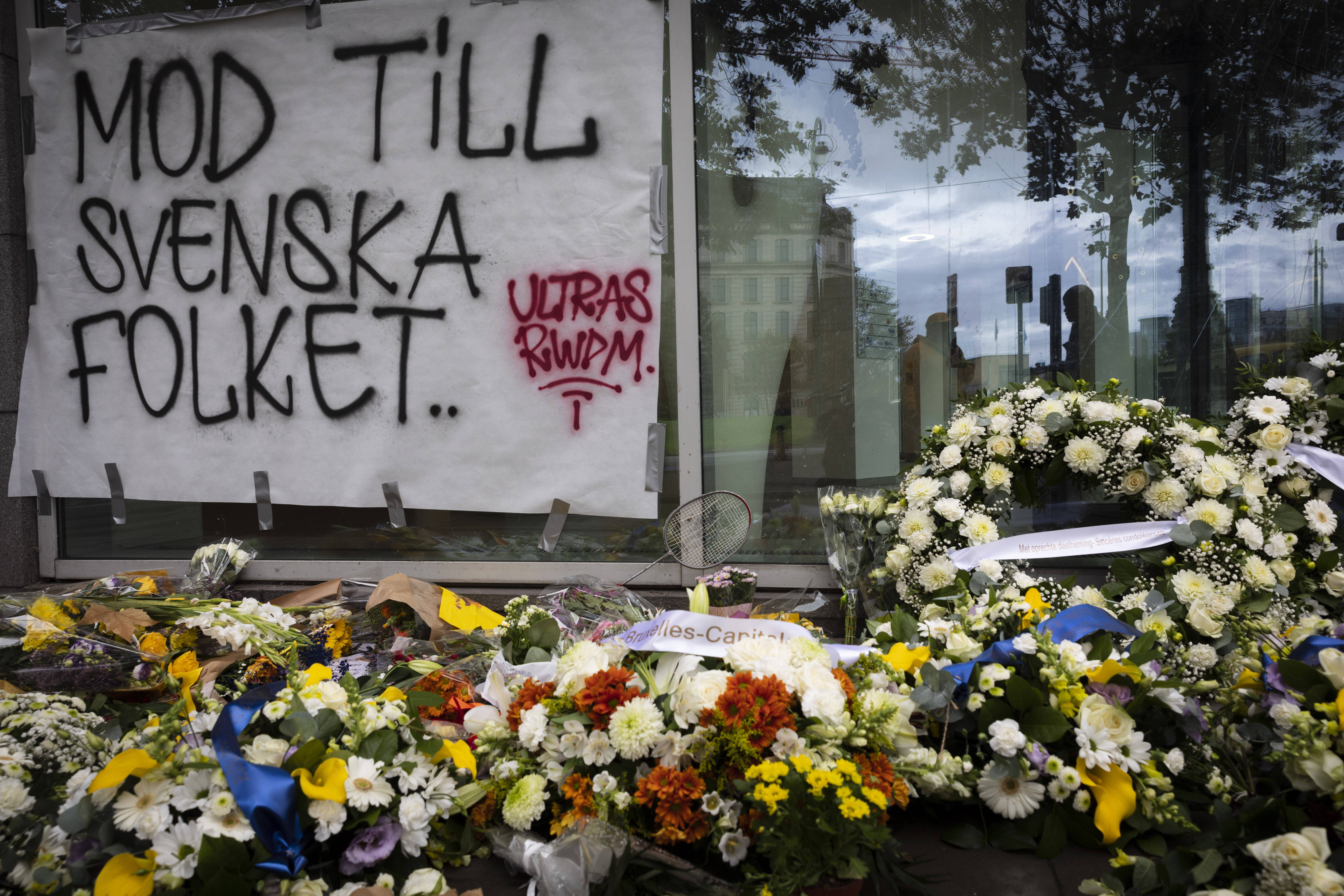 A Paris investigating judge has charged two men from the Paris region who may have been in contact with the man who killed two Swedish football fans in Brussels on 16 October. This was announced by the National Anti-Terrorist Prosecutor's Office (PNAT) on Tuesday.
The pair appeared before a judge on Monday. They have now been charged with participation in a terrorist organisation and conspiracy to murder as part of a terrorist enterprise. They are in pre-trial detention.
Investigations are continuing into their links to Abdesalem Lassoued, the 45-year-old Muslim extremist from Tunisia who shot dead two Swedes and seriously wounded another with a machine gun. Police shot dead Lassoued, who was the subject of an extradition request from Tunisia, on 17 October. The PNAT opened an investigation the same day, following information from the Belgian judiciary.
© IMAGO
---
Related news