Brussels-Netherlands trains to double in 2024, with faster service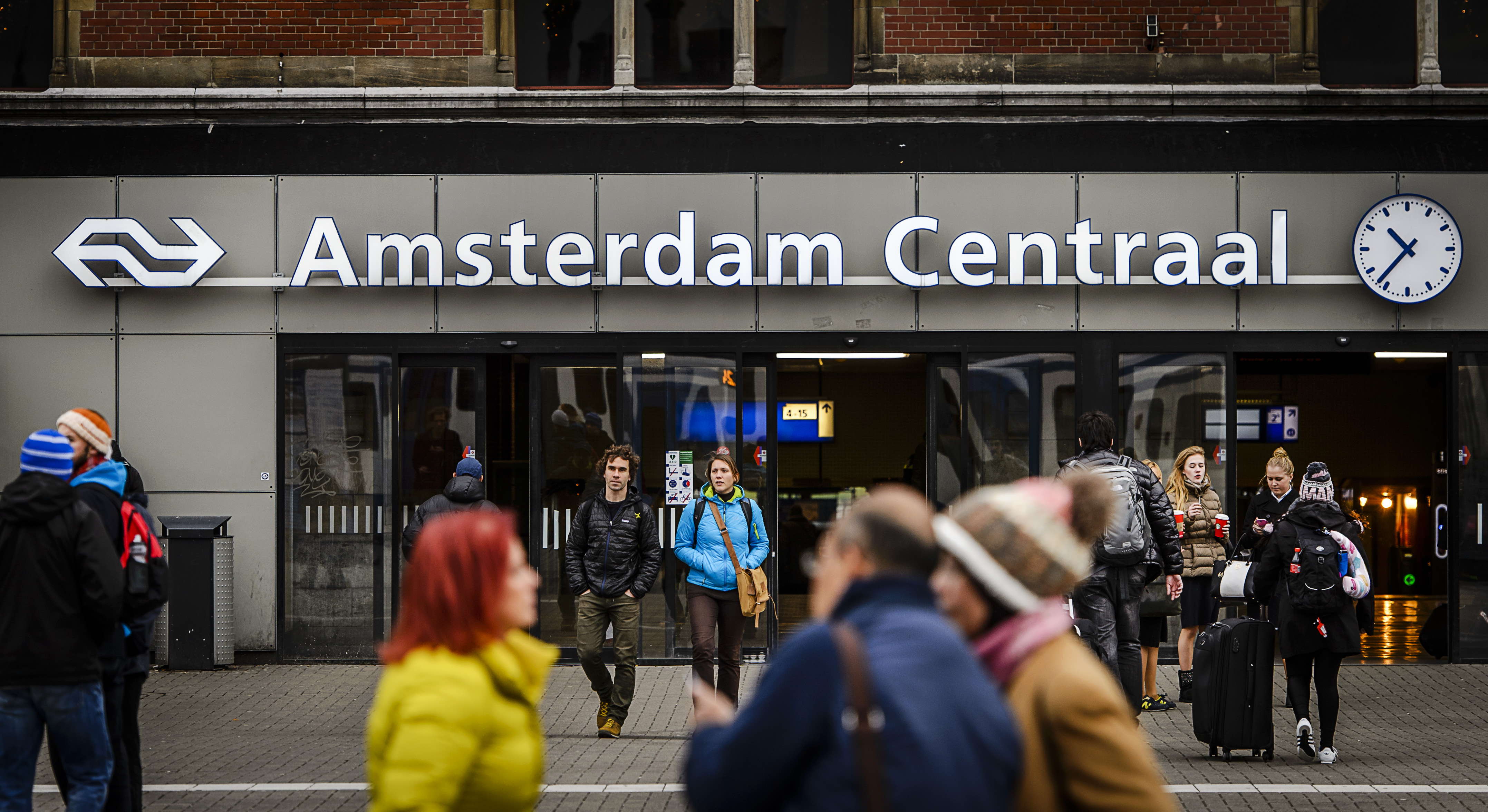 From the end of 2024, the number of daily intercity trains between Brussels and the Netherlands will double from 16 to 32, according to national rail companies SNCB and NS. New, faster trains will also be used.
There will be 16 return trips a day on the high-speed line between Amsterdam Zuid and Brussels Midi, with stops at Schiphol Airport, Rotterdam and Antwerp Central.
The journey time between Brussels and Amsterdam will be around two hours, which is 45 minutes faster than the current service. This will provide an alternative to Thalys, which already operates high-speed trains between Midi and Amsterdam Central.
Fewer stops
Intercity trains currently run from Midi to Amsterdam Central. This service will continue but will only run as far as Rotterdam. From 2025, trains will run 16 times a day between Rotterdam and Midi, with stops at Breda, Noorderkempen, Antwerp Central, Antwerp Berchem, Mechelen, Brussels Airport, Brussels North and Brussels Central.
In the new timetable, Brussels Airport and other smaller stops on the current train will lose their direct connection to Amsterdam. According to NS, the journey time with a change in Rotterdam will remain comparable to the existing connection.
The exact timetable and ticket prices still have to be worked out by NS and SNCB.
(BRV)
Amsterdam Central station © PHOTO ANP / REMKO DE WAAL
Related news