Bomb attacks kill more than 50 people during celebrations in Pakistan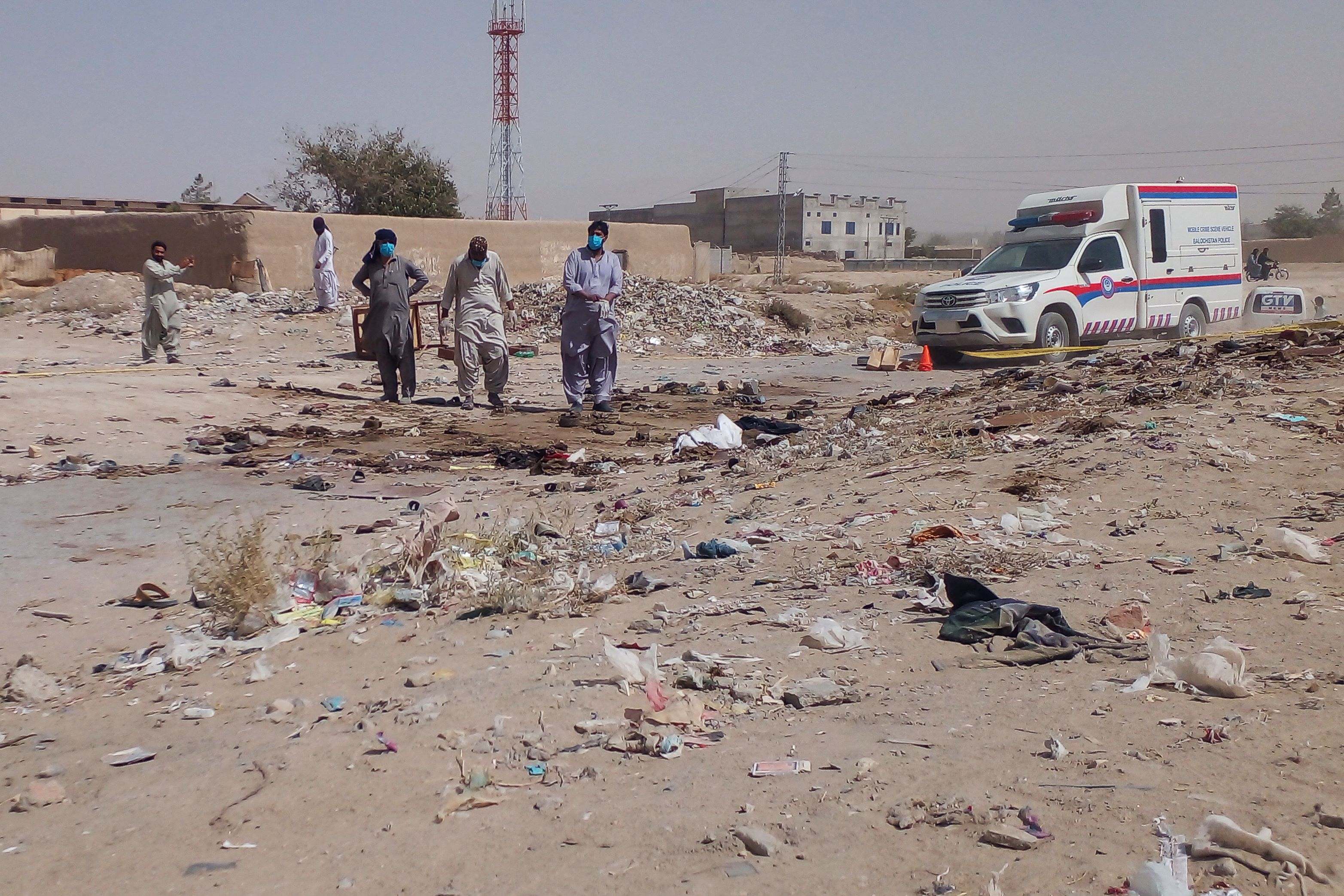 At least 54 people have been killed and 70 injured in a bomb attack in Pakistan, according to figures from police and local hospitals. A second attack on a mosque in the north of the country has left at least two people dead.
The first explosion occurred at a mosque in the southwestern town of Mastung in Baluchistan province on Friday morning, where many people had gathered to celebrate the birth of the Prophet Muhammad. 
A police official said the victims were members of the Barelvi Islamic movement. Mastung is a stronghold of Sunni militant groups such as Lashkar-e-Jhangvi, which has been long associated with al-Qaeda and is now linked to Islamic State. No group has yet claimed responsibility for the attack.
Baluchistan's Information minister, Jan Achakzai, called for blood donations to treat the injured and declared a three-day mourning period.
The Pakistani Interior ministry confirmed a second explosion near Peshawar City caused by "terrorist elements". 
Two people were killed and 15 others injured, according to police. Local news channel Geo News reported that 30 to 40 people were trapped under the rubble after a roof collapsed. The Pakistani Taliban said it was not involved in this attack.
Security officials examine the site of a suicide bomb attack in Mastung © PHOTO AFP
---
Related news