Bernie Sanders to visit Brussels to present new book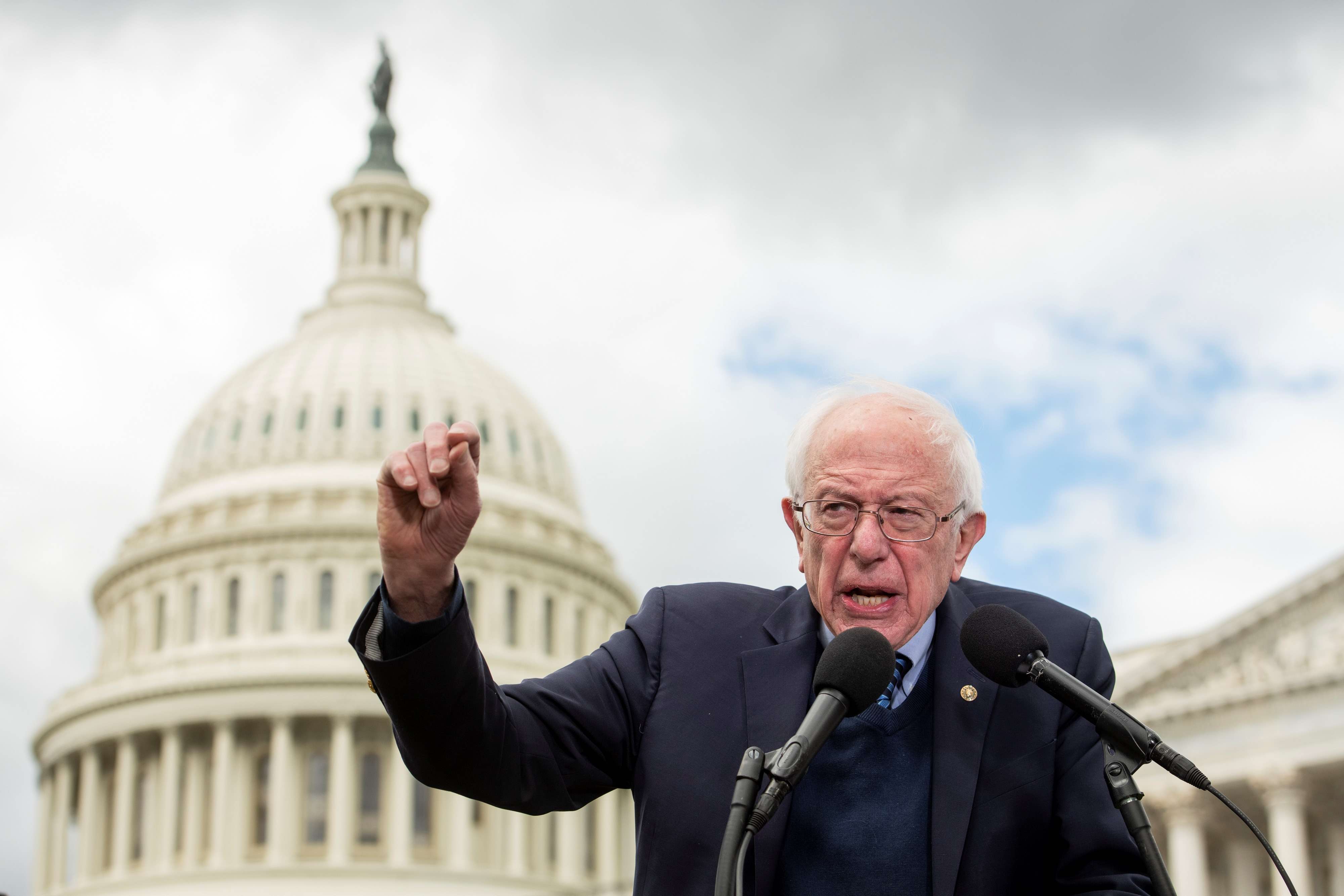 US senator Bernie Sanders will present his new book at Bozar in Brussels on 10 October as part of a European tour.
Sanders, 82, will talk to Karl van den Broeck, editor-in-chief of Dutch-language news site Apache, about his new book It's OK To Be Angry About Capitalism. In it, he argues for a radical overhaul of economics and politics, saying that "unlimited capitalism" is responsible for unprecedented income and wealth inequality, which "undermines democracy" and "destroys the planet". 
The book was published in February in English. A Dutch translation will be published in early October, while it has not yet been translated into French. The lecture will take place in Bozar's Henry Le Boeuf Hall, which holds just over 2,000 people. It's part of the arts centre's Meet the Thinker series, a programme of conversations with prominent Belgian and international personalities.
© PHOTO ROD LAMKEY/CNP VIA ZUMA PRESS WIRE
Related news