Belgium will ratify EU migration deal with Tunisia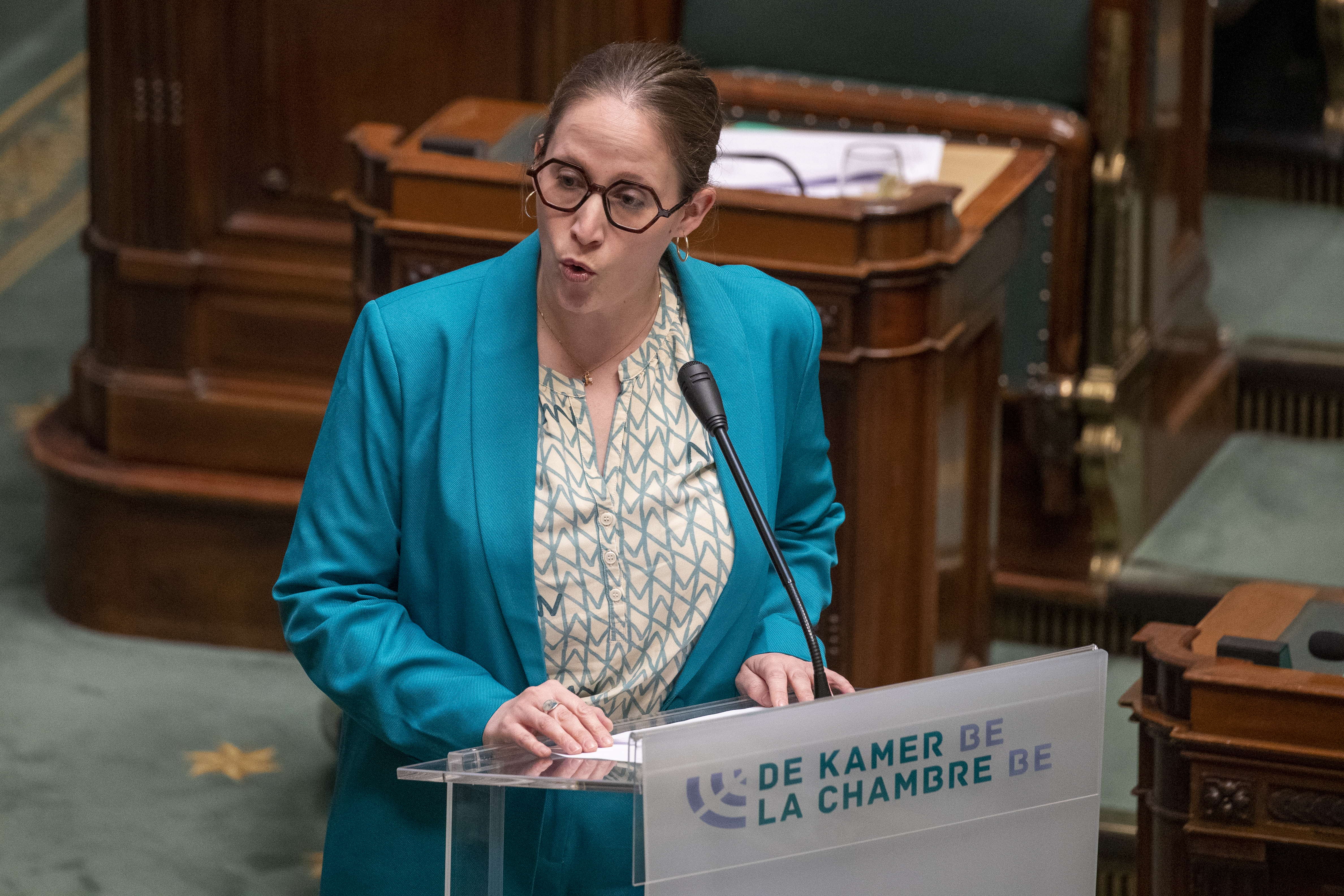 Belgium will ratify the migration deal between the European Union and Tunisia, the country's state secretary for Asylum and Migration said on Monday.
The EU and Tunisia concluded a deal on Sunday that will see Tunisia improve border security and crack down on human trafficking in return for EU investment to boost its economy. 
The deal, which has drawn criticism over Tunisia's human rights record and treatment of migrants, will now be presented to EU countries. Belgium intends to ratify the agreement, state secretary for Asylum and Migration Nicole de Moor told Radio 1 on Monday.
"It is necessary to reach agreements with countries around the European Union," de Moor said. "If we want to ensure that people are no longer deceived by people smugglers and risk their lives in the Mediterranean, then we also need to work with the countries from which these boats set out with people risking their lives."
In response to criticism of the deal, she said dialogue with Tunisia should be maintained. "Of course we are also concerned about the situation in Tunisia, the dialogue with that region on migration is complex, but we have to be able to keep it going," she said. 
"You can't move things in the right direction in terms of economic investment, democratic development and respect for human rights if you are not in dialogue with countries," she added. "It is in nobody's interest for us to abandon Tunisia."
Belgian secretary of state for Asylum and Migration Nicole de Moor (CD&V, Flemish Christian democrats) © BELGA PHOTO NICOLAS MAETERLINCK