Belgium-Sweden: 1-1 draw is final result, UEFA rules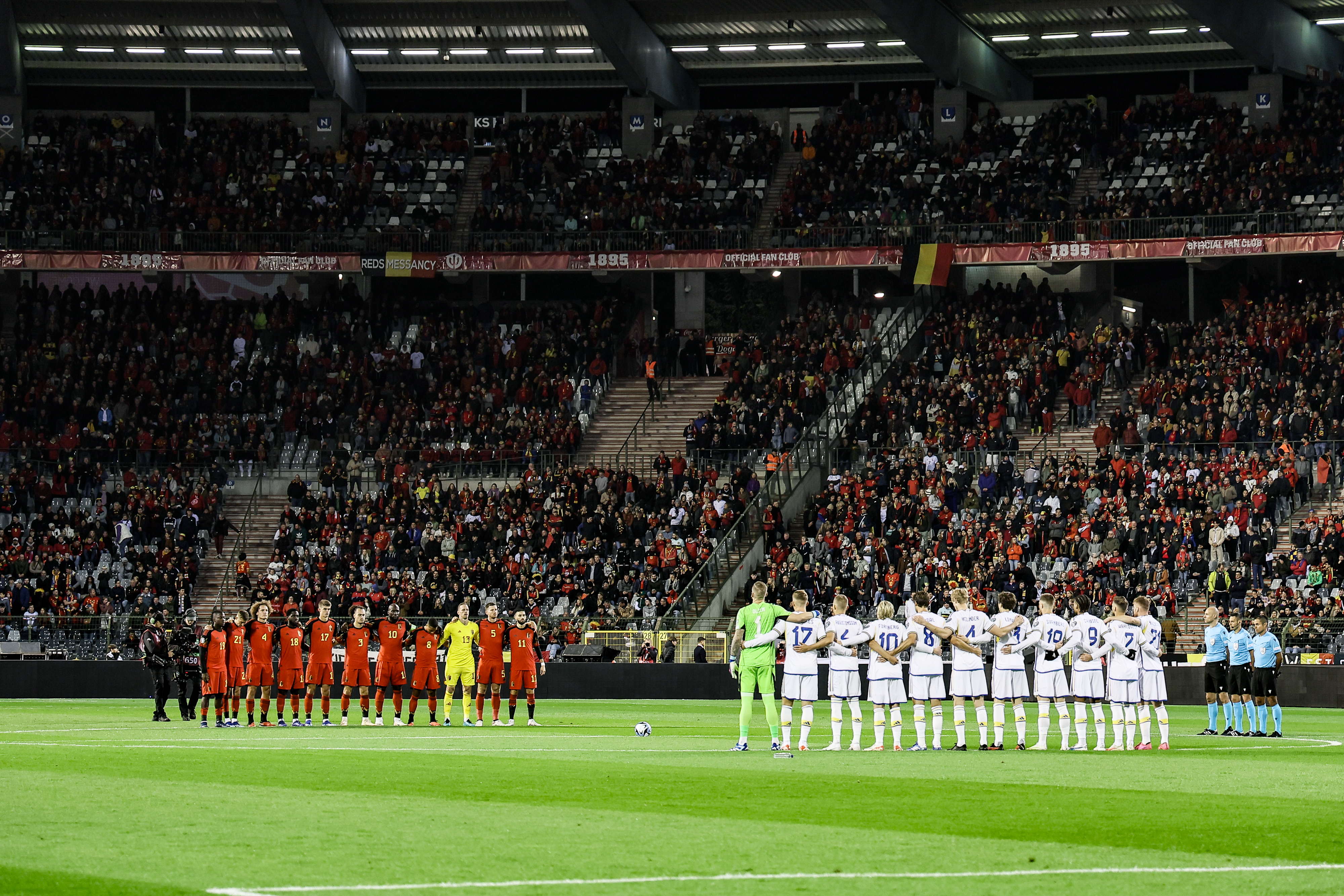 The UEFA Euro 2024 qualifier between Belgium and Sweden, abandoned on Monday night due to the shooting in Brussels, will not be replayed. The half-time score of 1-1 will be taken as the final result of the match, UEFA announced on Thursday.
According to UEFA regulations, the match should have been resumed the following day. This was not possible because the Swedish players flew back home on Monday night. UEFA also noted that there was no time left in the schedule to complete the match before the draw on 2 December, and that the Belgian and Swedish associations did not wish to do so. The organisation therefore accepted the 1-1 draw as the final result.
Decider on 19 November
The draw means that Belgium have not yet won their group. The Red Devils will play their final match against Azerbaijan in Brussels on 19 November, a game they must win to secure the best possible starting position when the draw is made in December.
"UEFA's decision means the game has been definitively cancelled, but we will not forget the victims. Our thoughts are with their families and with the players, staff and supporters of the Swedish national team," said Manu Leroy, CEO of the Royal Belgian Football Association, in a statement.
© BELGA PHOTO BRUNO FAHY