Brussels shooting: Belgium says it would accept 1-1 as final result as UEFA weighs options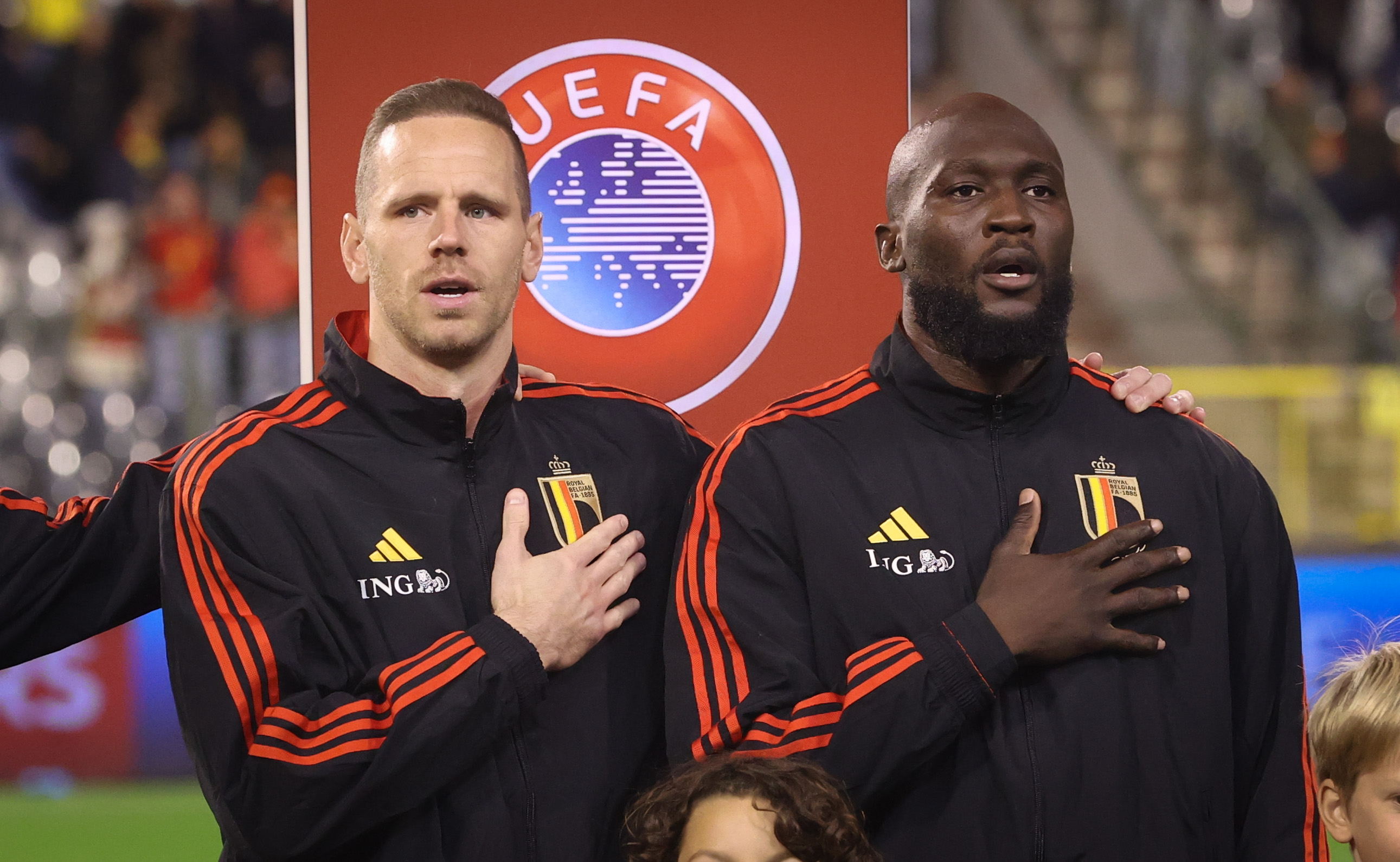 Monday night's 1-1 draw between Belgium and Sweden was abandoned at half-time following the terrorist attack in Brussels. UEFA will have to decide how and if the match will continue. Although it could have a negative impact on the Red Devils' chances at UEFA Euro 2024, the Belgian Football Association is prepared to accept a 1-1 draw, according to CEO Manu Leroy.
Having already secured UEFA Euro 2024 qualification with a win over Austria on Friday, Belgium needed three points against Sweden to secure top spot in their group. Winning the qualifying group is important because it ensures that the best nations are avoided in the group stage of the tournament.
Article 29 of the UEFA regulations stipulates that a postponed match must be played the following day. However, this is almost impossible: the Swedish players were escorted to the airport by Belgian police and flew back to Sweden on Monday evening. Rescheduling is also out of the question because of the countries' busy schedules.
Two possibilities
There are only two real possibilities. Sweden could be forced to accept a 5-0 defeat. This is possible under the rules, as it was the visitors who asked for the match to be forfeited. The other option is for both teams to accept the 1-1 half-time score as the final result, which could jeopardise Belgium's chances of qualifying for the European Championship.
The national teams have no real say in the matter, as the final decision will be made by UEFA. In any case, the Belgian Football Federation has announced that it will not ask UEFA for a forfeit. "At a certain point, ethics and morality take precedence," CEO Manu Leroy told Le Soir on Tuesday.
UEFA is expected to announce its decision this week.
© BELGA PHOTO VIRGINIE LEFOUR