Belgium 'refuses to accredit new Rwandan ambassador'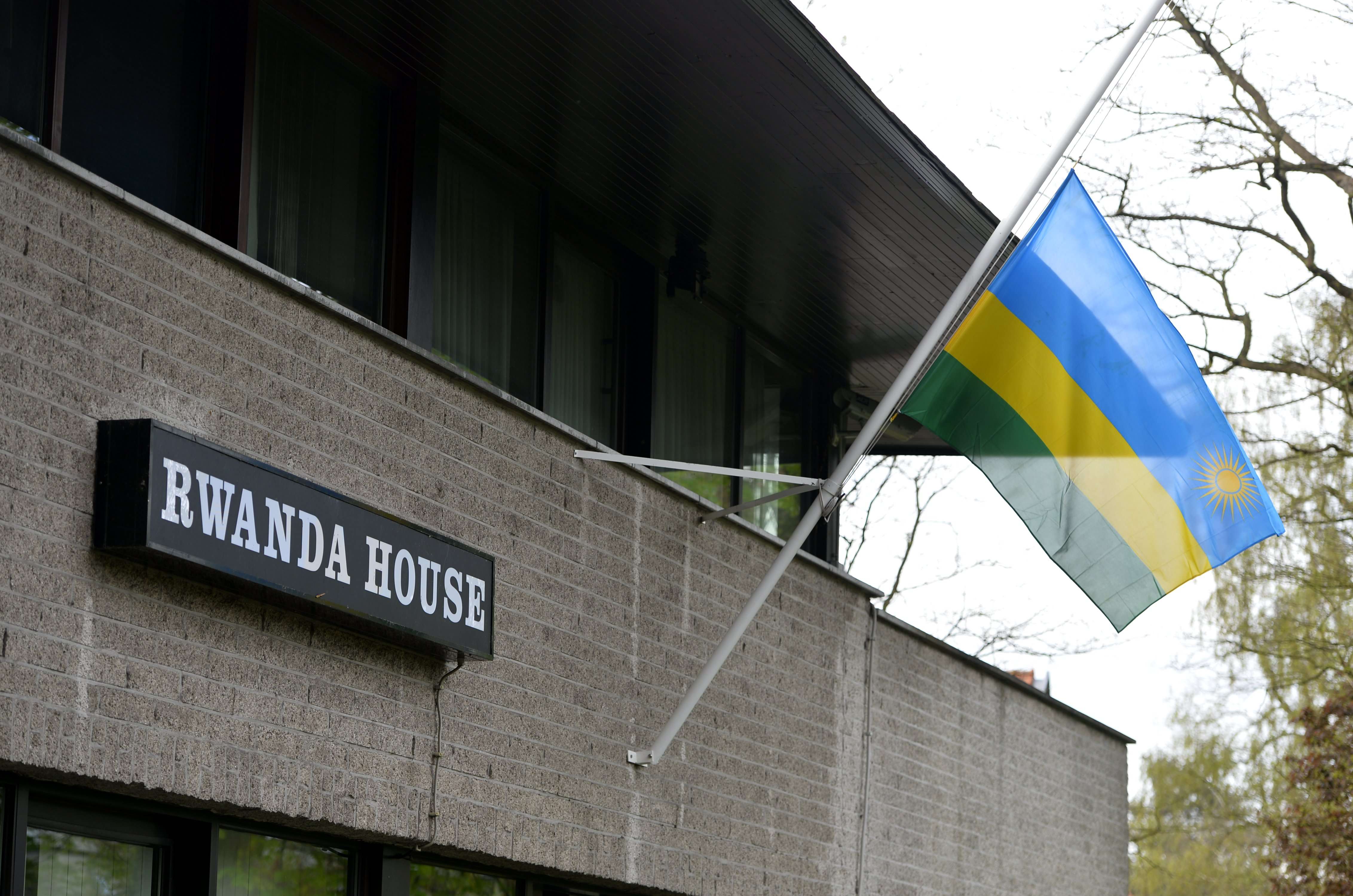 Belgium is refusing to accredit the new ambassador that Rwanda wants to send to Brussels, according to Rwandan news site Jambonews.net and French news site Rfi.fr.The Belgian foreign ministry has yet to comment.
Vincent Karega was appointed Rwanda's new ambassador by president Paul Kagame in March. He will replace Dieudonné Sebashongore, who has held the post since 2020. Karega previously served as ambassador to South Africa and DRC. He was expelled from DRC in October amid rising tensions with Rwanda.
According to Jambonews, citing Rwandan diplomatic sources, Belgium has not granted accreditation. The website reports that human rights organisations have written to the foreign ministry expressing concern about Karega's actions in South Africa and DRC, where he is said to have tracked down opponents of the Rwandan regime.
Rwanda House in Brussels © BELGA PHOTO ERIC LALMAND