Rwanda appoints new ambassador to Belgium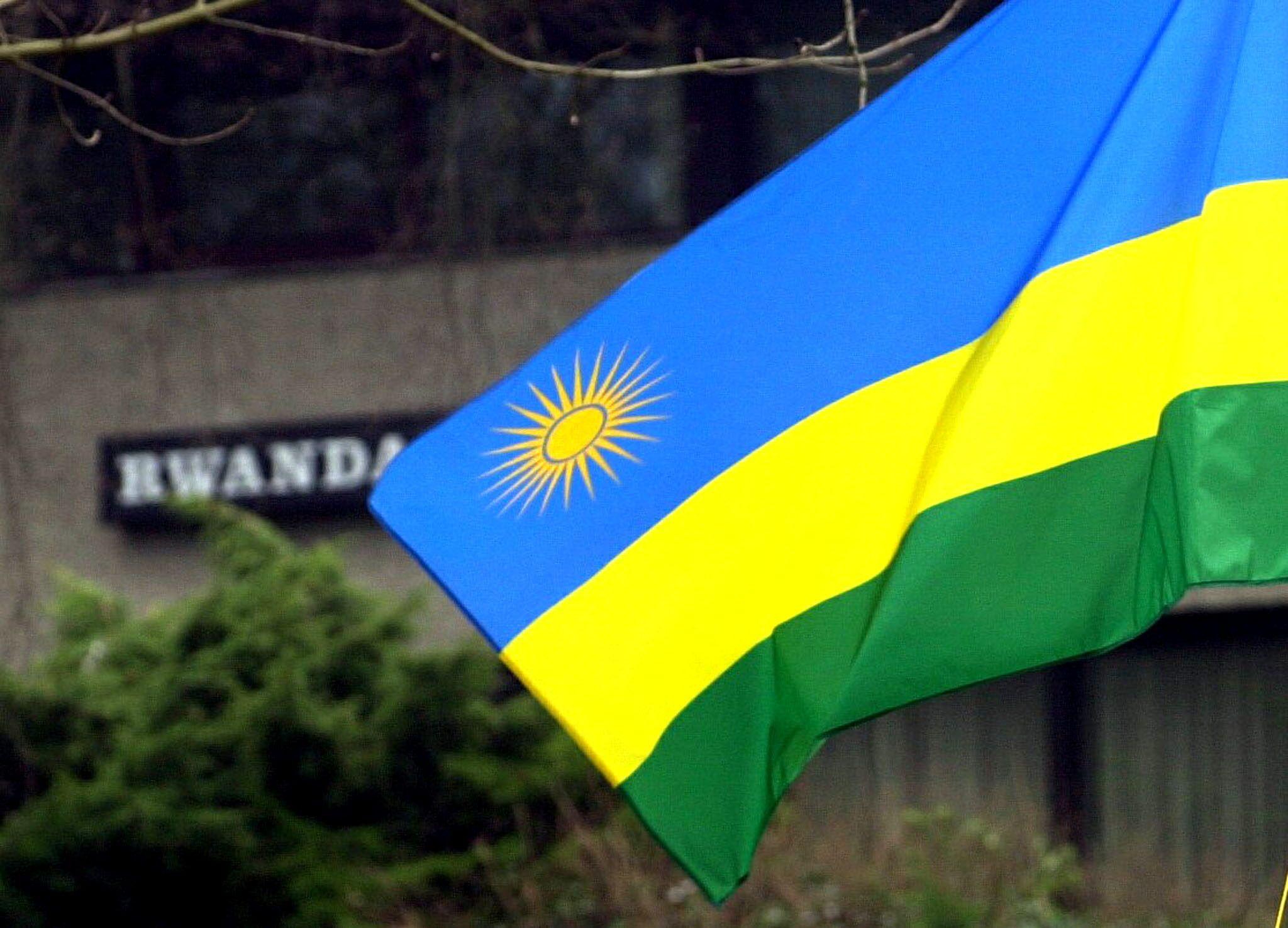 Rwandan president Paul Kagame has appointed a new ambassador to Belgium: Vincent Karega will succeed Dieudonné Sebashongore. Karega was the ambassador to DRC, but was expelled from the country in October last year. His appointment as ambassador to Belgium was announced in a press release by Rwandan prime minister Edouard Ngirente.
Karega is a former Rwandan ambassador to South Africa. In 2014, he faced accusations from the South African government, which alleged that Rwandan diplomats were involved in attacks on Rwandan opponents who had sought refuge in the country.
He became Rwanda's ambassador to Kinshasa in July 2020. He was soon criticised by Congolese civic organisations and part of the political class. They accused Rwandan diplomacy of "revisionism" after a controversial tweet about relations between the two countries. The Congolese government eventually expelled Karega, after accusations of Rwandan support for the M23 rebellion.
He has now been appointed ambassador to Belgium. He will take up the post once he has presented his credentials to King Philippe. When that will happen is not yet known.
© BELGA PHOTO ERIC LALMAND