Belgium launches Animal Disaster Team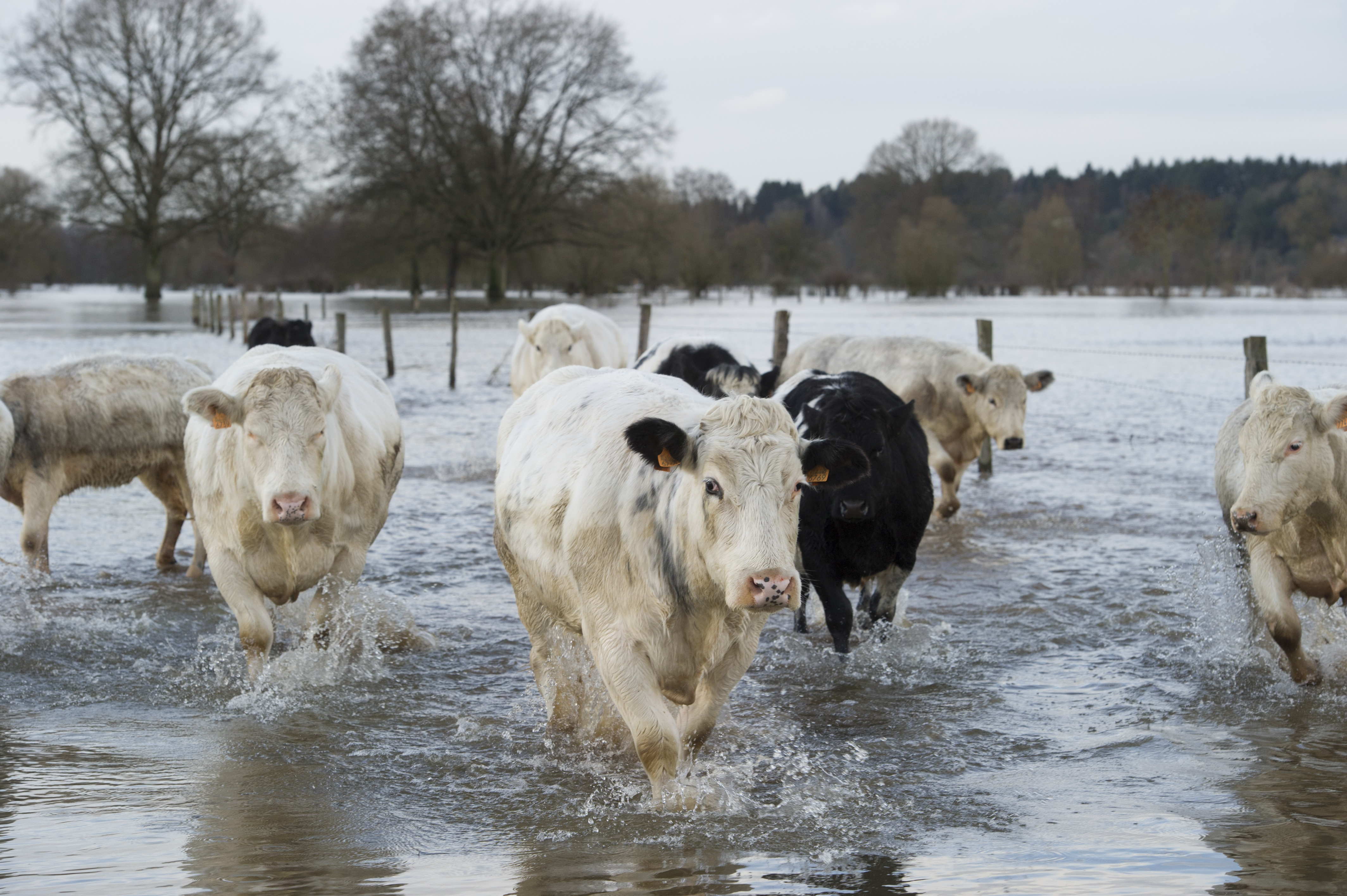 Belgium has set up an Animal Disaster Team to help animals in need during disasters throughout the country. The initiative came after the floods in Wallonia in the summer of 2021.
The team was presented on Tuesday in Gembloux in Namur. It will provide rescue services with expertise and only intervene at the request of the authorities. 
The team can shelter and transport animals in distress and then return them to their owners or transfer them to animal shelters. It has vehicles for transporting animals, rescue equipment for horses and farm animals, and a rescue boat for interventions on the water. 
Many animals died during the floods of 2021, according to the initiators. "Even more animals were lost. This experience taught us that it is essential to be able to provide a practical solution in the event of a disaster," said Michel Vandenbosch, president of animal welfare organisation Gaia.
The Animal Disaster Team is a joint initiative of Gaia and two other Belgian animal welfare organisations, UWPA (Union Wallonne pour la Protection Animale) and FéFRACAF (Fédération Francophone des Refuges Agréés pour Chevaux et Animaux de Ferme).
#FlandersNewsService | Cows being rescued from the water in Lessive, Wallonia, after flooding caused by storm Dirk in 2013 © BELGA PHOTO ANTHONY DEHEZ
---
Related news