Belgium has second worst budget in eurozone, European Commission concludes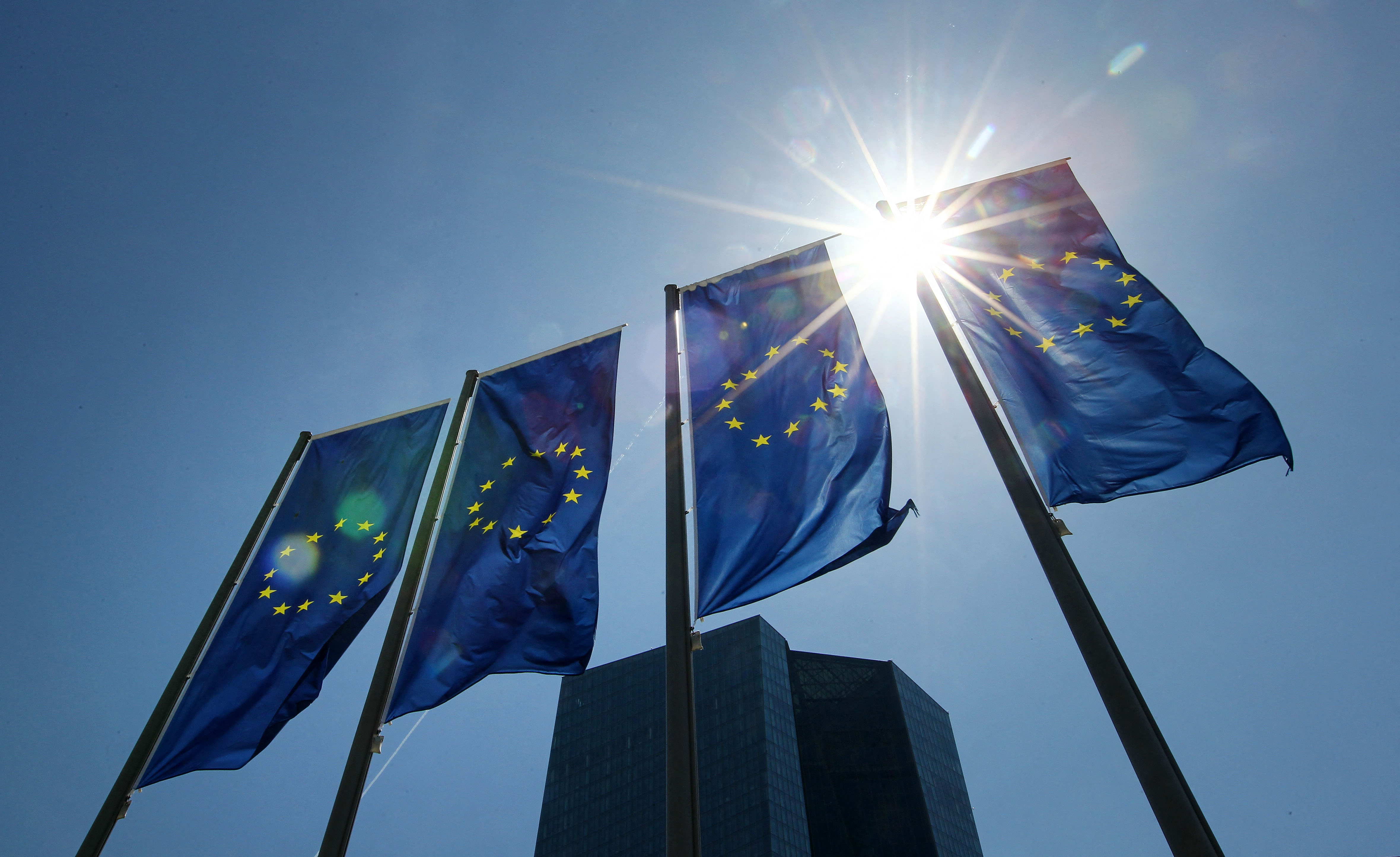 In a report published on Tuesday, the European Commission urged Belgium to take new measures to reduce its budget deficit. After analysing the draft budget for 2024, the Commission expects Belgium to have a deficit of 4.9 per cent in 2024, the worst in the eurozone after Slovakia. Without changes, Belgium's deficit is expected to rise to 5 per cent in 2025.
EU member states had to submit their draft budgets in mid-October, which the Commission has now assessed. The EU orders member states to keep their deficits below a 3 per cent threshold, but Belgium is projected to exceed that limit in 2023 and 2024 with a 4.9 per cent deficit.
Increased spending
The National Bank and the IMF have already expressed concern about Belgium's growing deficit in recent months. In May, the Commission recommended Belgium limit its net primary expenditure to 2 per cent in order to control the deficit. But based on its analysis, the Commission fears that spending will instead rise by 3.8 per cent.
Budget state secretary Alexia Bertrand acknowledged that Belgium's spending was rising, but said that a significant part of the increase was due to the cost of inflation. "Automatic wage indexation has a cost and the European Commission does not like it, but protecting purchasing power is an absolute necessity for this government," she said.
The Commission had also asked Belgium to phase out its energy subsidies and use the savings to reduce its budget deficit. While Belgium is complying with the first request, the Commission is concerned that some of the money will not be used to reduce the deficit.
Risk of proceedings
From 2024, the Commission plans to resume proceedings against non-compliant member states, which were suspended during the pandemic and subsequent energy crisis. On current projections, Belgium and eight other EU countries would fail to meet the threshold.
"The next governments will have to reform at all political levels and even move up a gear," Bertrand said. "It is also very important to get down to work as soon as possible after the elections to form a government. That way, we can avoid large expenditures and start working immediately to tackle these big issues."
© PHOTO DANIEL ROLAND / AFP