IMF calls for "sustainable fiscal adjustment" to tackle Belgium's budget deficit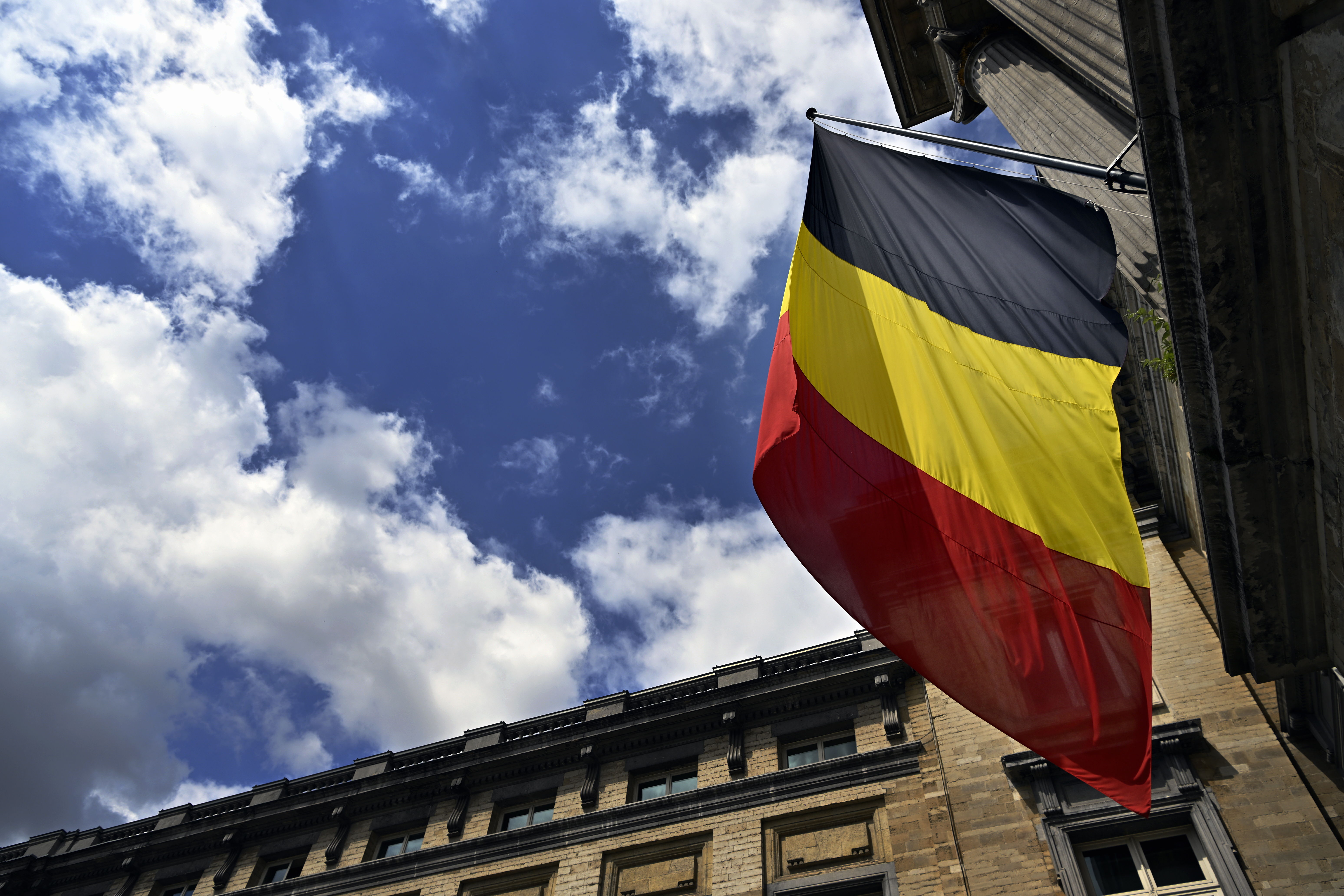 Belgium's economy has been "resiliently withstood" shocks such as the COVID-19 pandemic and the war in Ukraine. But in its annual review of the country's economic and financial situation, the International Monetary Fund (IMF) also addresses the budget deficit. Given the challenges ahead, "sustained and ideally early fiscal adjustment is needed".
"The fiscal position has structurally deteriorated since the pandemic and the energy crisis," the IMF said in its review, and structural cuts are needed at all levels of government. "This fiscal adjustment is necessary to absorb new potential shocks and to ensure the sustainability of Belgium's redistributive and solidarity-based social model," concluded Jean-François Dauphin, IMF mission chief for Belgium.
Significant reforms are needed
This social model reduces inequality and mitigates economic shocks, but it also "generates large structural deficits and rising debt, and is under pressure from an ageing population". In the health sector, the IMF reports "fairly good results" but "relatively high costs". While efficiency gains could partly mitigate the expected rise in health spending, "significant reforms" are also needed, with a greater focus on prevention, reform of the organisation and role of hospitals, and the promotion of generic drugs.
According to the IMF, Belgium needs structural savings of at least 0.6 percentage points of GDP in 2024 and 0.8 percentage points of GDP per year in 2025-30 to achieve a sustainable path of debt reduction to 60 per cent of GDP.
"Belgium's fiscal position has structurally deteriorated since the pandemic and the energy crisis"
To manage all the necessary reforms, the IMF says a quick government formation in 2024 is recommended. "A prolonged government formation after the June elections risks delaying the necessary fiscal adjustment and reforms, increasing risk premia, and worsening debt dynamics."
The IMF expects Belgium's GDP to grow by around 1 per cent in 2024 and 2025, a sharp decline from the 3.2 per cent growth in 2022. Inflation is expected to fall to 2.5 per cent in 2023 due to lower energy prices, but is likely to rise above 4 per cent next year.
© BELGA PHOTO ERIC LALMAND