Belgium experiences first September heatwave on record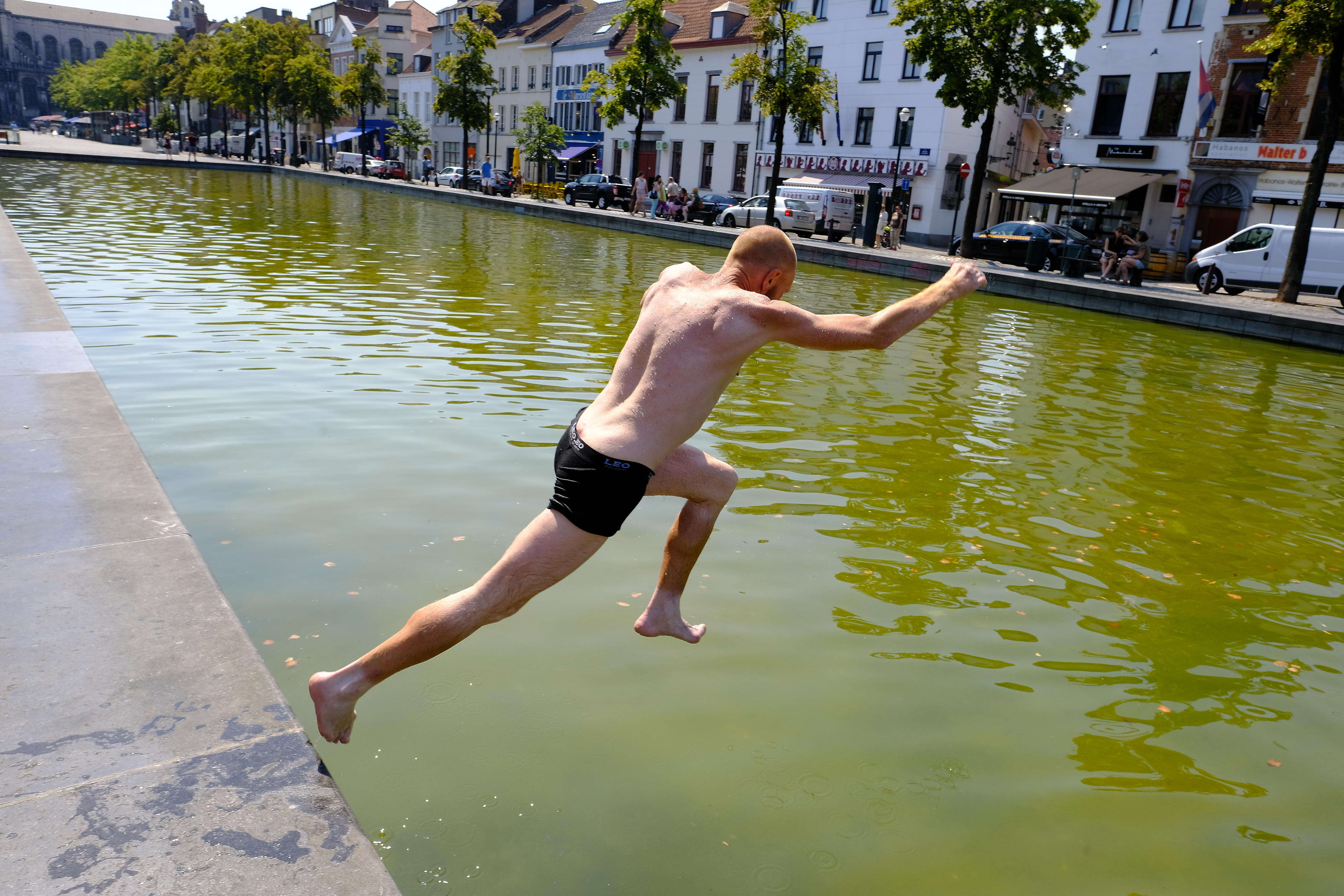 With a fifth consecutive day of high summer temperatures, Belgium is now officially experiencing its first ever heatwave in September. At around 11.00 on Friday, the temperature at the Royal Meteorological Institute in Uccle exceeded 25° C, RMI meteorologist David Dehenauw reported on X.
For there to be a national heatwave, the maximum temperature in Uccle must reach at least 25° for at least five consecutive days, with at least three days reaching 30° or more. Monday was warmer than 25° in Uccle, and on Tuesday, Wednesday and Thursday the maximum temperature went over 30°.
This is the second nationwide heatwave in Belgium this year. The first started on 8 June and lasted 10 days. A heatwave in September is highly unusual, says Dehenauw.
High pressure area
The unusually warm weather this late in the year can partly be attributed to climate change, says Dehenauw, and the current high pressure area over the country. The anticyclone, which is coming in from eastern Europe and giving the area a lot of sunshine, is expected to return to eastern Europe early next week.
Dehenenauw expects the warm weather to continue for a while. It will be Tuesday before the temperature dips below 25°. Even after Monday, the sun will not completely disappear. Showers are expected, but the weather will remain mostly sunny. "We can still not talk about autumn weather," said Dehenauw.
© BELGA PHOTO NICOLAS MAETERLINCK
Related news