Belgium dropped arrest warrant for Qatari minister to secure release of aid worker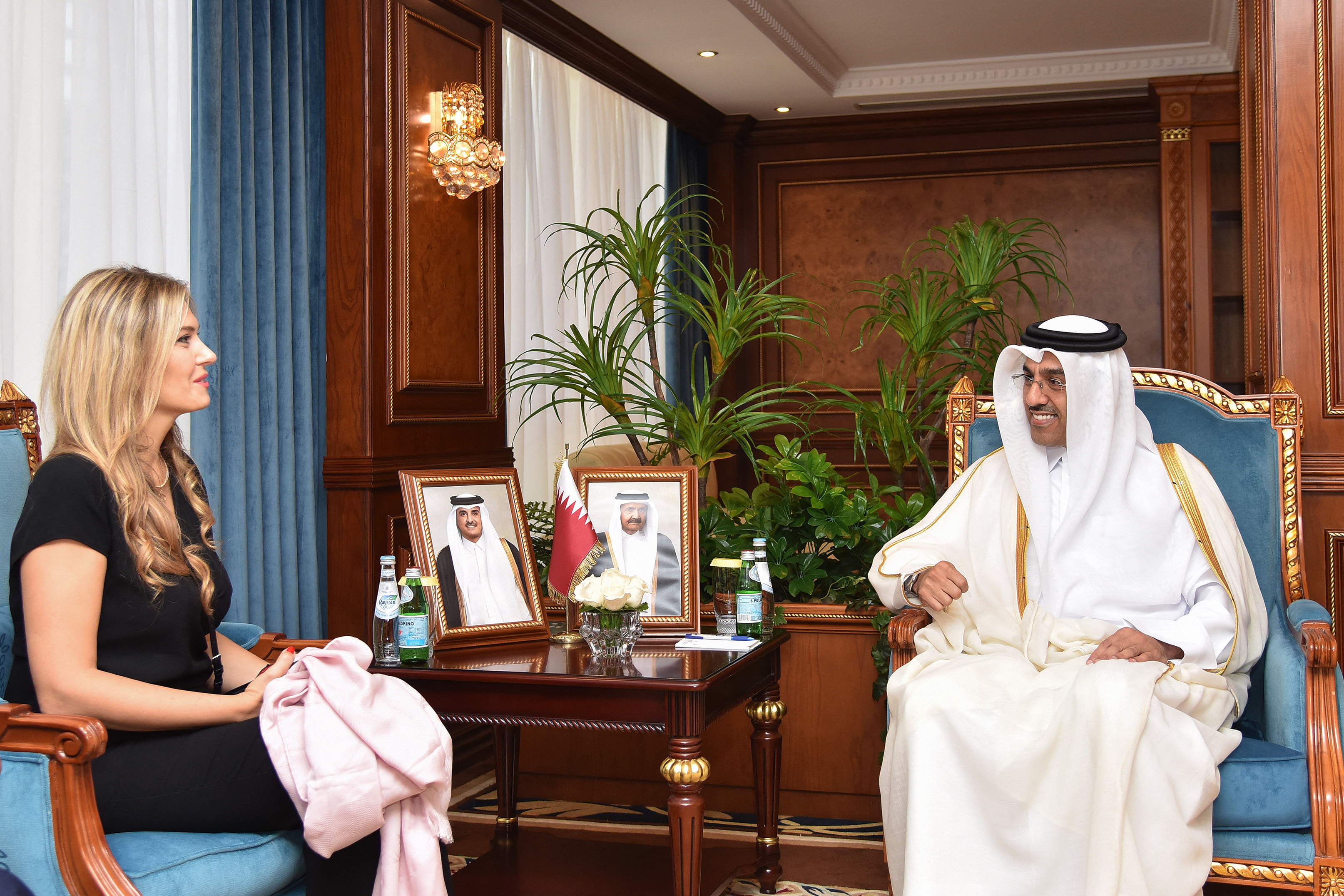 Belgium dropped its arrest warrant for a Qatari minister at the centre of the Qatargate scandal to facilitate the release of a Belgian aid worker detained in Iran at the time, Le Soir and RTBF write on Friday.
In early 2023, Belgian authorities issued an international arrest warrant for the Qatari minister of Labour, Ali bin Samikh al-Marri. Investigators suspected Al-Marri of being a key player in the European Parliament corruption scandal known as Qatargate. Just two months later, however, they suspended the arrest warrant.
At the time, Belgium was seeking the release of Olivier Vandecasteele, a Belgian aid worker imprisoned in Iran since early 2022. Vandecasteele had been sentenced to 40 years in prison after being wrongly convicted of espionage. After being held in a Tehran cell for 455 days, Vandecasteele was released on 26 May in a prisoner swap with terrorist Assadolah Assadi. 
Qatar played an important role in mediating between Iran and the Belgian authorities. According to Le Soir, which cites two anonymous sources, the country offered to help free Vandecasteele in exchange for suspending the arrest warrant against al-Marri.
Speaking on the sidelines of an unrelated press conference on Friday, prime minister Alexander De Croo said there had "never been any connection with any other case to secure the release of Olivier Vandecasteele" or the three other European citizens released by Iran shortly afterwards. According to De Croo, Oman, not Qatar, played a crucial role in mediating their release.
Michel Claise, the investigating judge in the Qatargate case at the time, refused to comment on these revelations, as did federal prosecutor Frédéric Van Leeuw and the office of Foreign minister Hadja Lahbib.
The Qatargate corruption scandal is the ongoing political scandal in which European Parliament officials, lobbyists and their families are accused of corruption, money laundering and organised crime influenced by the governments of Qatar, Morocco and Mauritania. The scandal erupted in December when Belgian police arrested several political figures and seized more than 1.5 million euros in cash in a series of raids. Both Qatar and Morocco deny any involvement in corruption.
Former European Parliament vice president Eva Kaili and Qatar's minister of Labour Ali bin Samikh al-Marri during a meeting in Doha in October 2022 © QATAR'S MINISTRY OF LABOUR / AFP
---
Related news