Belgium and Iran agree on faster implementation of agreements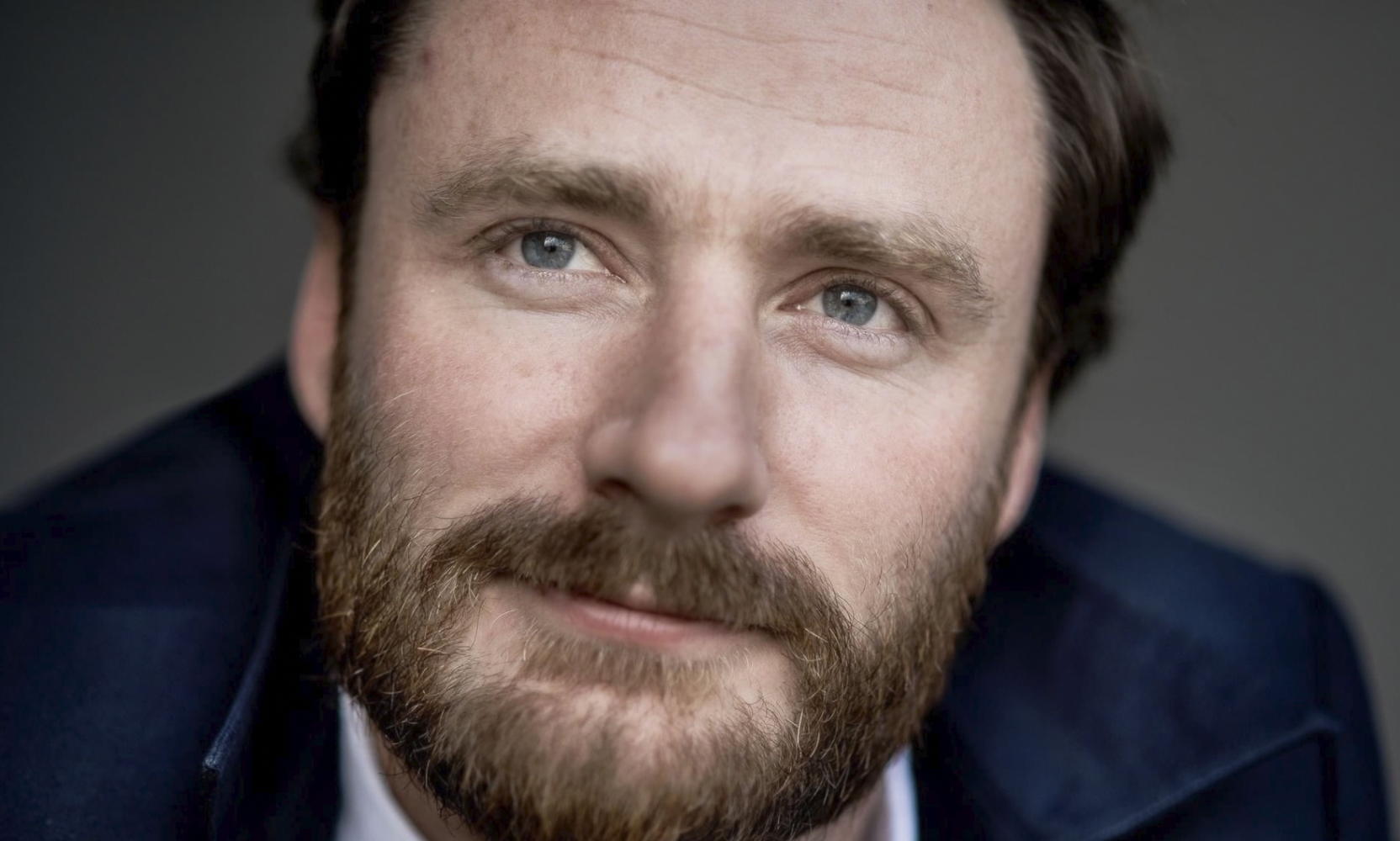 Belgian prime minister Alexander De Croo and Iranian president Ebrahim Raïssi have agreed to speed up the implementation of agreements on various legal matters, Iran's national news agency Irna reported on Friday.
A text on the agency's French-language website reads: "During the telephone conversation between the Iranian president and the Belgian prime minister, the two sides talked about the latest events and the legal cooperation between the two countries and found ways to speed up the implementation of the agreements between the two countries."
De Croo's office confirmed that the conversation took place. It focused on the case of Olivier Vandecasteele, the Belgian NGO worker who has been detained in inhumane conditions in Iran for more than a year. Belgium and Iran have agreed on a transfer of prisoners, an agreement that came into force this week. It would allow Vandecasteele to be brought to Belgium in exchange for Assadolah Assadi, an Iranian diplomat sentenced to 20 years in prison for plotting a terrorist attack.
Meanwhile, Swedish-Iranian national Ahmadreza Djalali, a guest lecturer at the Vrije Universiteit Brussel, is still imprisoned and scheduled for execution in Iran. Belgian political leaders including Flemish minister-president Jan Jambon have pleaded with Iran not to execute Djalali and to pardon him.
Djalali was arrested in 2016 and sentenced to death on charges of espionage and treason, in what human rights organisations have called a "sham trial". According to Djalali and reports by human rights groups, he was tortured during his detention.
(BRV)
Belgian NGO worker Olivier Vandecasteele ​ © BELGA PHOTO (HANDOUT)