Belgian PM satisfied with G7 restrictions on trade in Russian diamonds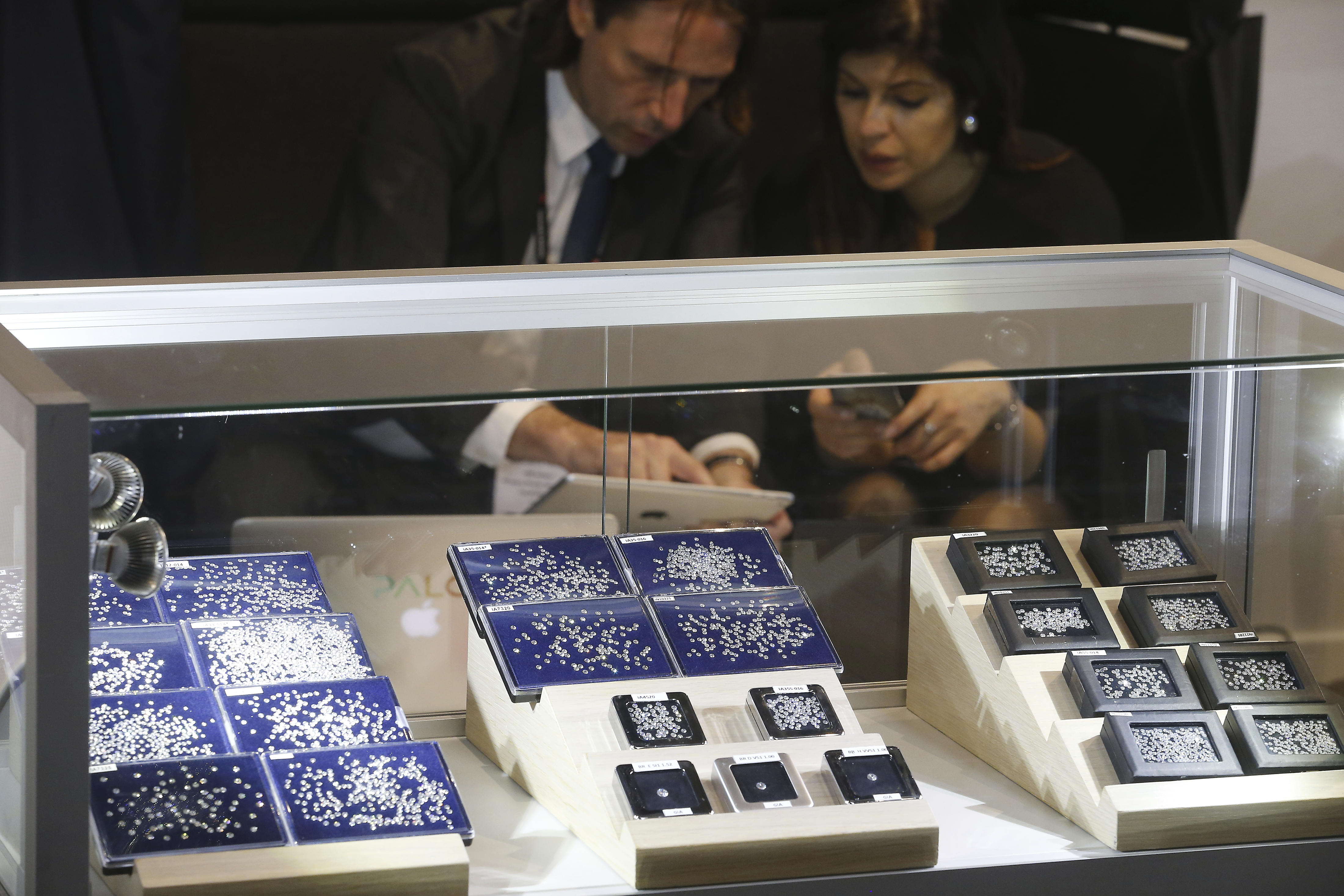 Belgian prime minister Alexander De Croo has reacted positively to the decision by the G7 countries to restrict the trade in Russian diamonds. G7 leaders agreed on Friday to work together to track Russian diamonds, but stopped short of an outright trade ban.
Belgium is one of the biggest importers of Russian diamonds, along with the United Arab Emirates and India. For months, it has opposed a unanimous position on banning Russian diamond imports. On Wednesday, Belgium finally adopted a resolution on a ban.
At a summit in Hiroshima on Friday, G7 leaders pledged to work together to "restrict trade in and use of diamonds mined, processed or produced in Russia" and to coordinate future "restrictive measures, including through tracing technologies".
"Russian diamonds are not forever," said European Council president Charles Michel on Friday. "We will restrict trade in Russian diamonds," he said.
De Croo is pleased that the G7 countries "have taken on board Belgium's proposals on this issue", he said on Friday. "With the G7 decision, we are taking an important step towards the traceability of diamonds. This is the only way to stop the trade in Russian blood diamonds."
He added: "The current bans on direct imports have so far had no significant impact on the money flowing from the Russian diamond trade into the Russian war chest. To make a real difference, the direct and indirect import bans should be combined with a better way of tracing the origin of diamonds."
© BELGA PHOTO NICOLAS MAETERLINCK