Gaming operators sign pact to help prevent problem gambling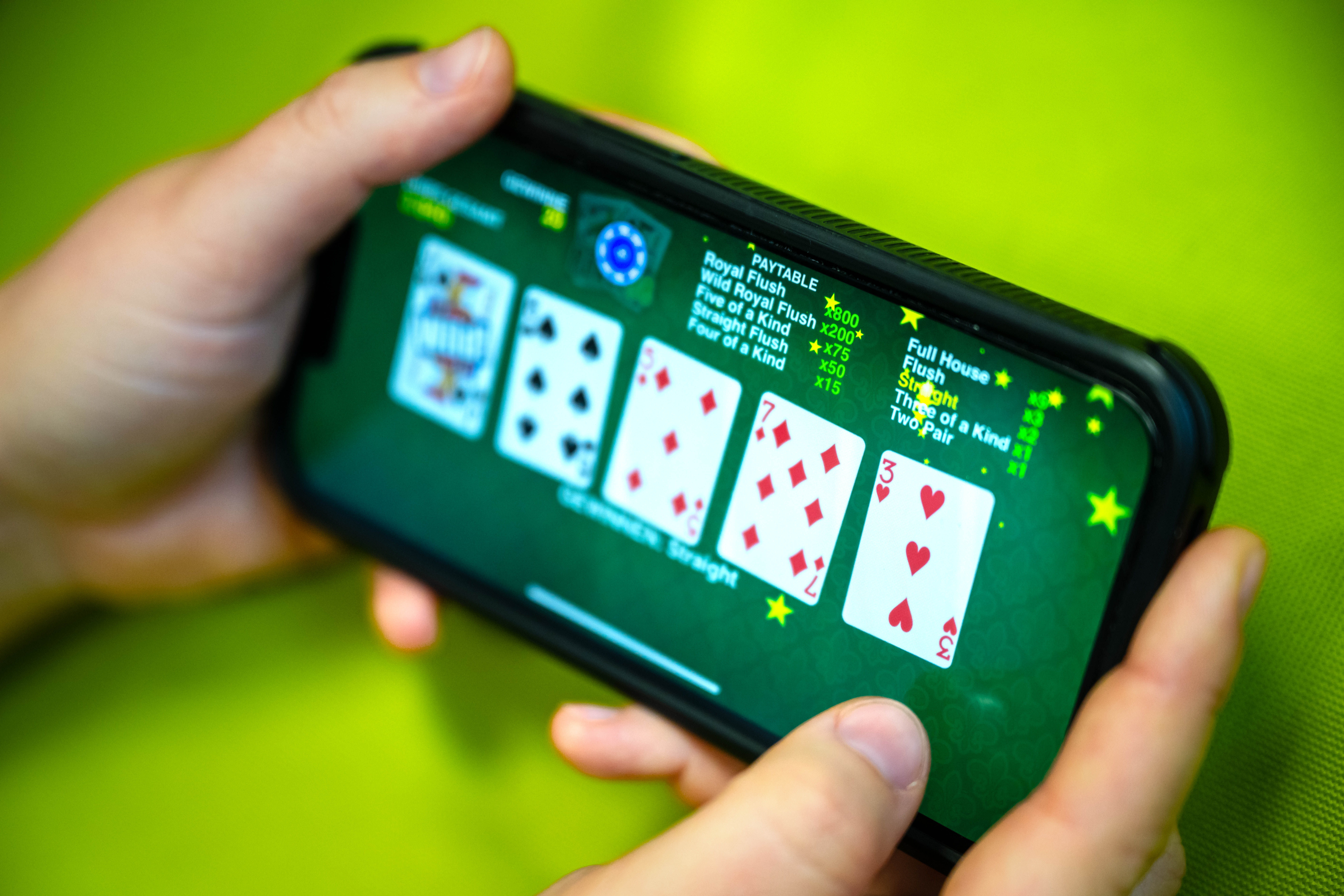 Six Belgian gaming operators signed the Duty of Care Covenant on Tuesday. They are committed to developing a policy that more quickly identifies and prevents problematic gaming behaviour, the Belgian Association of Gaming Operators (BAGO) reports.
"Sciensano estimates that around 0.9 per cent of the population is prone to gambling addiction. This is often accompanied by emotional, relational and financial problems," said Damien Thiéry, secretary general of BAGO. "We want to prevent that at all costs because legal gaming operators want to offer a safe form of entertainment. After all, you don't build sustainable economic activity on the back of addictions."
By signing the covenant, the six operators commit to developing a prevention policy based on four pillars: a detection system based on algorithms, AI and scientifically based criteria that identifies potentially risky behaviour; actions or recommendations to protect the gambler, such as providing information on potential risks, proposing voluntary deposit limits or exclusion; education and training for staff so they can identify potential problems and take appropriate actions; and sharing the prevention policy with the Gaming Commission.
BAGO comprises operators Ardent Group, Betfirst, Golden Palace, Napoleon, Star Casino and Kindred, which account for about 70 per cent of the Belgian private gambling market.
Meanwhile, new legislation will require betting shops to carry out identity checks as of 1 December. These controls will better prevent underage individuals or those on the Excluded Persons Information System (EPIS) from placing bets.
The EPIS list is intended to help protect people with gambling problems. Currently, 48,641 people are excluded voluntarily, 919 by a third party, 661 by an administrator, 66,474 because of collective debt settlement, 5,932 because of a court decision and 58,234 because of the nature of their occupation.
© SINA SCHULDT/DPA
---
Related news