Belgium one step closer to ban on gambling advertising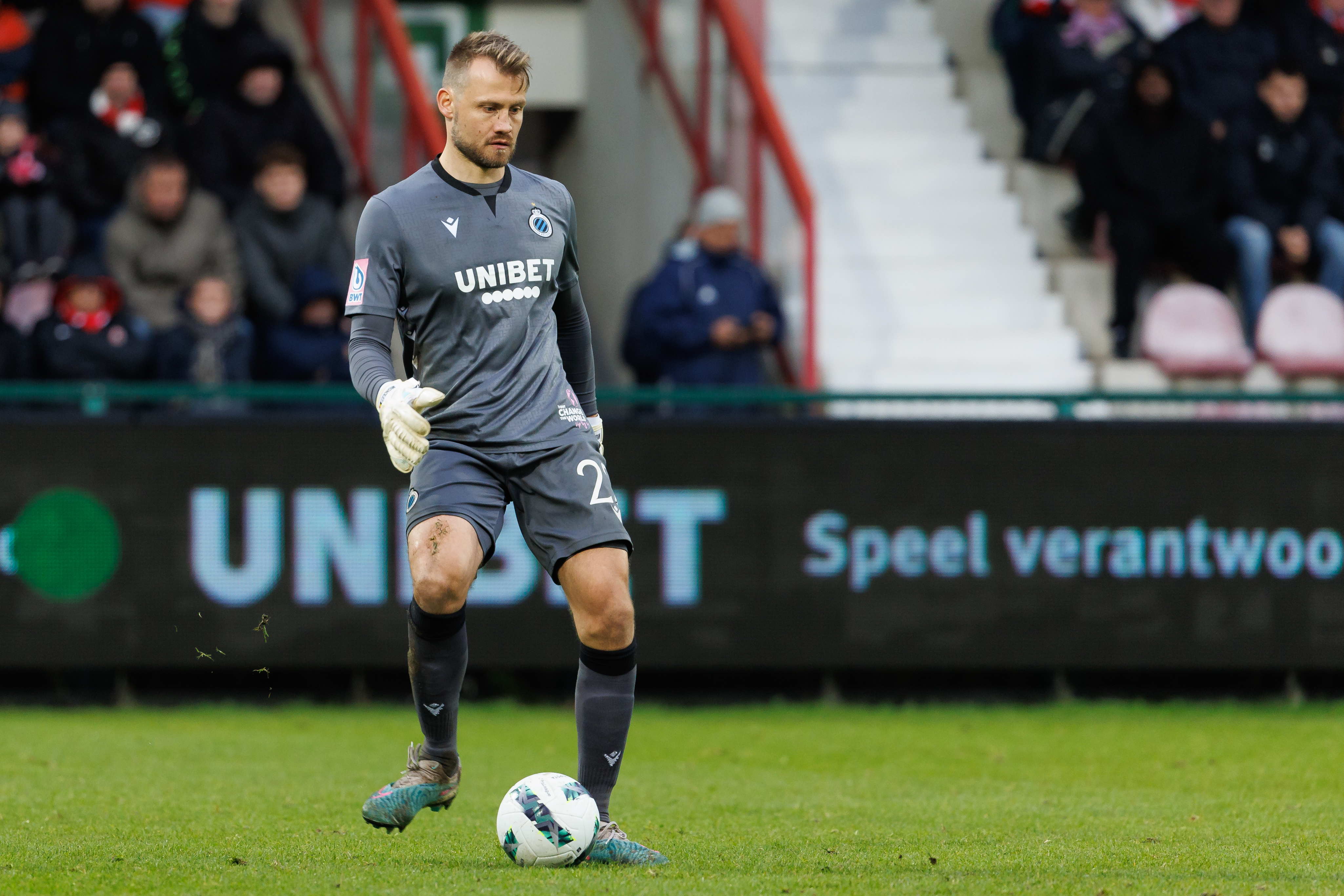 Belgium's Committee on Justice gave the green light on Wednesday to a draft bill introducing a general ban on gambling advertising. The majority government parties voted in favour, while the opposition parties abstained.
The approval by the Committee, which is part of the Belgian Chamber of Representatives, brings the country one step closer to implementing the ban. "A big step," said MP Stefaan Van Hecke, who is behind the bill. "My proposal goes back to 2019. It's been a four-year struggle to get this through."
Bill fights gambling addiction
First and foremost, the bill aims to protect people from gambling addiction by banning advertising. In other words, any kind of gambling advertising will be banned unless it is listed as an exception.
There will also be a uniform age limit of 21, whereas now some forms of gambling are allowed from 18 years and up. The proposal also bans so-called 3.3 slot machines, machines with limited stakes and low-value rewards that have become popular in places such as youth centres.
The bill will also separate casino games and online betting, as is currently the case in physical gambling locations. Those wishing to switch from one game to another will have to log out and log in each time. Finally, bonuses, which are now used to attract new players, will be banned.
Gambling company Unibet is a major sponsor of Belgium's football clubs. © BELGA PHOTO KURT DESPLENTER