Belgian budget deficit to reach 18.5bn euros next year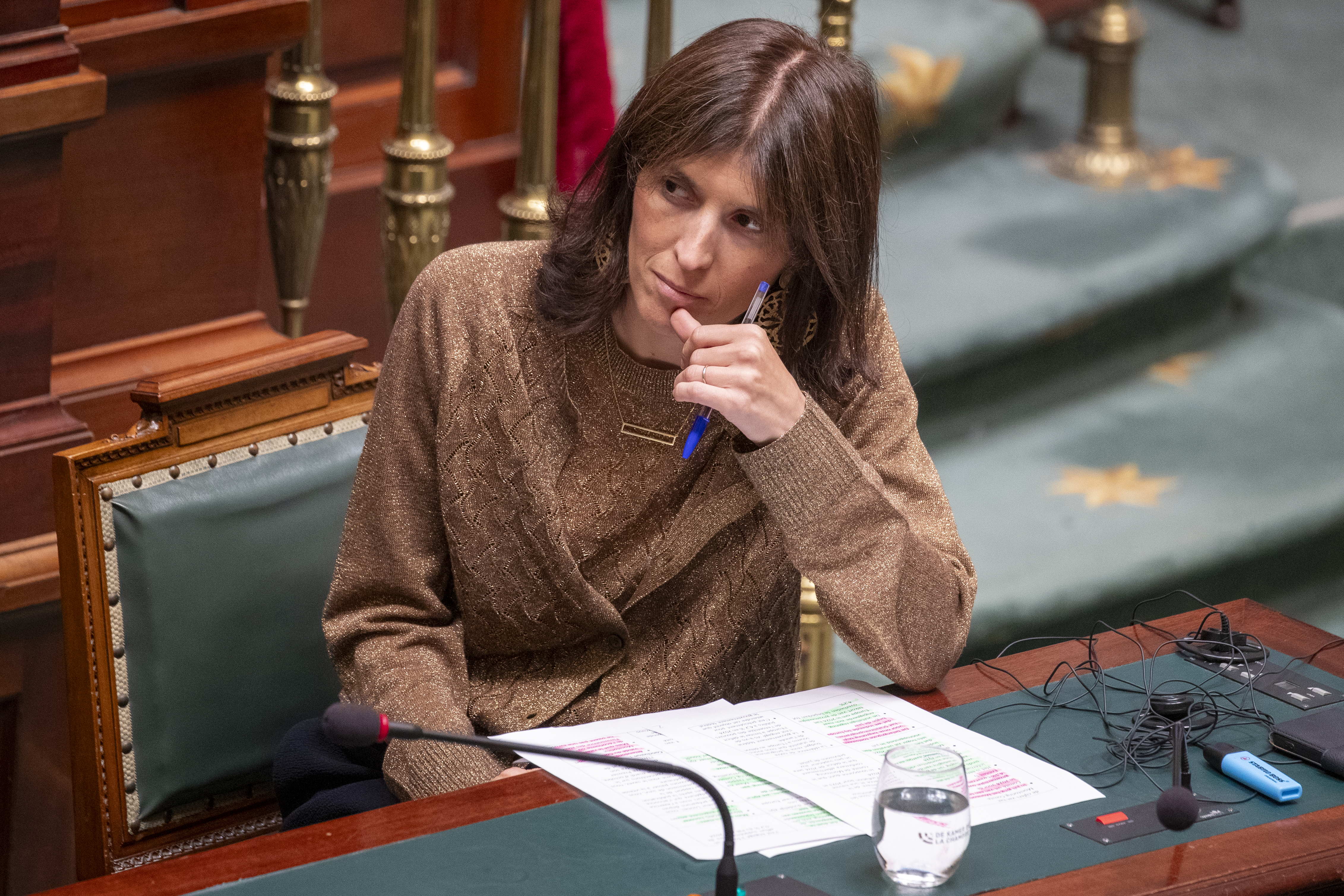 The Belgian federal government's budget deficit will reach 18.5 billion euros next year, according to a report by the Monitoring Committee, a group of officials who keep a close eye on the budget. The estimate is almost 2 billion euros higher than forecast in July and 815 million euros below the plans Belgium has submitted to the EU.
The committee's report traditionally kicks off the federal government's budget negotiations, which are on th agenda for Friday. The deadline for these negotiations is 10 October.
For this year, the budget deficit, including social security costs, will be 3.5 per cent of GDP, or 20.3 billion euros. For 2024, the statisticians expect a deficit of 3.1 per cent of GDP, or 18.6 billion euros - 1.97 billion euros worse than forecast in July. The monitoring committee predicts the debt-to-GDP ratio at 86.4 per cent to be this year and 85.2 per cent next year.
European penalty
In the stability programme submitted to the European Commission, the federal government committed itself to an additional effort of 0.2 per cent of GDP in 2024 and 0.8 per cent in both 2025 and 2026. This should ensure that the country isn't penalised for excessive budget deficits.
According to the Monitoring Committee, Belgium needs to make an effort of 815 million euros next year to meet the stability programme's projections.
In June this year, Belgium's Federal Planning Bureau warned that the country's public deficit would rise above 5 per cent of GDP from 2026, describing public finances as "worrying".
The state of Belgium's public finances has been an issue for some time. While there was cause for concern even before the Covid-19 pandemic, spending on measures to mitigate rising energy prices in 2022 has put an even greater strain on the budget. In addition, the Federal Planning Bureau announced this month that it expects the Belgian economy to grow less than previously thought.
State secretary for Budget Alexia Bertrand © BELGA PHOTO NICOLAS MAETERLINCK
Related news