Belgium's budget deficit heading towards 5 per cent of GDP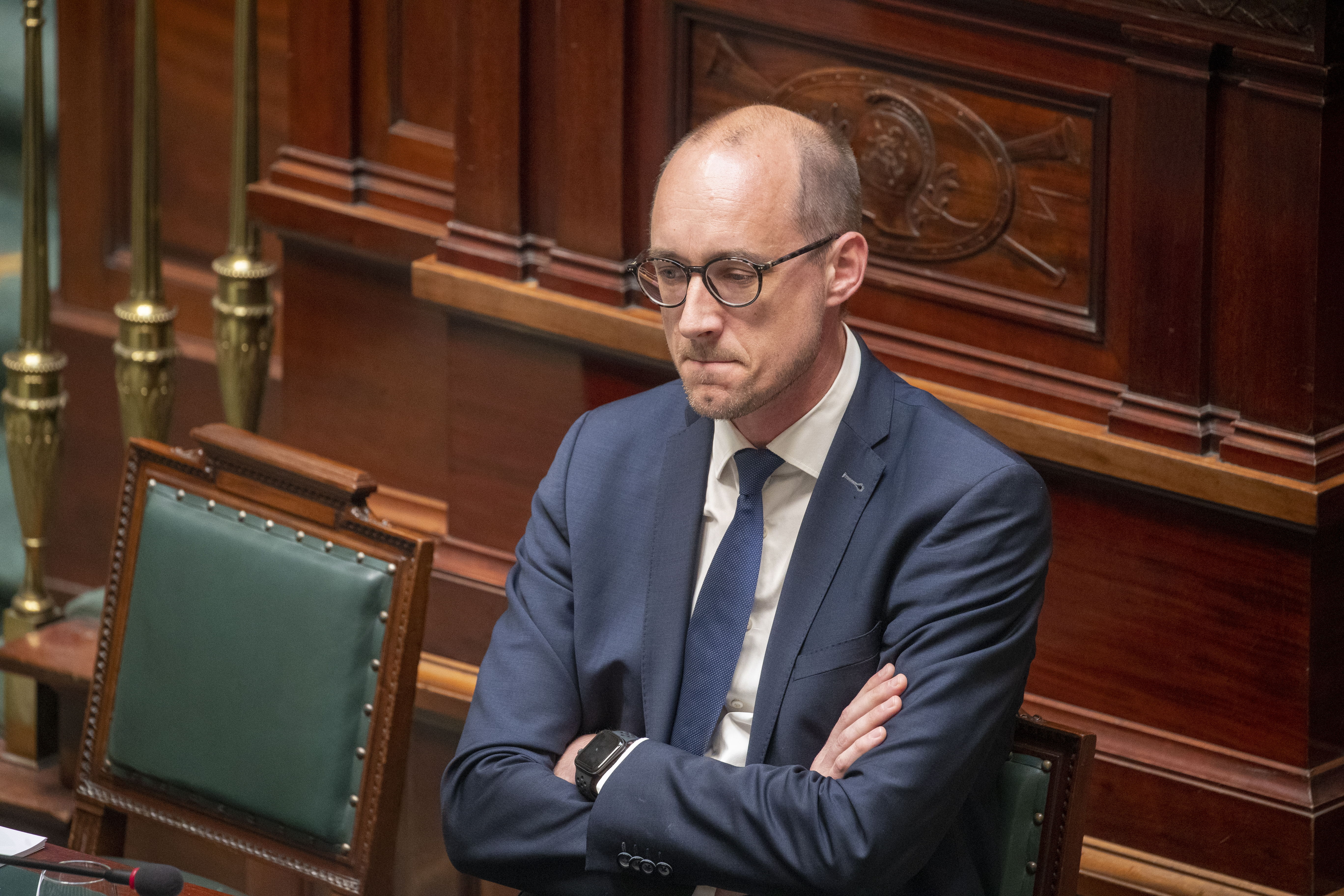 Belgium's public deficit is set to rise above 5 per cent of GDP from 2026, the country's Federal Planning Bureau (FPB) said on Thursday. The country's public finances remain "worrying", according to the agency.
The FPB forecasts that if policies stay unchanged, Belgium's government deficit will rise from 3.9 per cent of GDP in 2022 to 4.8 per cent in 2023, before falling slightly to 4.7 per cent in 2024. It expects the deficit to rise to 5 per cent in 2025 and 5.5 per cent in 2028.
The state of Belgium's public finances has been a burning issue for some time. While there was cause for concern even before the Covid-19 pandemic, spending on measures to mitigate rising energy prices in 2022 has put an even greater strain on the country's budget.
At the end of 2022, the European Commission predicted that Belgium would have the largest budget deficit in the euro area for the next two years. Just last week, the Organisation for Economic Cooperation and Development insisted that Belgium take new measures to reduce its public debt.
According to the FPB's latest projections, the situation is unlikely to improve in the years to come. The agency expects the deficit to rise further due to additional spending on pensions, healthcare and defence. The rising interest costs that Belgium has to pay also play a role.
A rising deficit would also lead to a growing public debt, which the FPB expects to reach 114 per cent of GDP in 2028. Belgium's public debt currently stands at 105 per cent.
(KOR)
Belgium's minister of Finance, Vincent Van Peteghem © BELGA PHOTO NICOLAS MAETERLINCK