Belgian airbase to host major NATO training exercise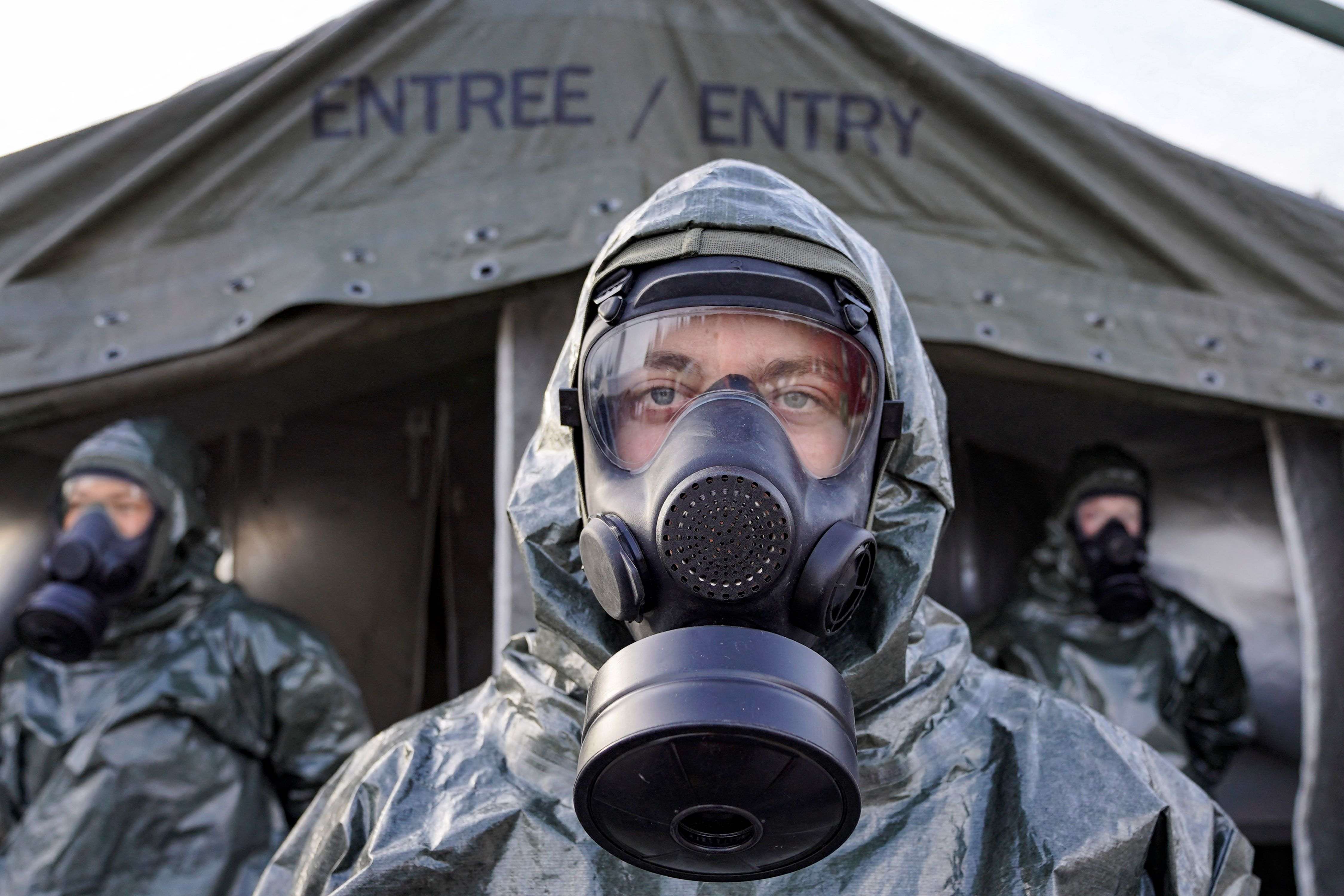 A large-scale NATO exercise will take place at Koksijde airbase on the Belgian coast from Saturday. The chemical, biological, radiological and nuclear (CBRN) exercise involves around 600 military personnel, the ministry of Defence announced on Friday.
The aim is to practise and align techniques and procedures for the defence of troops' own countries and the entire NATO territory. This should enable better and faster action and cooperation in the event of a real CBRN threat, Defence said.
Participating countries will hone skills such as locating affected areas and evacuating and decontaminating personnel, equipment and vehicles.
The soldiers come from NATO countries Belgium, Bulgaria, Canada, Denmark, Germany, France, Hungary, Italy, the Netherlands, Lithuania, Romania, Spain, Turkey, the UK and the US. Soldiers from Sweden, a future NATO member, are also participating, as are soldiers from partner countries Austria and South Korea.
The exercise, known as Toxic Trip 2023, is scheduled to take place from 23 to 29 September.
#FlandersNewsService | The entrance to a decontamination zone for military personnel who have been in contact with an area contaminated with CBRN materials during Exercise Cold Response 2022 in Norway, a high-intensity exercise involving 23 NATO and partner countries © PHOTO FREDERIC PETRY/HANS LUCAS
Related news