Bashir Abdi wins Rotterdam marathon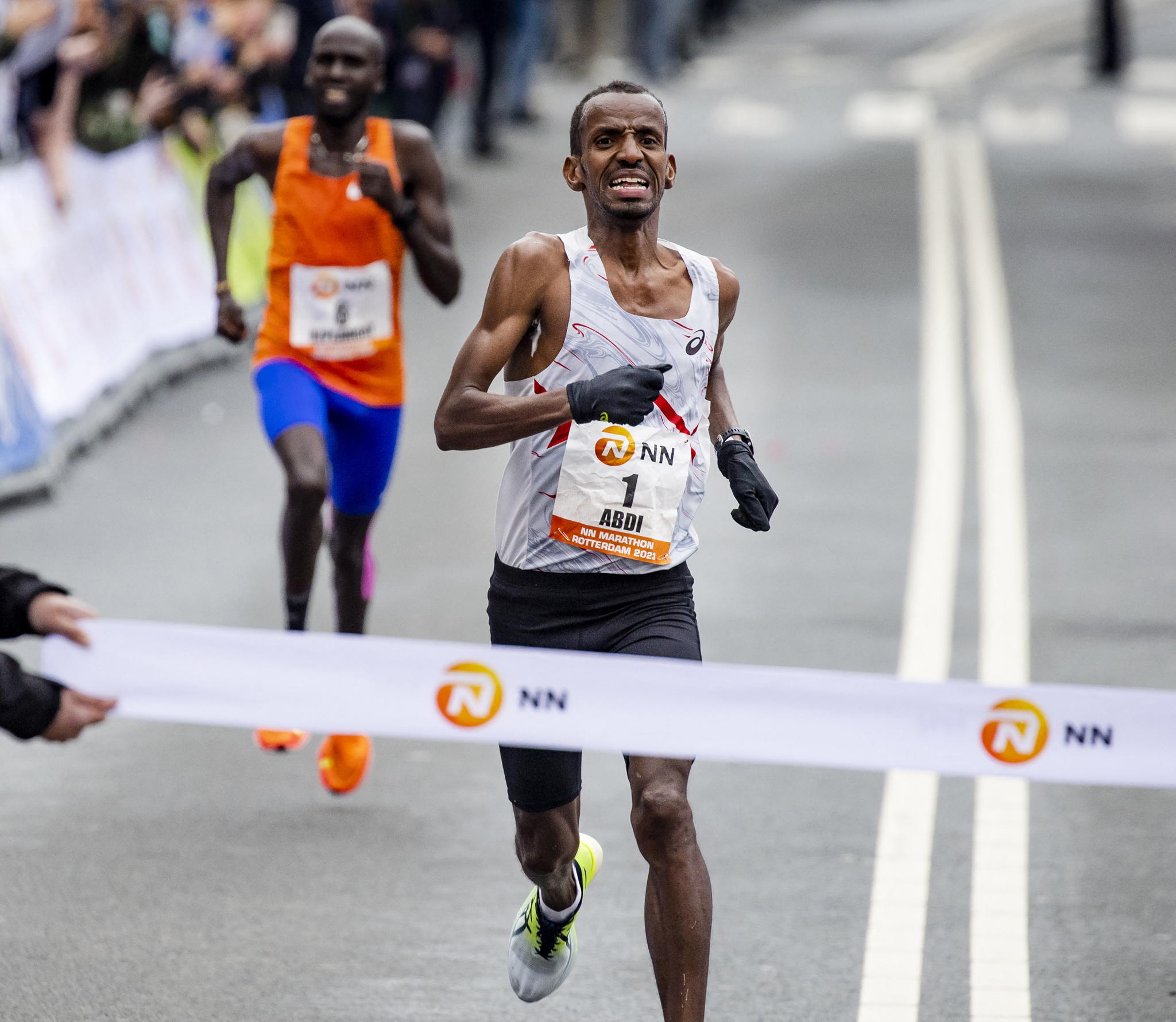 Somali-Belgian runner Bashir Abdi has won the men's Rotterdam marathon. Abdi clocked in at 2:03:48, narrowly missing out on breaking his own record.
He was followed by Timothy Kiplagat of Kenya and his training partner Abdi Nageeye of the Netherlands.
In 2021, Abdi set the European record when he finished the same race in 2:03:36 seconds.
© PHOTO SEM VAN DER WAL / ANP / AFP