B-FAST team heads for flood-stricken northeast Italy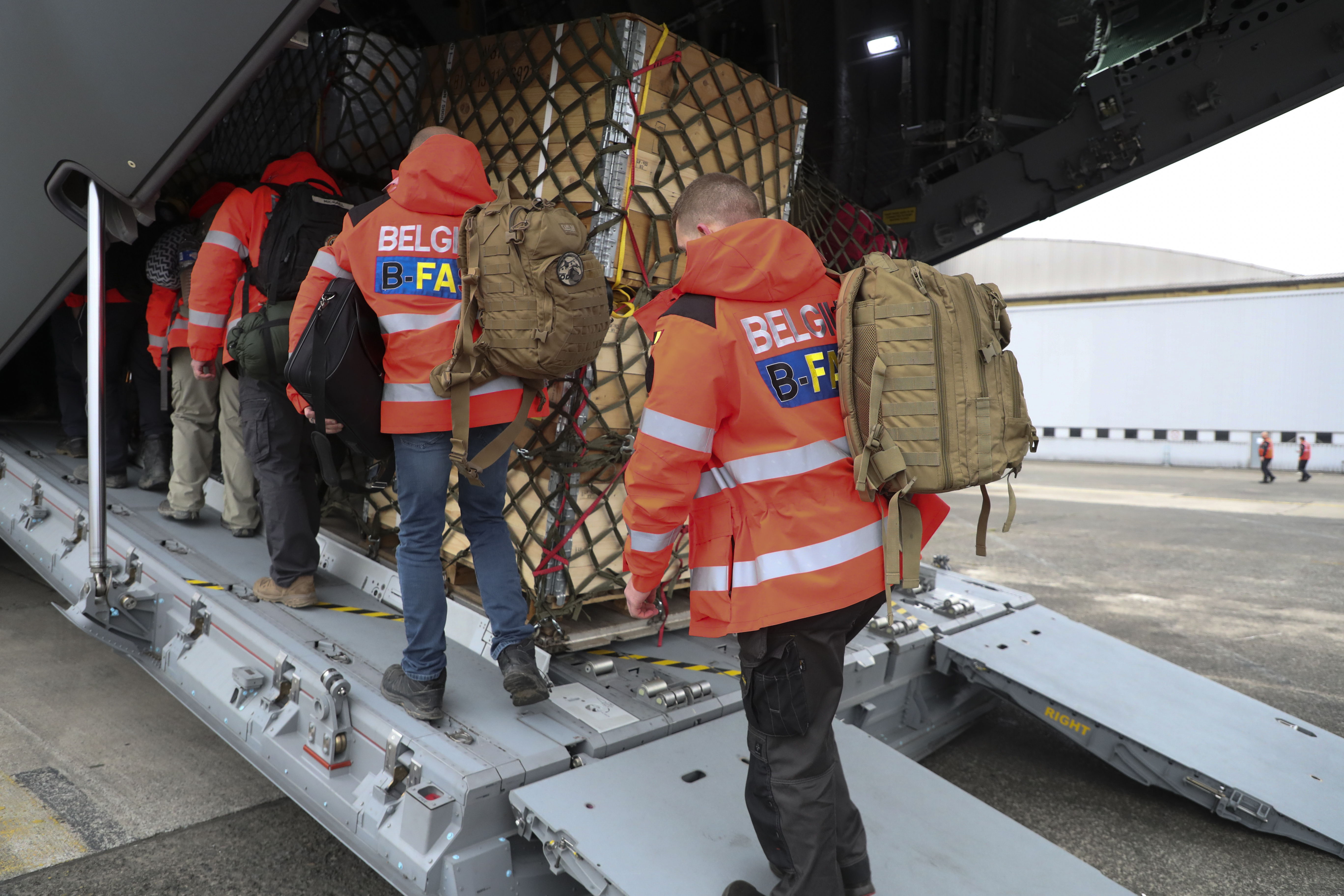 The Belgian First Aid and Support Team (B-FAST) is set to leave for northeast Italy on Wednesday night. The B-FAST team aims to help pump away water and mud following the severe floods that have ravaged the area, the Foreign Affairs ministry announced on Wednesday.
Along with its relief aid team, Belgium is sending an Extreme High Capacity Pumping module. This module consists of two pumping units, good for a capacity of 6,000 cubic metres per hour. They can be used not only to pump away water but also, for example, mud from tunnels. The B-FAST team consists of 15 crew members and five vehicles. The operation, partly funded by the EU, will last about 10 days.
Italy had requested help through the European Civil Protection Mechanism, which coordinates the provision of emergency aid by other member states. The country is facing the worst flooding in the Emilia-Romagna region in living memory. Fifteen people have already died, tens of thousands cannot return home, and dozens of municipalities are still underwater.
Belgium's Foreign Affairs ministry underlined the importance of showing solidarity with Italy, which sent a rescue team after the severe floods that hit Belgium's east in the summer of 2021.
(BRV)
© BELGA PHOTO NICOLAS MAETERLINCK