Cost of floods in Wallonia rises to nearly 2 billion euros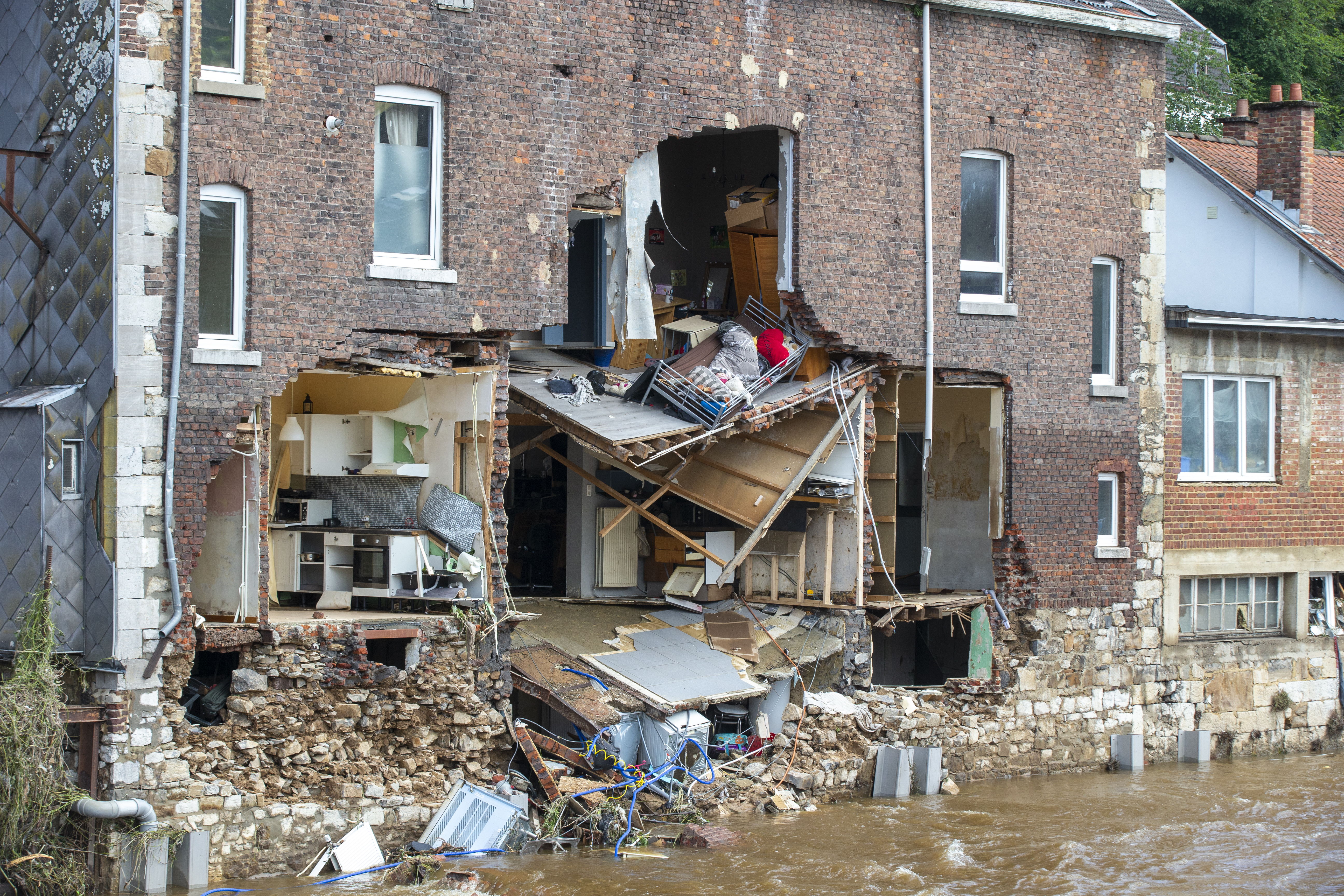 The Walloon regional government and insurers have reached a new agreement on the distribution of an extra 323 million euros in damages to victims of the floods that hit Wallonia last year, L'Echo reports. In total, the July 2021 floods cost insurance companies €963 million and the Walloon region €1.03 billion.
The first agreement between the two parties to compensate victims provided for a sharing mechanism whereby the Walloon government would bear 60 per cent of the cost, and the insurers 40 per cent. At the time, the total cost of the devastating floods in Wallonia was estimated at €1.670 billion.
After re-evaluation, the total estimated cost is now close to reaching the 2-billion-euro mark. The new deal covers 323 million euros, but the door is left ajar for new interventions if the cost of floods continues to rise.
In the summer of 2021, Belgium saw heavy rainfall wreak havoc on large parts of the country, especially in Wallonia (Belgium's French-speaking south) and Limburg (Flanders' easternmost province). The deadly floods — 41 people lost their lives as a result of the extreme weather — saw buildings being flattened and even entire villages destroyed. Many families lost almost all their possessions, and some are still displaced after their house was demolished.
(BRV)
© BELGA PHOTO NICOLAS MAETERLINCK