Antwerp mayor asks for federal support after Arras attack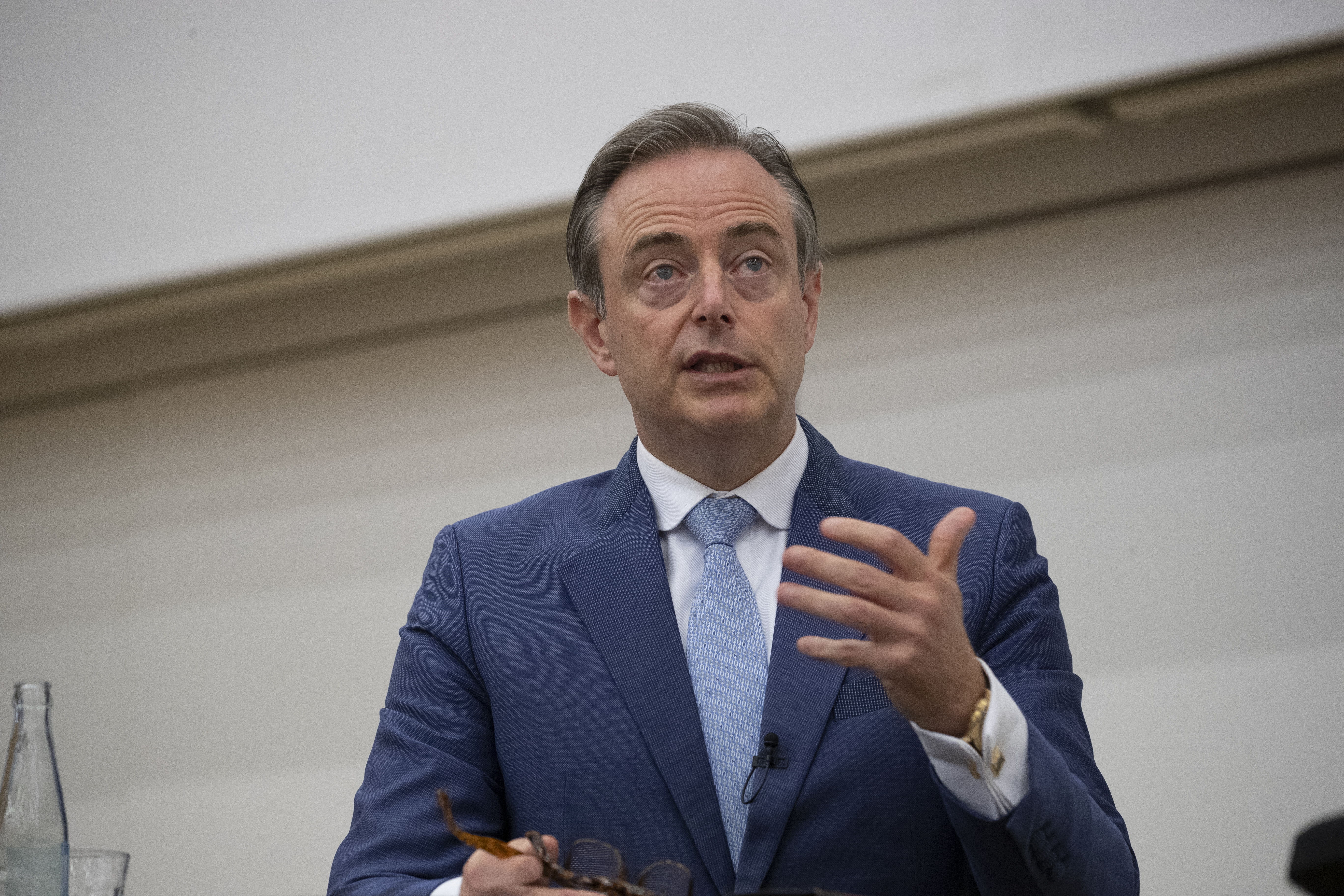 Following the knife attack in the northern French town of Arras, Antwerp mayor Bart De Wever has asked Interior minister Annelies Verlinden for federal support.
A young Russian of Chechen origin stabbed to death a teacher and wounded three others in Arras on Friday. France responded by raising its security level, fearing that the conflict between Israel and Hamas could be imported.
The threat level in Belgium will not be raised for the time being, but De Wever said police in his city were in a "heightened state of alert", the mayor told VRT on Friday evening. The city has a Jewish community of around 20,000 people.
"I have also just sent an e-mail to Annelies Verlinden asking for federal support. This is possible in various ways and I will discuss this with her because we think we will have to keep this up for a long time," he said.
De Wever also nuanced an earlier statement about siding with Israel, explaining that his support for Israel and against terror did not mean a choice against the Palestinians.
"This is the worst act of terror since 9/11, the worst massacre of Jews since the Holocaust," De Wever said. "You know what this community has gone through and you are close to this community in your city. At that moment, you have to dare to speak clearly."
The Antwerp mayor said he would meet a delegation of Palestinian Antwerp residents next week "to talk to them and to say that our choice against Hamas and against terror is not a choice against them".
#FlandersNewsService | Antwerp mayor Bart De Wever © BELGA PHOTO NICOLAS MAETERLINCK